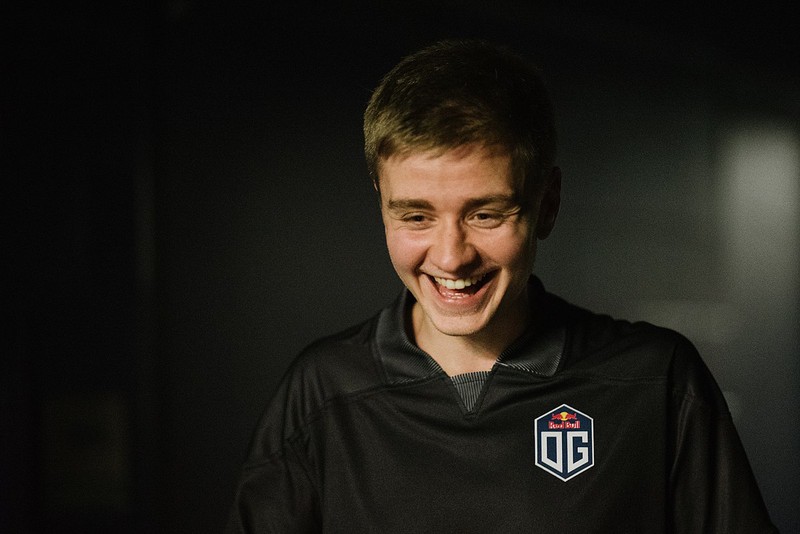 Johan Sundstein has started his venture in Dota2 as a member of Fnatic using his alias "BigDaddy" with his friend Fly. His team did received several awards from many tournaments and got a match with Navi several times and end up losing. He then uses "N0tail" as his new alias where using it was a success for him since he begun to be recognized by other players because of his skills in playing Dota2.

Fnatic manages to get a direct invitation to The International 2013 and even got an Upper Bracket slot after a group stage matches. But sadly they were defeated on their first match against TongFu in Upper Bracket and then eliminated by Orange Esports in Lower Bracket. His team ended 7th-8th position in the tournament.

Again, his team Fnatic did get a direct invitation to The International 2014, but sadly they were eliminated in the group stage. After that he decided to play under Team Secret and after he joins Cloud9 where he again experiences The International tournament for 2015. And yet again, his team lost and placed 9th-12th in the tournament.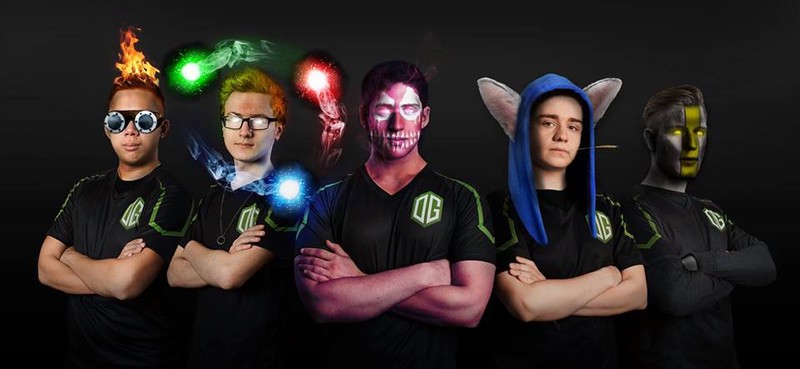 Another attempt for him is joining OG where they have created a superteam for The International event in 2016. The team manage to be the top standing in their group in group stage matches but defeated in the main bracket until they dropped into the lower bracket and eliminated by TNC Pro Team. It was really a discouraging moment for them to be defeated by a newcomer.

And yet again, he stayed OG and participated again The International tournament in 2017. His team OG again matched with TNC the one who eliminates them last years tournament, but the new OG was too powerful and that they easily defeat TNC. After defeating TNC they encounter Chinese Team LGD Gaming and eliminates them in the tournament.

But this recent The International tournament, OG has maintained the Upper Bracket until finals. They have faced PSG.LGD in finals and grand finals and they defeat them with a very thrilling victory.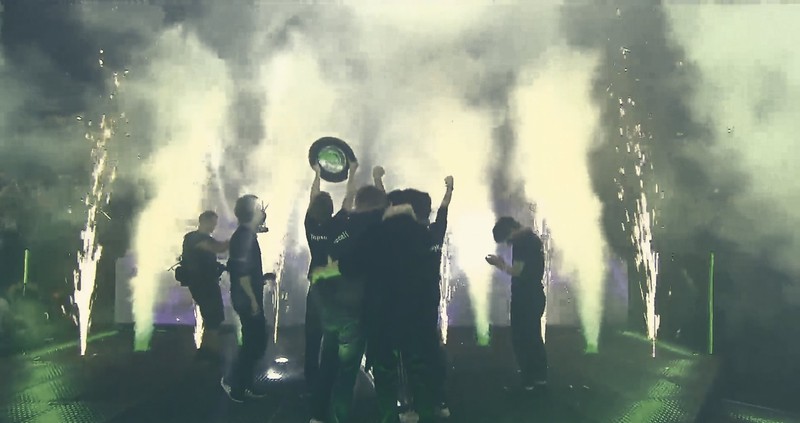 And for 6 years of joining The International tournament, Johan Sundstein manage to taste being a champion in the biggest tournament in Dota2. Patience and hard work really pay and we can see how much Johan worked to get what he achieved today.

---------------------------------------------------
This article is also posted in my Whaleshares Account as an intiative to promote Scorum.