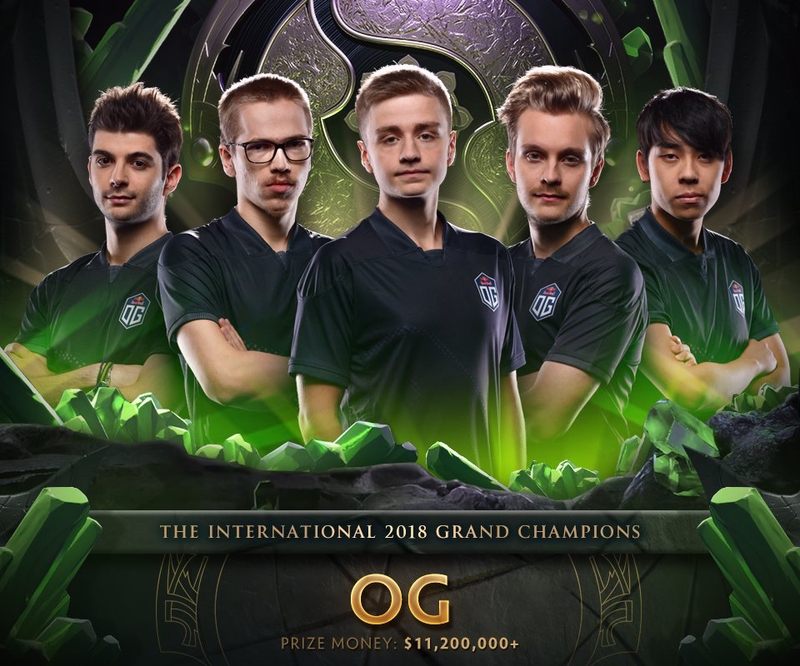 It was really a great day of the European Team OG to finally won their very first The International title. On their very first attempt in 2016, they were eliminated by Filipino Team TNC Predator in Lower Bracket Round 2. On their second attempt in 2017, they really tried hard and once again they encounter TNC Predator but OG don't want the history to be repeated instead they have zero out TNC Predator and never let them get any chance. And so, they take to advance one step into the Lower Bracket and face LGD Gaming were they are easily eliminated.
But now OG has been dominating entirely in The International 2018, and it was a big accomplishment for their team to go beyond the expectation of Dota2 fans. We have seen that OG has not likely performed well in Group Stage were Team Liquid, Evil Geniuses, and PSG.LGD get the hold. OG was really lucky to take a good win against Invictus Gaming and Mineski and in the overall standing, OG was given the last slot for Upper Bracket for Group A.
In the main event, OG was really different from what we have seen. They do have the burning fire with the desire of winning and the striking caliber that aims for better performance in every game. In the first round of Upper Bracket, they easily dropped VGJ.Storm who was leading in their group in Group Stage with 12-4 standing. After that encountering with Evil Geniuses is a bit thrilling and that OG has almost lost but still they able to hold and win the round 2 Upper Bracket.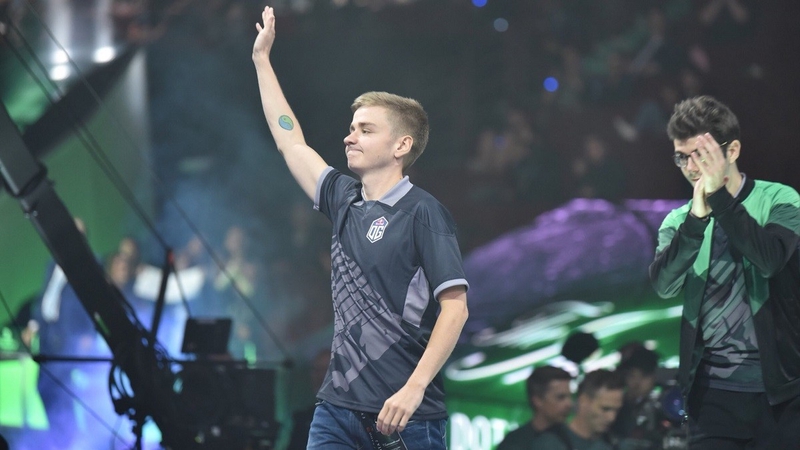 In the finals they face PSG.LGD, the one who terminate their ticket to last year's The International. OG won the first game of their best of three series with the efforts massive efforts of Topson playing Pugna and 7ckngMad playing Enchantress, it was really a great play and that their strategy and tactics worked in suppressing PSG.LGD. PSG.LGD never let go without a challenge where Ame made a comeback with the use of his Clinkz and massively on killing streaks. PSG.LGD won the second game. In game 3 OG almost lost the game but OG carefully defend their territory and luckily they put on hold and with some mistakes from their enemy PSG.LGD, they about to turn the tide and wins the game.
After that OG advance to Grand Finals and wait for the winner on Evil Geniuses and PSG.LGD. Both teams have unfinished business with OG and that the pressure is still there and the burning desire for revenge after losing their stance in Upper Bracket. PSG.LGD who is more furious won against Evil Geniuses with a 2-0 standing.
Road to victory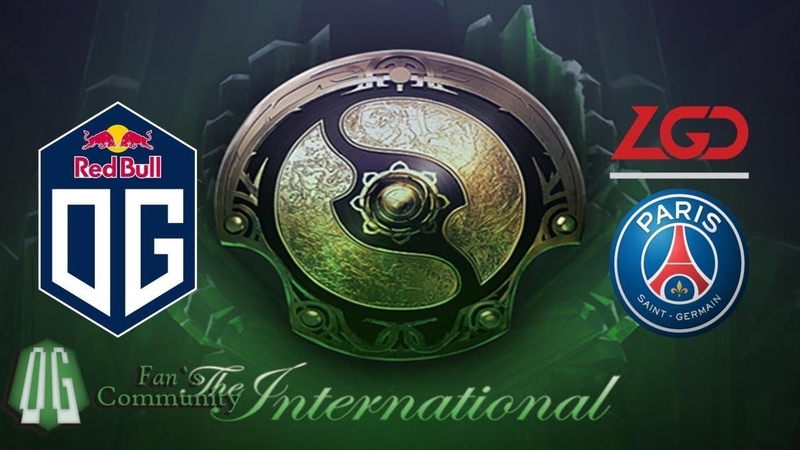 After PSG.LGD declared the winner in the Lower Bracket's finals, engage with OG in Grand Finals. OG was determined to win on game 1 when ana's Spectre and Topson's Monkey King has really done the job that must be done. OG accomplished their task of stopping PSG.LGD and won the game 1.
PSG.LGD in game 2 has been ultimately killing OG heroes and gives them enough XP and Gold to secure better items. Chalice's Enchantress and Ame's Phantom Lancer dominates the game and help secure winning game 2.

Now that both OG and PSG.LGD tied with a 1-1 standing. It can be a deciding battle for game 3 so each of them is carefully picking and banning heroes. But they forgot Ame's Weaver who strongly grabs the opportunity to build up his hero into a killing machine where he has done killing 21 OG heroes with 15 assists and only 3 deaths. That was an amazing play with Ame and help win their team PSG.LGD.

This is now a crucial part for OG, since only one more win for PSG.LGD and their ticket to the championship will be totally gone. That is why I can see the fighting spirit of OG after a nearly lost in game 4. OG won successfully game 4 after a massive their efforts.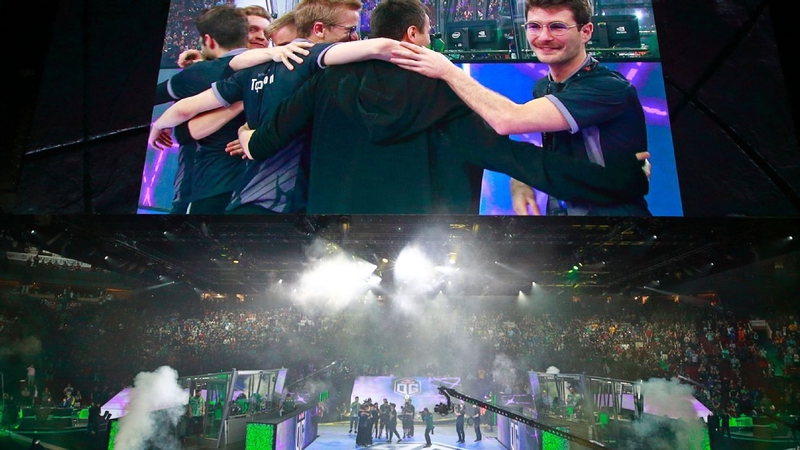 Game 5 battle was a short and brutal battle between clashing of heroes. We can see that each of them hold their dreams of winning and get the title they deserve. None of them yet have won The International, so this can be a great opportunity for both teams to engrave their names into the record. Somnus`M's Kunkka tried his very best to secure the advantage but ana's Ember Spirit was there and ready to counter. After 36 minutes 29 seconds of clashing of heroes and explosive skills, OG declared The International 2018 champion. They won $11,227,487 which is 44% of the total prize pool.