Mastercard and Riot Games have come together in a massive sponsorship deal. It is centered around one of the most popular MOBA's around right now, LoL or League of Legends. Not many details are known at this time but we do know for sure that Mastercard will be appearing as a primary sponsor for the LoL World Championship slated to run from October 1 to November 3, hosted in South Korea.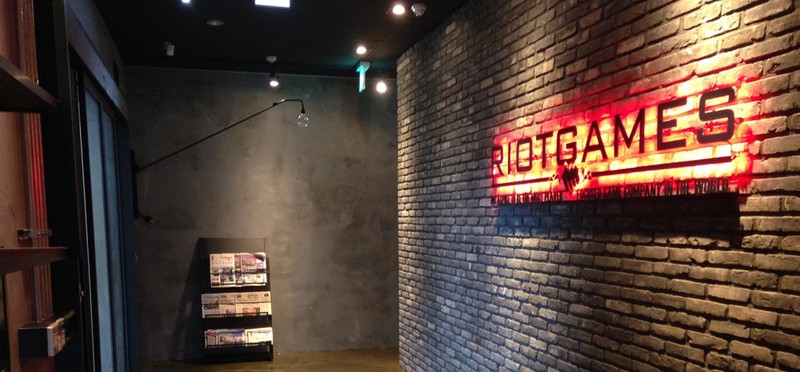 Having such a massive player in the payment processor market sponsor riot games is a big deal for eSports in general, providing more legitimacy in this as an actual professional sport. Perhaps soon we will see uniforms for our players sporting such logos as RedBull, Bugatti or perhaps even rival banks/payment processors such as Visa or PayPal. The possibilities are endless and one can only hope that Mastercard breaking out of the mold and uplifting eSports via Riot Games is the crack in the door that opens up future sponsorship deals.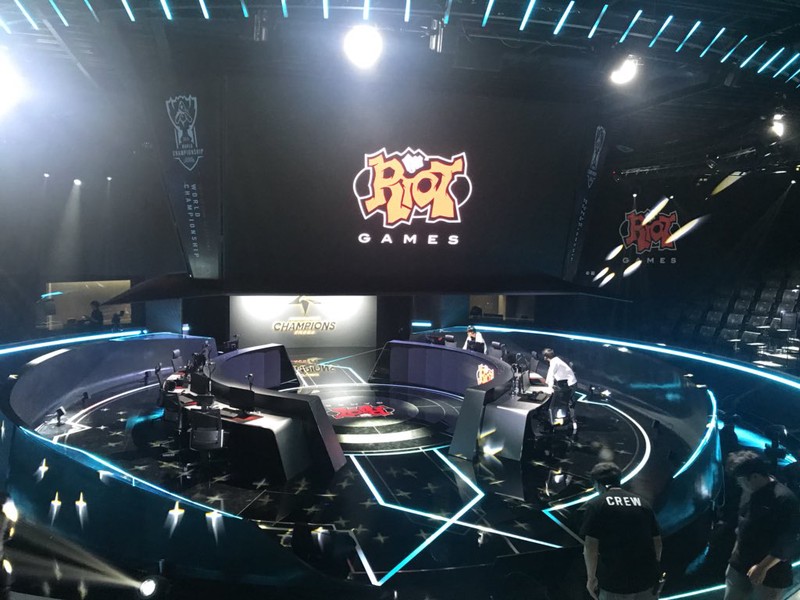 But Riot Games has other news that comes hand in hand with the announcement of their latest sponsor for the Championship. They are opening a specialty built stadium in Seoul dubbed LoL Park that will be the home base for the tournament! The building that is very reminiscent of an intense Battledome is built to seat around 500 spectators in the shadows. What is very special about the design is that the seating will be stadium style, allowing the audience to see the player's individual screens!
Inside the newest tournament arena, there will be a 100 seat LAN party area, a themed cafe, a meet and greet section for fans to get up close to their favorite players, a Riot Games merch store, and a hall of fame for Championship statues!
It sounds like it is worth a trip!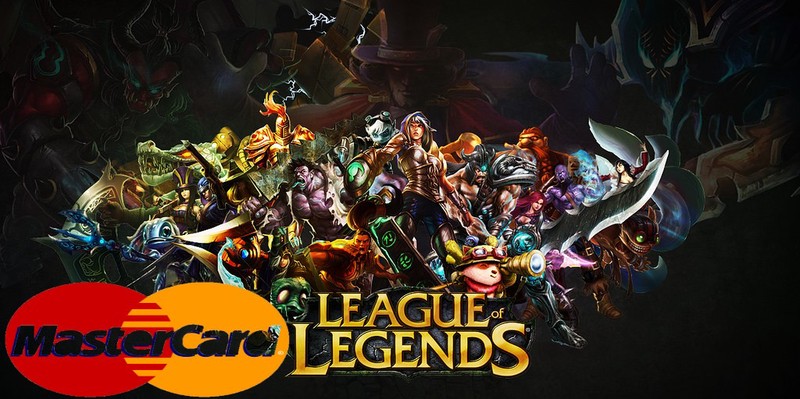 Remember to tune in for the LoL championship to see the latest arena and how large the Mastercard logo will end up being!

Stay tuned for more similar content and e-sports!!
Have a fantastic day,
@SammoSK