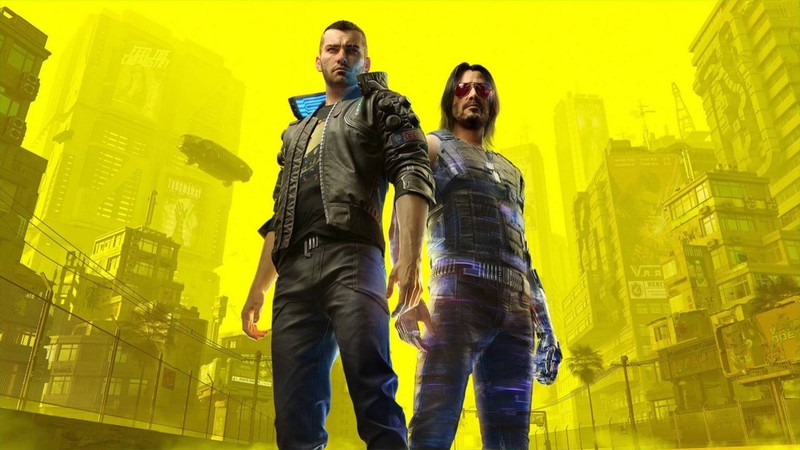 Unfortunately, the Cyberpunk 2077 project has suffered many postponements, although work on it began many years ago. The game was scheduled to be released last April, but the developer returned and postponed it to September surprisingly, and then announced a new postponement for two full months.
Sure, this frustrated the players and made them fear the possibility of a new postponement of the game, but the developer CD Projekt Red recently assured them that he will not postpone the game again, and here he really announces today officially that the development process has ended and the game is ready for launch on the market on November 19.
Of course, this coincides with the launch date of the PlayStation 5 on the market, and we do not know if this was a coincidence or if it was planned to happen in advance!
Journalist Jason Schreyer had revealed a few days ago that the studio was pressuring employees to work extra hours in order to complete development and put the game on time, in fulfillment of his promise to the public. The developer responded to the report and confirmed that he would compensate the developers for overtime hours.
The developer recently revealed that the story of Cyberbank 2077 will be shorter than the story of The Witcher 3.