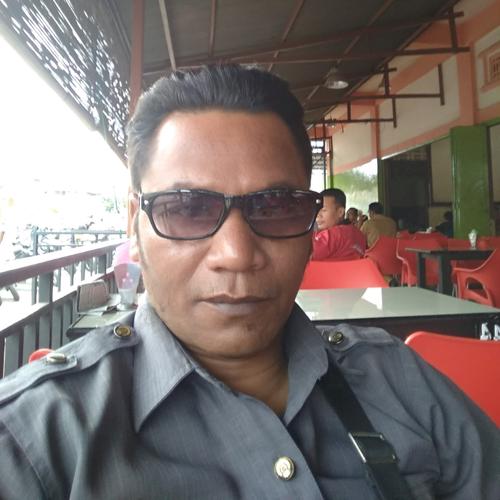 Hi, buddy, how are you ... of course in good health always yes ?. Recommend, I am a newcomer to this Scorum Platform. My name is Syuhada or called Syu, I work in an Indonesian government institution active in education, now I live in Lhokseumawe Aceh Indonesia, I have a hobby of reading and writing and I am very concerned with soccer sports.
My presence here is because I like to read and accidentally find this scorum article on one web, after I read and I understand here where distributing hobbies and talents as a writer, because I still do not know then in this case then I meet with a friend whom I think he has played in this Scorum. Then he directed me to register my email here. After getting one account, today I have been with my friends in this Scorum.

In this case of course I do not understand how to play here, so for that I ask friends to help me in everything, hopefully I get a steady and useful guidance.

Then lastly, I understand that here (Scorum) there must be a responsible person or maybe called a "Witness", for you I beg for good guidance in running my walk in this place. Once again thanks to the scorum who gave me the password to enter this Scorum world. Hopefully Scorum Beta is always the best among the best. thanks.