Season 5
We're almost ready to start up Season 5 of the BROCFML after a tremendous Season 4 which saw @ats-david's Jaguars dominate and take home the BRO Bowl Season 4 Trophy and 900 SCR.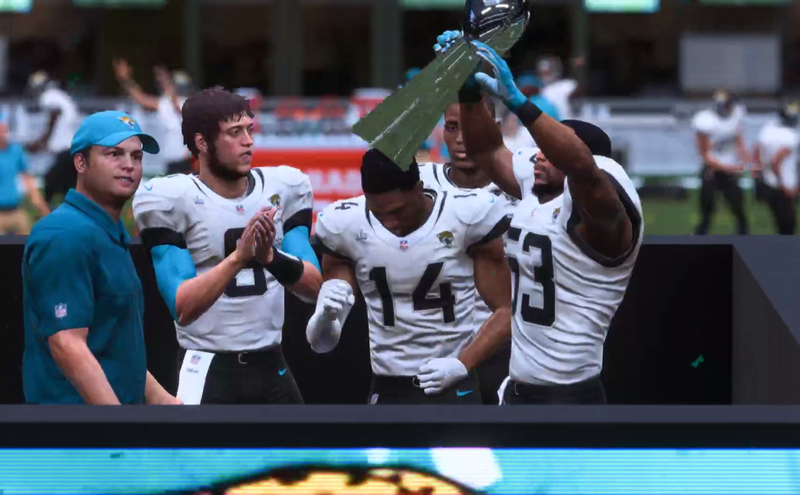 BIGGER and better!
We've moved on to Madden 20 and tweaked our BROmod to our specifications and are currently testing it out Live on Twitch. If you'd like to check the action out or sign up as a BROwner, let me know in the comments section.
There are still a few teams left and it's even Free to play! We also offer some optional pay packages to help you coach your way to victory (recommended)!
Paying BROwners get first pick of teams, more livestreamed games and other perks like Practice Teams to trade players from, Trades with other BROwners, Roster Moves, Custom Weekly Training, Team Videos and more!
This season we have a 100,000 SPORTS Prize Pool (minimum)!

Update : The Prize Pool has been sweetened with 1,000 SCR!

Thanks to @mikey and @ats-david for their kind donations to the cause.

Check our Twitch Channel ...
See you on the field!