After what feels like 17 long weeks (to me) we're finally ready for the BROFL Playoffs! As you can see below we have some surprise teams that snuck their way in. The Ravens who I'm not sure we even saw play all season came out of nowhere to secure a Wild Card birth thanks to several teams choking late (*cough* Texans).
Below is our Wild Card picture for the 1st round of games which start tonight.

It was a tough fought season and most teams played pretty good despite the records. Except one team, the Miami Dolphins. They started off pretty good, then lost 8 straight to finish the season as the biggest disappointment ... which is fitting for their Owner. ;)
Season Ending Standings
Now let's take a look at our Stats and Award winners. It looks as though someone's been getting some illegal cream rubbed on their old ass body, because Philip "I will never stop fucking" Rivers won the BROFL MVP Award!

Season Ending Stats & Awards

And if you haven't had enough simulation football news, here's some more! 79 fake news stories about imaginary things that happened to real people in a simulated world. What could be better! It's like you're God or something dude.

Season Ending News
Livestreamin' Da Playoffs
[All Games] - [Live Games]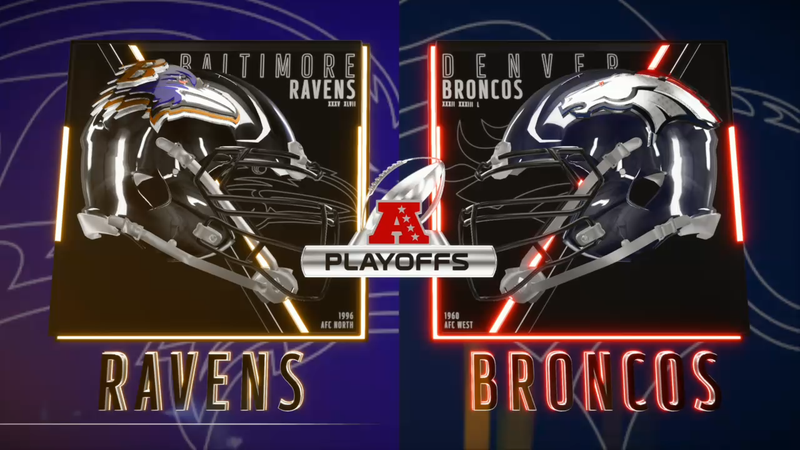 Ravens @ Broncos [Watch]

The Ravens win in exciting comeback fashion with a last second touchdown, followed up by a 2-point conversion to tie the game. Then in OT they drive for the win, but the Ravens D holds with a goal line stand. The Ravens get the ball and start their drive only to have their QB sacked and a fumble is forced and recovered by the Broncos to win the game!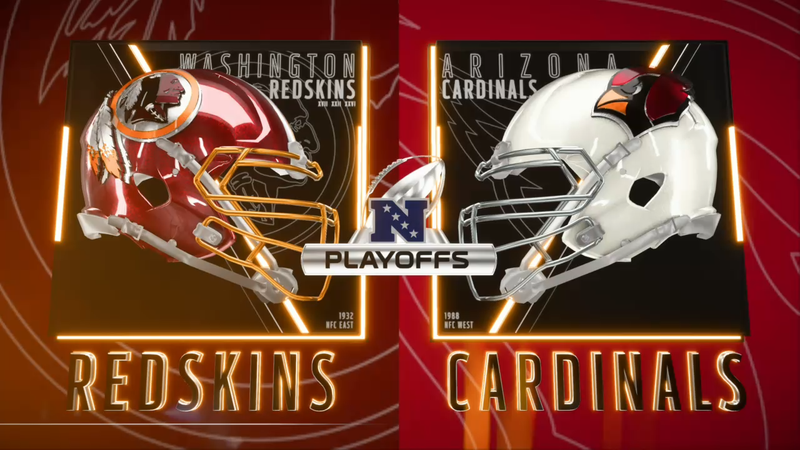 Redskins @ Cardinals [Watch]
Another hard fought battle with the Redskins controlling most of the game. But late in the 4th the Cards made their comeback and with less than a minute left in the game they tied it up to force overtime. In overtime it was all Cardinals as the Redskins were called with a holding penalty that negated a long run and ended their drive and hopes of moving forward.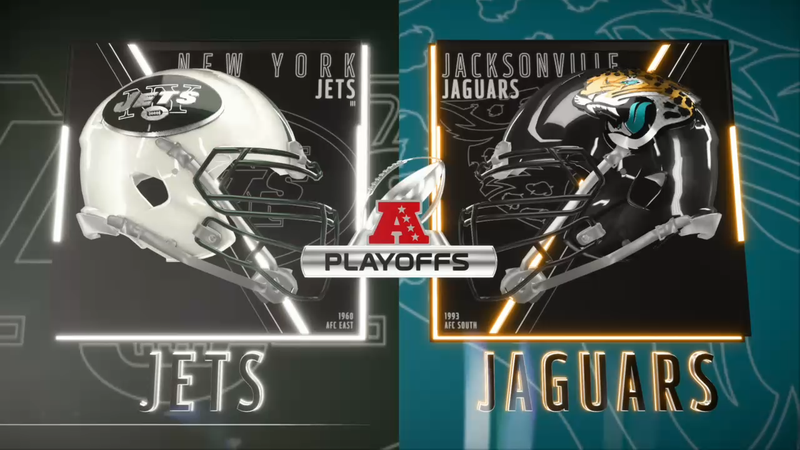 Jets @ Jaguars [Watch]

The Jets fought off a tough Jaguars squad to take this one down 17-10.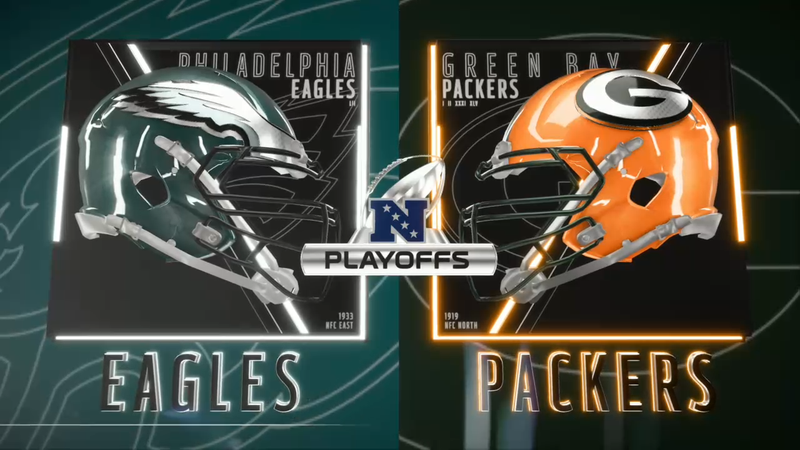 Eagles @ Packers [Watch]

The Packers win a stunner in the closing seconds as Aaron Rodgers makes another historic drive for victory! Sorry Beth, I used the wrong cheat code. :(
Tomorrow the Divisional Playoffs!