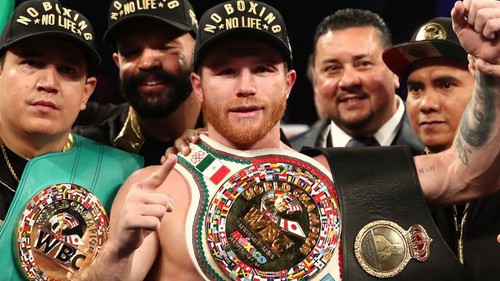 The weekend was a weekend of sporting action, a weekend to celebrate lot of victories and to tell the vanquish sorry you can try again next time.
Liverpool fc, Chelsea, Manchester united, Arsenal and Manchester city all was the super winner this week end, a part of football let dip into other sport which take place during the week end like boxing , formula one.
BOXING
AS we count down to another big fight this week end with Anthony joshua and Alexander Povetkin here come a fight between Saul 'Canelo' Alvarez and Gennady Gololvkin of kinghood, these has been the second time going head to head and Saul 'Canelo' Alvarez despite the six month drugs band and a very slim point on the game, first I taught it was Gennady Gololvkin fight but the last round was Saul 'Canelo' Alvarez fight, the judge say it was Saul 'Canelo' Alvarez fight but for me I don't want to believe that the judge look at the last round alone because throughout the fight, if there are three judge on the panel and said you won, it means you have gotten some important point for your winning and it a good judgment for a Boxing game, I believe Gennady Gololvkin was very much better than Saul 'Canelo' Alvarez but well the final score line has been taken. I want to give credit to Glen Dellman who stood to his grand and David Moreti and Stephen Westfield .
Saul 'Canelo' Alvarez was the better boxer of the day although Gennady Gololvkin is a more physical person, According to Gennady Gololvkin he refuse to talk is first defeat but say there is going to be third fight and it is a good one that is coming up again.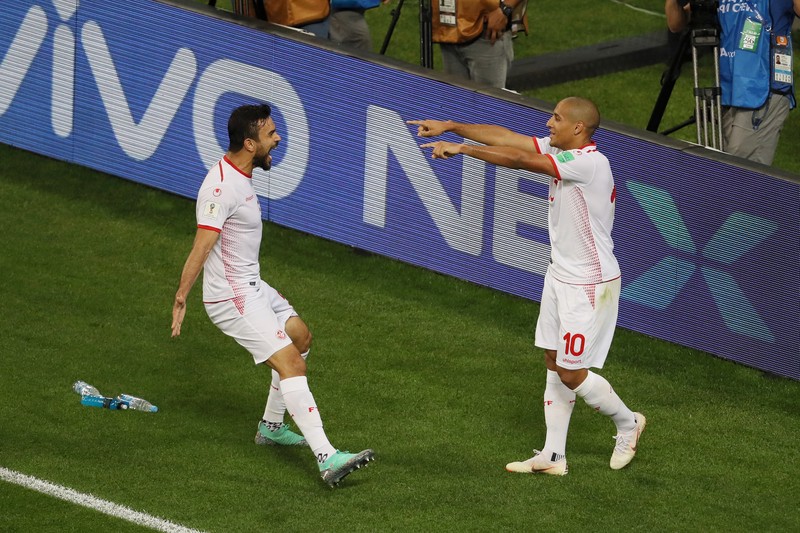 African World Cup Qualifier; THE TIGER ARE ALREADY IN CHINA
The tiger (Tunisia) has successfully secure their place now in china for the FIFA WORLD CUP, only Nigeria and Tunisia has qualify for the FIFA world cup after winning their 8 match straight, accented their self as a super power in Africa and getting ready for the world cup with four games to spare. This is very good and impressing for this two Africa country especially the Tunisia (TIGER) which I did not even give them the chance due to their late preparation, some of their player just came into camp but the came in and prove a point. My greatest disappointment is Angola losing twenty (20) points to Tunisia.
LAVOLTA ESPANA
Lavolta espana came to a climax yesterday and Simon Nyete hold on to his heart and his red jersey and qualify, got himself to be crown the winner of that one. Big one for him, definitely going into the other ground toward the next season and of the year. It has been a very good one for him, this mark his third win, he has set a record of been the second British man to win the Red Jersey. Earlier Vienna Veni winning is third professional stage but very good one for Nyete.