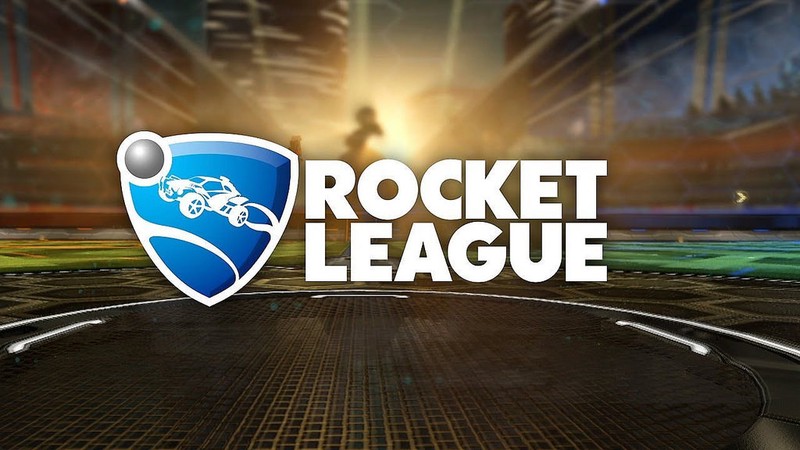 Several new features got into the Rocket League, Level Progression (the main feature of the patch) was changed "from the ground-up". The XP now can only be gained through Online Casual or Competitive Matches. XP gained is now mostly based on the length of the game (including overtime) rather then your score. Bonus XP is added based on the Score, MVP, Backfilling (when you replace bots in matches already in progress), Consecutive Games and Weekly Win Bonuses (2 wins per day give you 200% bonus XP).
XP for leveling up was changed from level 20 upward, Levels will now require a flat amount of XP rather than taking longer and longer to progress. Level cap which was 75 is removed and now there is no longer any level cap. Players that were at that level cap for longer periods of time are getting some extra levels based on the number of Online Matches the played.

Loot Rewards are no longer randomly awarded after finished matches but rather they are awarded after every level (Uncommon or higher quality).
Titles have had their requirements level changed for the new XP system.
Level 20: Veteran

Level 40: Expert

Level 60: Master
Level 80: Legend

Level 100: Rocketeer
Additionally there will be new titles every 100 levels gained after level 100.
Other new feature in this patch is "CLUBS":
Player are now able to form Clubs with up to 20 members. A club consists of:
Club Owner (The player that formed the Club)

Club name (name must be 3-32 characters long)

Club Tag (2-4 characters)

Club Colors (Primary and Secondary)
When players from the same club join a Casual or Competitive Match queue a "Club Match" is activated. Club matches change the color of teams and stadium color to represent their team colors. In cases where both teams have similar colors the game will find suitable color for the other team by first attempting to use their secondary color and then neutral color. Club matches do not occur in 1v1s and Private matches or tournaments.
"Verification"
Clubs can get verified which adds exclusive tag on the in-game scoreboard. Team can only get verified by the Psyonix themselves. Verification will be only for select Partners and eSport organizations.
Clubs support cross-platform memberships but until the RocketID system is released players won't be able to invite cross-platform players.
Also an additional feature that came along in this patch is real-time Text Filtering. For now text filtering is only applied to Player and Club names, Tournament and team names. Chat will be added to text filters in upcoming patches.
If you want to read full patch notes and bug fixes go HERE.