Last week some of my colleagues and I decided to sign in for the ALPE D'HUZES 2019. We are already cycling and training together sometimes and what started as an idea becomes reality now. In this post, I will explain what ALPE D'HUZES is, my plans on how to prepare for this event and my goal to raise as much money as I can. This event is on my bucket list for some years now so I am very excited I can remove it from my list next year.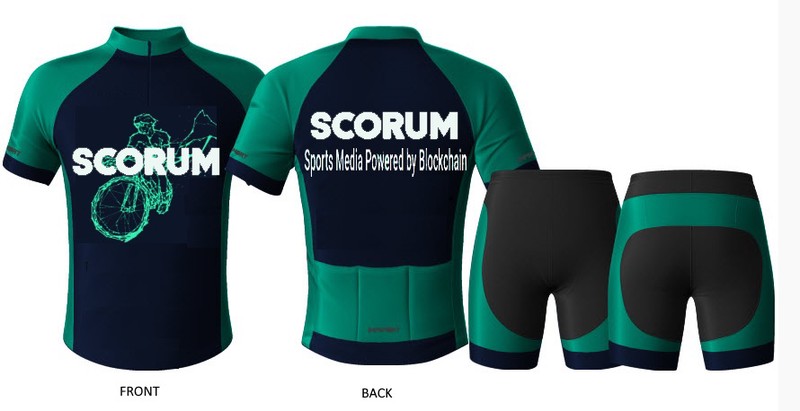 What is Alpe d'Huzes?
Alpe d'HuZes is all about charity and is a unique sporting event where as much money as possible is raised for research into cancer treatment and to improve the quality of life of people with cancer. Everyone knows someone who has been diagnosed with cancer or died by this terrible disease, this is one of the main reasons for me to signup for this event but at the same time, it's a big challenge and a good motivation for myself.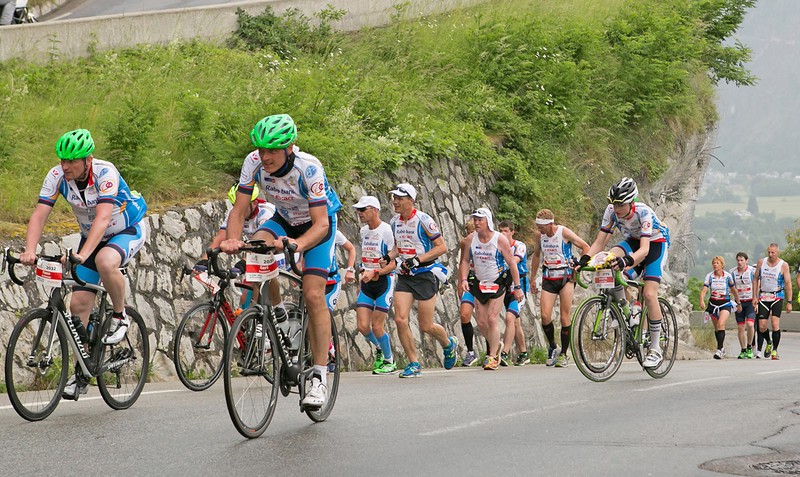 During this event, you have to climb the iconic mountain Alpe d'Huez in France Alps (which appeared in the Tour de France 30 times) by racing bicycle, a mountain bike or Running for a maximum of six times (Zes = Six in Dutch, so that's why they choose the name Alpe d'Huzes). My own goal is to do it by racing bicycle for at least 2 times.

How to prepare?
This is the hardest part. I live in the eastern part of the Netherlands and our country is almost entirely flat except for the southern part of our country. So to train for this kind of "Monster" climbs is almost impossible for me. I do cycle a lot but climbing cannot be compared to that. So I have to plan some trips abroad to train my climbing skills. Another goal is to lose 10KG of body weight to be optimally prepared for this event, while the more KG you have to carry with you up the mountain the harder it is.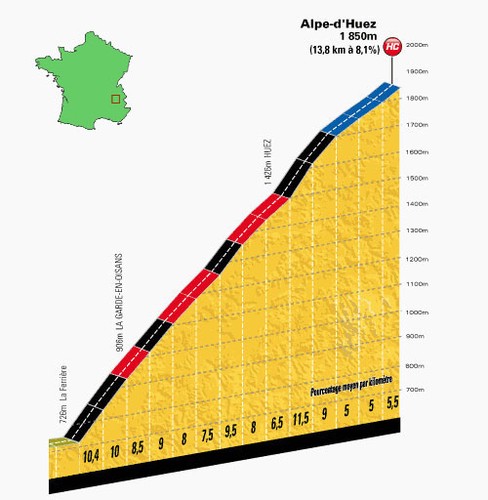 Alpe d'Huez Statistics
Location: Alps, France

Distance: 13.8km
Average gradient: 8.1 %, steepest part 11.5 %
Maximum elevation: 1850 metres
Fastest recorded ascent: 37 minutes and 35 seconds by Marco Pantani during 1997 Tour de France.
Recruit sponsors
Next month the organization provides me with my personal sponsor page where people can donate money. My goal is to collect at least €2500,-. In my next post, I will share my page and if you want to donate and help that would be great!!
-----------------------------------------------------------------------------------------------------------------------------------------------
This event is in June 2019 so I have almost 8 months left to prepare myself I will keep you guys updated about my progress.

Thx for reading!