Yesterday, five climbers from Belarus climbed Mount Mont Blanc - the highest mountain in Europe. This time their ascent was unusual - they brought the fire of the Second European Games with them, which was lit a few days ago in Rome.
And in order to scout the route and go through acclimatization, the climbers first climbed this first "trial" time. And it took them 5 days: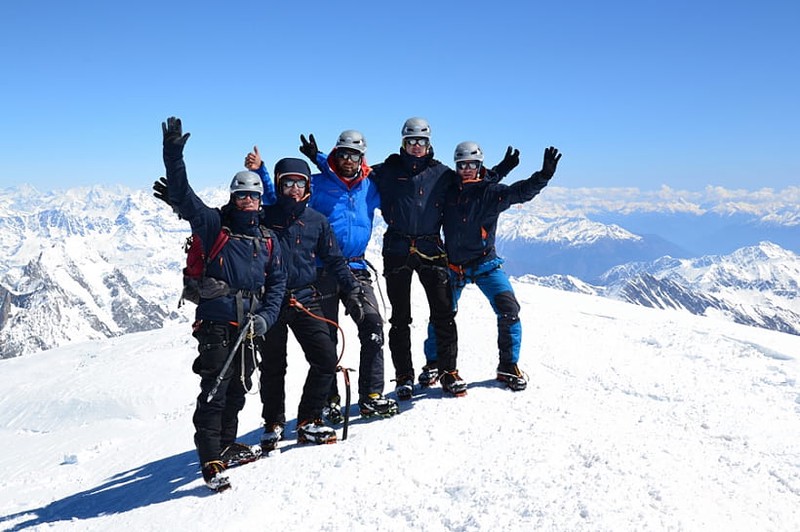 When the Flame of Peace was delivered to them, they ascended to Mont Blanc a second time - in just three days. And this time it was very unlucky with the weather: there was a severe snowstorm, the first night the climbers had to spend the whole night in this tent without sleep: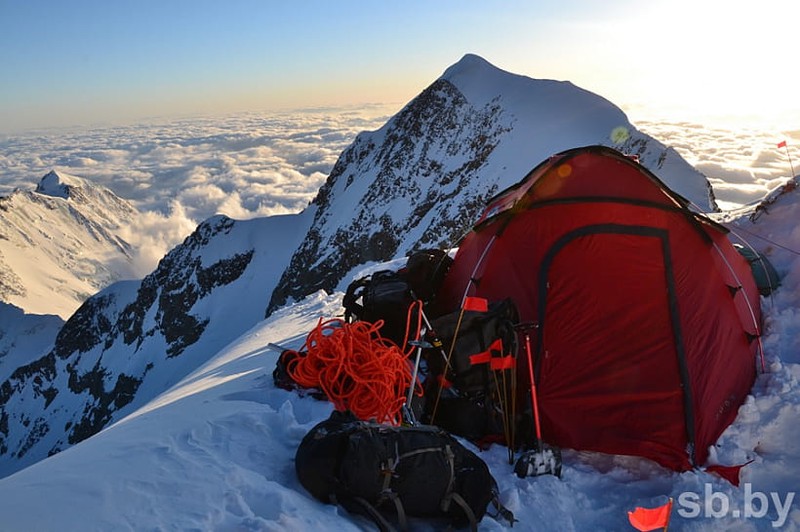 The lamp with the fire of the European Olympic Games also spent the night in a tent, it is hidden in a special safe: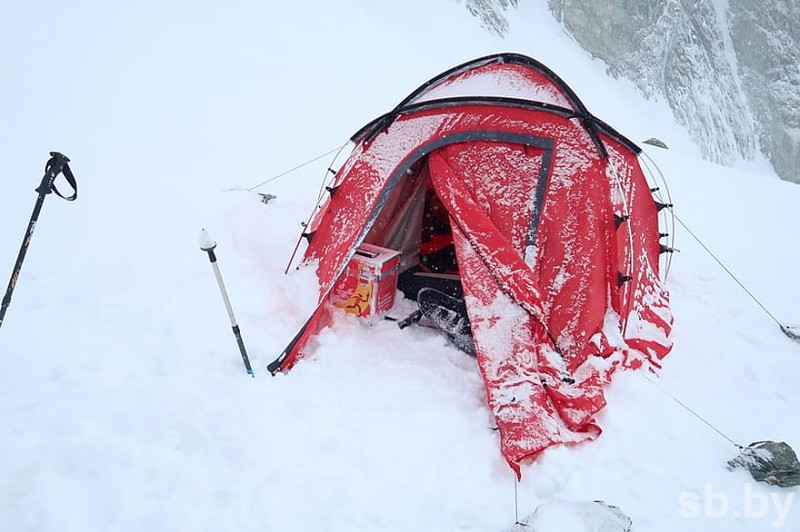 A few more photos from the ascent of fire to the highest mountain of Europe: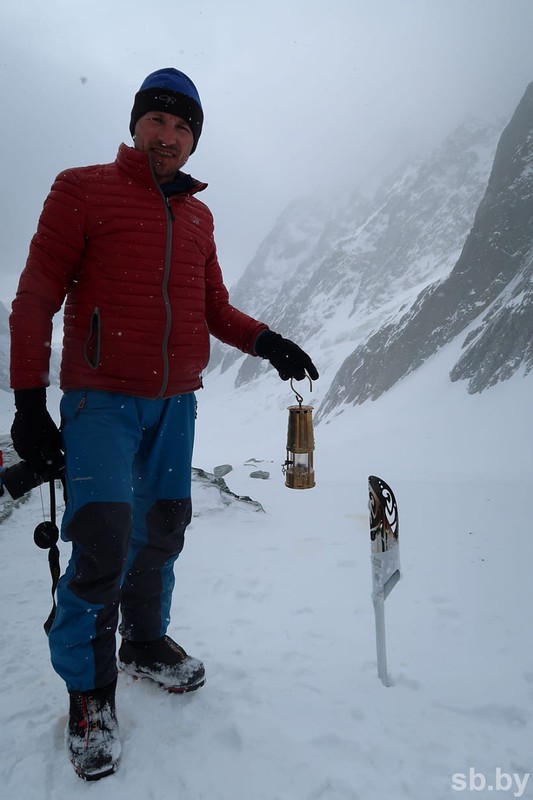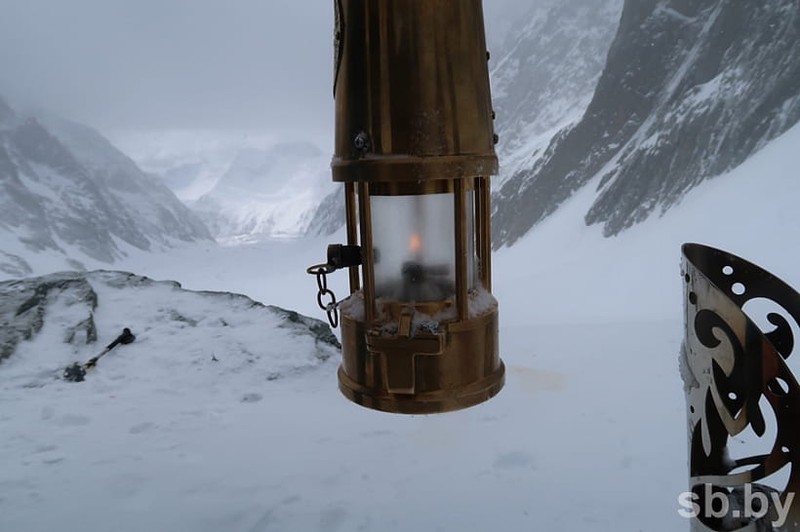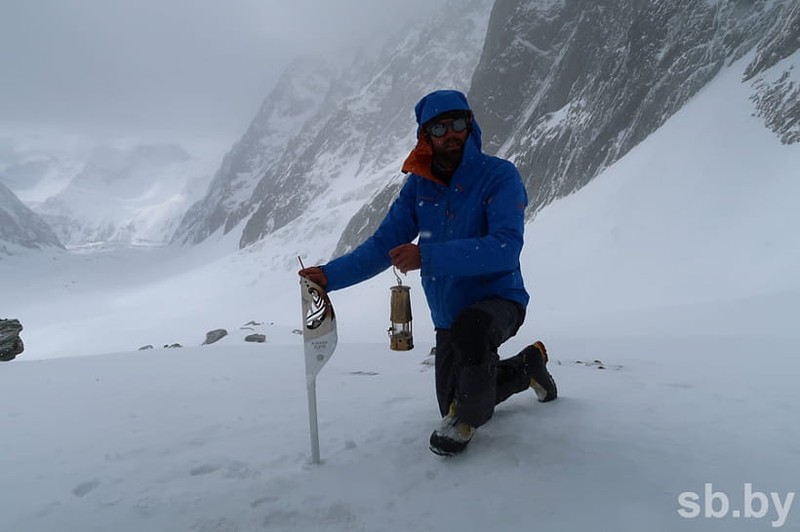 And here the climbers, and with them the torch, at the highest point in Europe: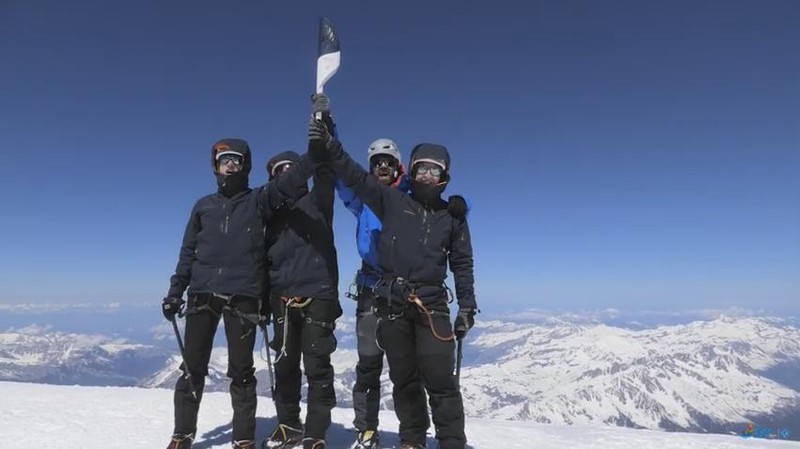 Well, in the late afternoon, the climbers descended from the summit, in order to pass the fire on to the bikers from the Belarusian motor club The One Chapter Belarus: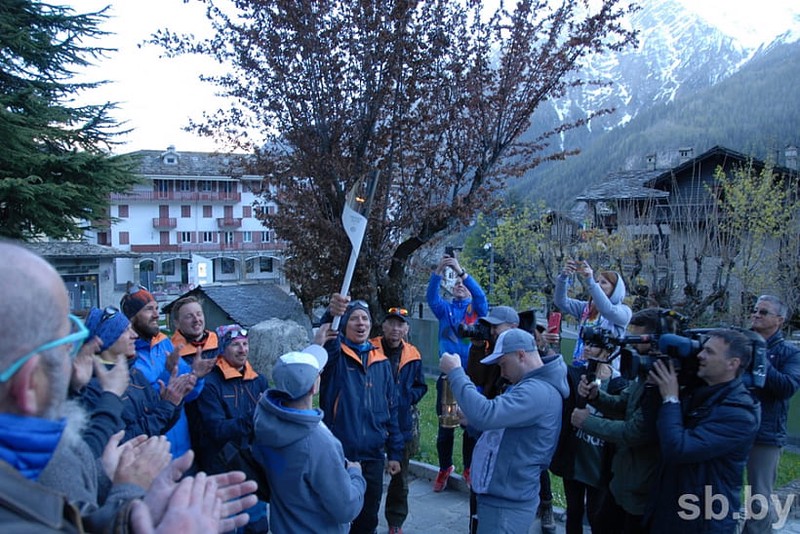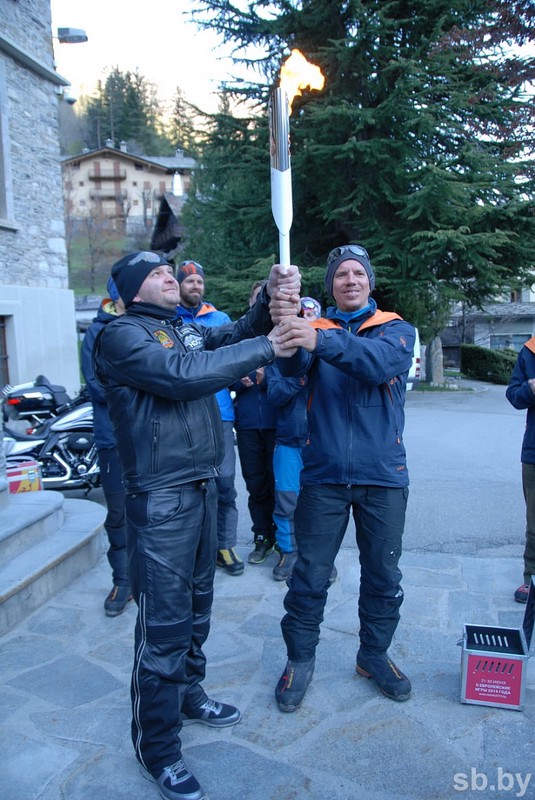 Here the torchbearers were met by the mayor of the city of Courmayeur, Stefano Mizerokki. He admired the courage of the Belarusians, who ventured to raise fire on the mountain in the current weather.
He invited the delegation to take pictures near the city hall: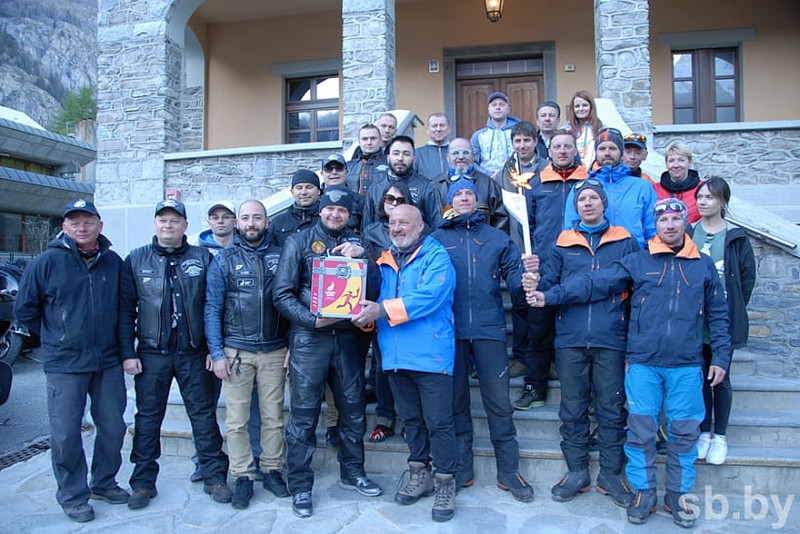 And with pleasure I personally took a picture with a torch and climbers from Belarus: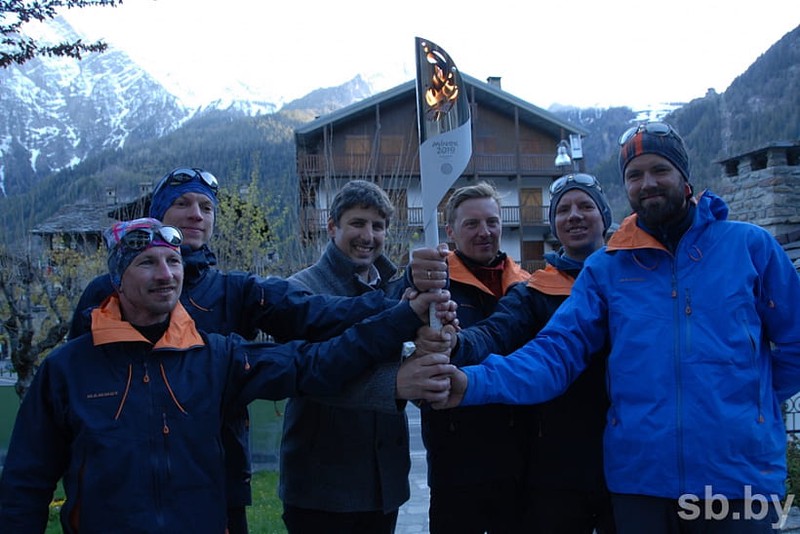 The torch relay of the Second European Games continues its journey across Europe to arrive at the opening ceremony of the games in Minsk on June 21!