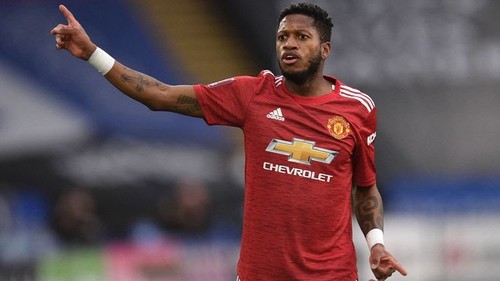 ---
Manchester Joined midfielder Fred has been racially manhandled via online media after the FA Cup quarter-last loss to Leicester City.
The Brazil worldwide got numerous remarks on his latest Instagram post (from Thursday) in the wake of being to blame for Leicester's first objective in the 3-1 loss at the Lord Force Arena.
Fred's backpass undercut goalkeeper Dignitary Henderson as Joined attempted to play right out of protection, with Kelechi Iheanacho exploiting to open the scoring following 24 minutes.