Hi, friends!
During World Rally Championship time Cyprus Rally used to be the slowest and roughest event of the calendar but today FIA revealed this video from 2018 edition and all I can tell is that roughness is still the same but the average speed on special stages is much higher then before.
Yeah, location of the rally has changed and therefore special stages also.
Now the average speed of the winner through while rally is 93.8km/h and during WRC time it was around 68km/h which is very slow for WRC event and rally cars with around 350bhp which was kinda standard with 2.0 liters turbo engines.
So today we have 2018 edition of Cyprus Rally with Cypriot Galatariotis Simos as a winner which is not that usual thing these days that local drivers win big championship events.
The rest you can see in the video which is very cool to watch...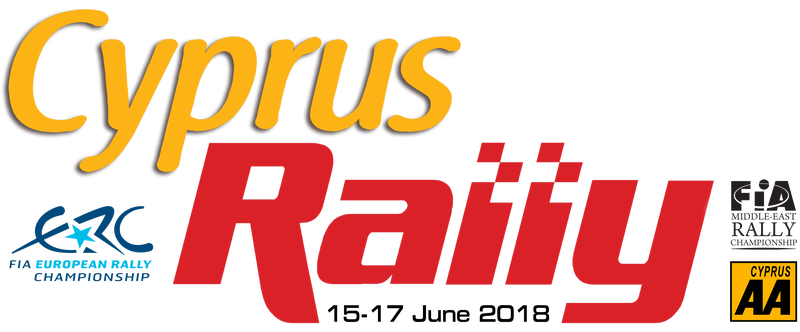 photo and video from ERC and youtube