Hi, friends!
Anyone that follows rallying know how hard and rocky roads can be in the mountains of Greece. Real rock and roll, I would say. Rally Acropolis was part of the World Rally Championship for decades but economic situation in Greece rocked really hard leaving no money for organizing WRC rally in that country.
About how much money we are talking about here?
1m€ costs organizers to pay FIA and WRC promoter to bring all the equipment, helicopters, people, stuff etc in the country and make one week show long.
When we compare that sum with the money needed for organizing a round of European Rally Championship which is 400 000€ to organizer of ERC called Eurosport Events, it's big.
Yeah, I was at the meeting where it was a talk about how much money costs to bring ERC into our country.
And I can tell you that that money can be earned through the tourism because lots of spectators will come into the country to see that rally.
Well, rallying is all about hard core fans because sport has been ruined badly by domination of some but can you blame them?! No, I don't blame them.
Today we have Rally Acropolis 2018 on the program and the show is great. Watch it by yourself.
All I can say that competition was much harder during WRC days.
Enjoy...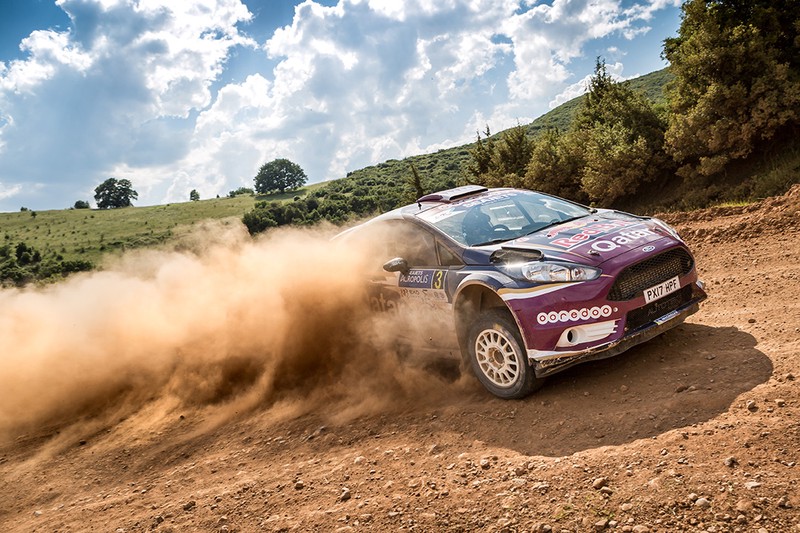 photo and video from ERC and youtube