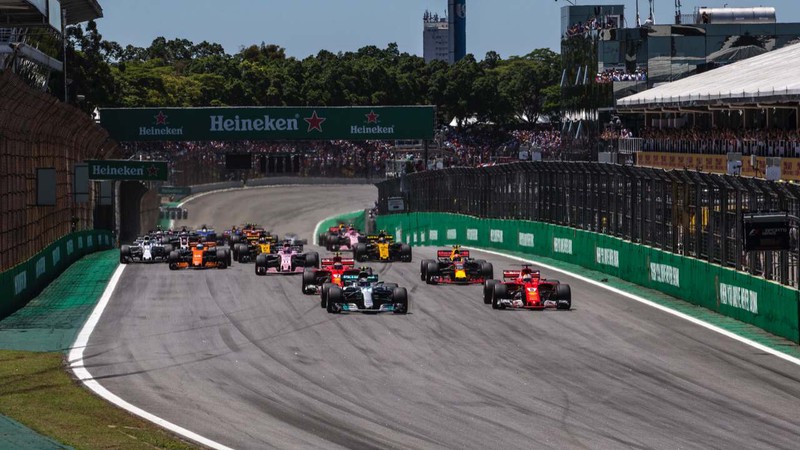 Good morning to everyone in the Scorum community, today I bring you the preview to one of the legendary grand prizes of f1 as it is the Brazilian Grand Prix.
On Sunday, November 11 of this year, one of the most important races of the F1 season will take place, the Brazilian Grand Prix, where the driver's championship was already defined in favor of the British driver Lewis Hamilton #44 on the German pilot Sebastian Vettel #5, however there is still the constructors' championship that leads the Mercedes AMG Petronas team with 55 points of advantage over the Ferrari team, and with no option to the title in third place the team Aston Martin Redbull Team.
For this purpose the classification and the race will be very disputed between the drivers of Mercedes, Ferrari and Redbull, but mainly between Hamilton, Vettel and Max Verstappen #33. The other Redbull and Australian driver Daniel Riccardo #3 will also want to win the race to get rid of his mechanical damage in his car, which issued a statement after finishing the previous race of the Mexican Grand Prix. He said he did not want to drive the car in the last two races, which would be given to his replacement in the team for the next season by Frances Pierre Gasly.
Another one that can have a great weekend is the companion of Sebastian Vettel the filandes Kimi Raikkonen #7, who wants to say goodbye to Ferrari with at least one more victory or a podium like last season.
Podium of the Brazilian Grand Prix last season:
1.Sebastian Vettel #5 (FERRARI)
2. Valtteri Bottas #77 (MERCEDES)
3. Kimi Raikkonen #7 (FERRARI)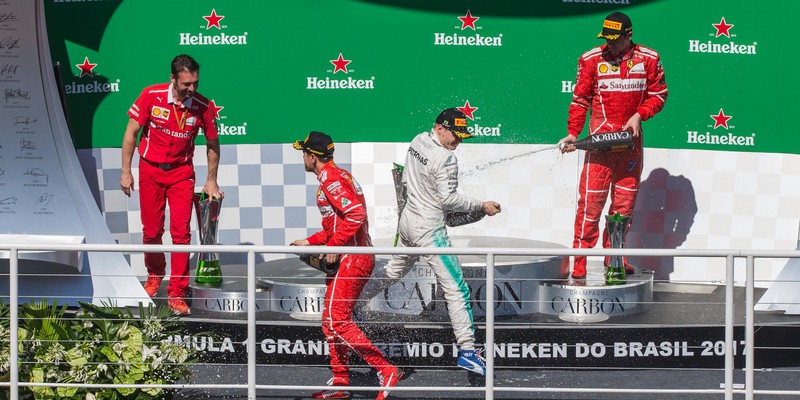 On the other hand, the tires available for the race are the Hard (White), Soft (Yellow) and Superbland (red). In the weather conditions plus a minus 40% chance of rain on Saturday where they will be played free practice 3 and classification, and for Sunday day of the grand prize a 51% chance of rain.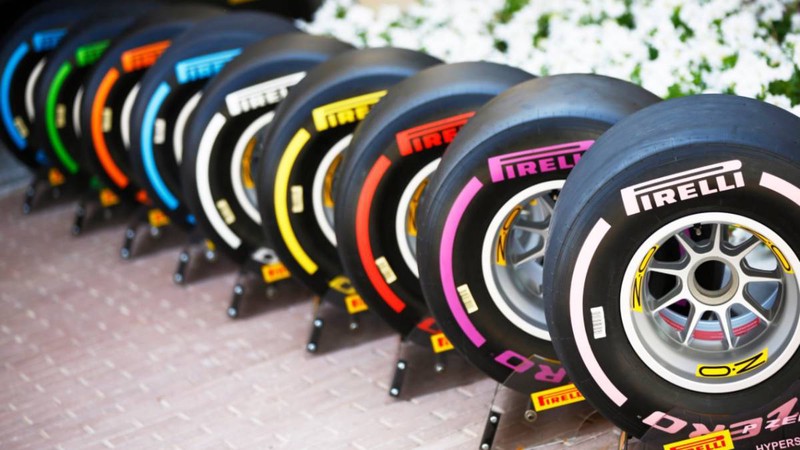 Circuit Information.
Autódromo José Carlos Pace (Interlagos)
Location: São Paulo, Flag of Brazil Brazil
Coordinates: 23 ° 42'04 "S 46 ° 41'50" OCoordinates: 23 ° 42'04 "S 46 ° 41'50" W (map)
Events: Formula 1; Stock Car Brazil
Length: 4,309 km
Curves: 15
Record lap: 1: 08.322 (Formula 1) Valtteri Bottas, Mercedes AMG (2017)
Inauguration: May 12, 1940 (78 years)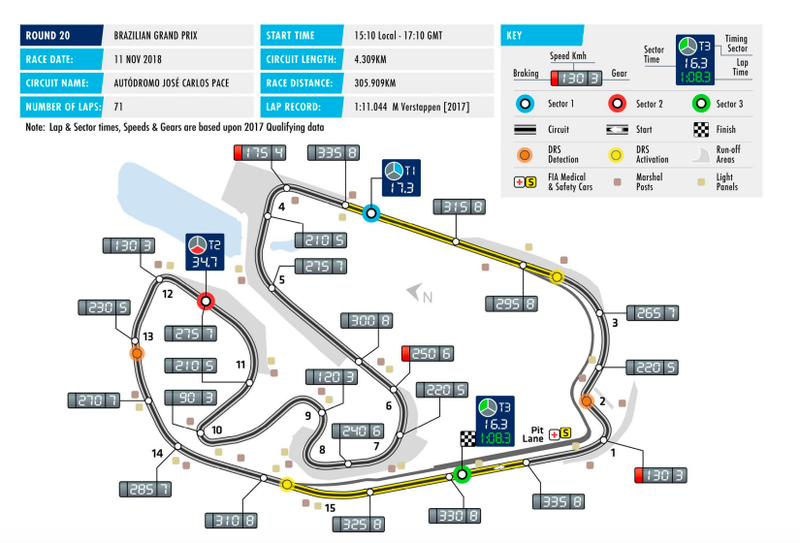 SCHEDULES PAR ACTIVITY IN TRACK (LOCAL TIME OF BRAZIL)
CARRERA: 11 NOV 15:00
GRILL: 10 NOV 4:00 PM
CLASSIFICATION: 10 NOV 15:00
FREE 3: 10 NOV 12:00
FREE 2: 09 NOV 15:00
FREE 1: 09 NOV 11:00
My forecast for the classification:
L. Hamilton # 44.

2. S. Vettel # 5
3. M. Verstappen # 33
My Race Forecast:
L. Hamilton # 44

2. M. Verstappen # 33
3. S. Vettel # 5
Until a next opportunity, without saying more, say goodbye to you @franz54.
Best regards!