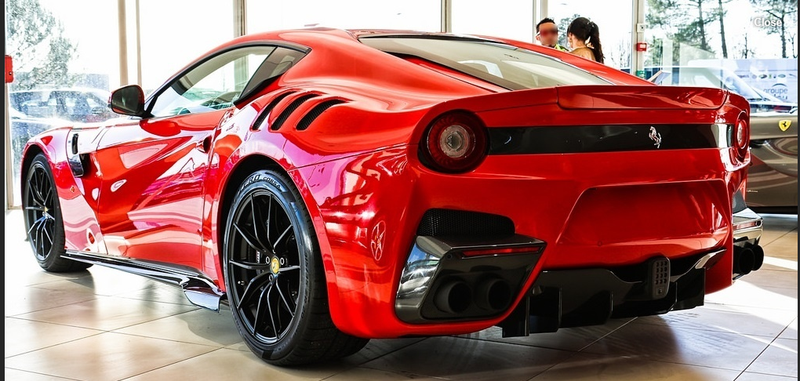 I don't know why, but I found this a rather interesting question. I always enjoy viewing peoples perceptions of things and their reasoning on the same. While I wouldn't call myself the greatest car enthusiast, I do love tech and from time to time I find myself digging for information just to be on top of things, after all, they do say knowledge is power right?
Interesting as this topic maybe, I find it has two sides to it in my opinion, the first for me would be, affordable favorite sports car and my dream sports car. Do you feel me? While there maybe me so may sports cars out here and everyone maybe have an opinion of one or the other, I would like to highlight just 5 cars that capture my attention if not my heart already. What really matters to me to be honest is if a car has balance between being fun to drive and performance.
In no particular order, I will list my top picks that come to mind in no particular order.
2018 BMW M3- (Affordable)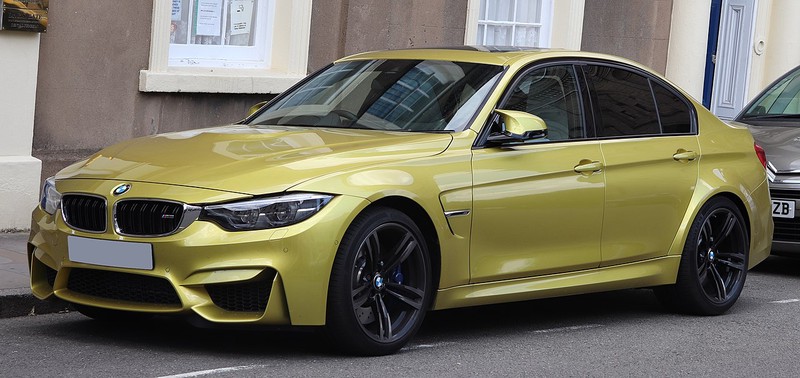 I have always been and will always be a BMW Fan. The M3's simplicity is something I marvel at. In the past series, it has come as a saloon and convertible version and this 2018 series doesn't seem to disappoint just like the former's. It has very high performance, durable and definitely one I would like to own in the future.
Nissan GT-R.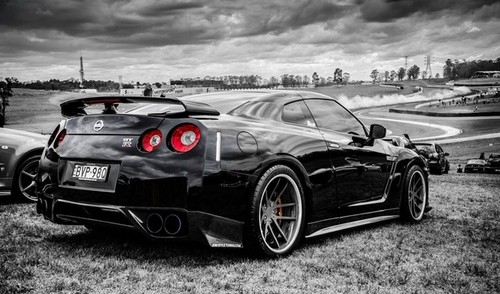 Popularly know as the Godzila, I must admit the first thing I love about this is how delightful it is to my eye. Such a beast! The first beast I ever want wanted in my life really. It has outstandingly great performance, technology and has been referred to as world's fastest accelerating production four-seater. This beauty can accelerate from 0-60 in just 2.8sec, giving hypercars such as the McLaren P1 and Ferrari LaFerrari a run for their money.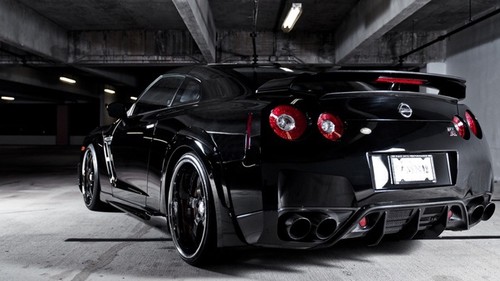 But Above all, my love for this car was and still inspired by the late Paul Walker. I have watched and keenly followed fast and the furious like most other fanatics and it his love for the car that grew on me too.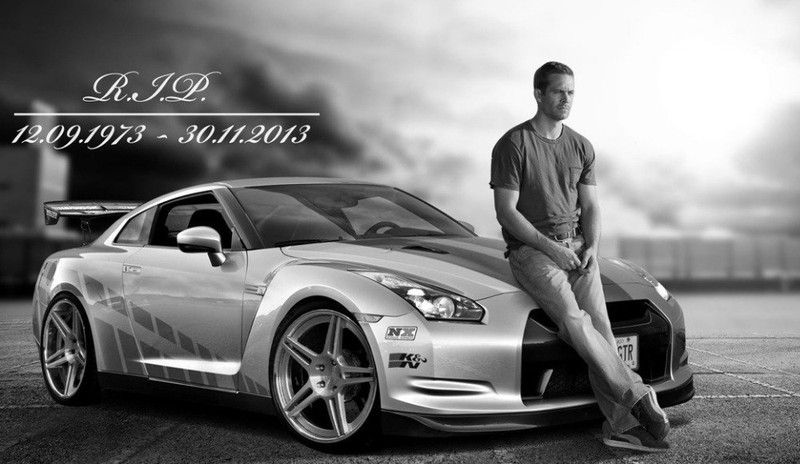 FERRARI F12
Ferrari's are a symbol of power, speed, comfort, durability, safety and quality.The F12 is no doubt the grand daddy of sports cars in my opinion, while others are out here wishing for lambo's I am here wishing for the F12.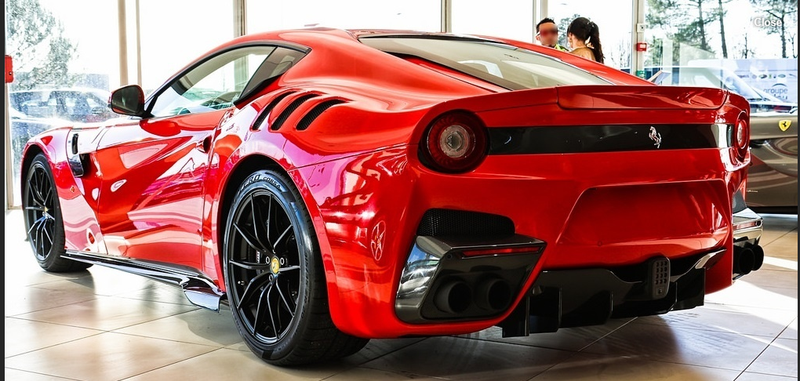 Porsche 918 Spyder
It may look small but it has a very powerful technology behind it. With a 4.6 L v8 engine, this small monster will with no doubt blow any speed enthusiasts mind. It also has 7 speed PDK dual clutch transmission, an get to 60 miles an hour in 2.8 seconds, and has a maximum speed of 211m/h.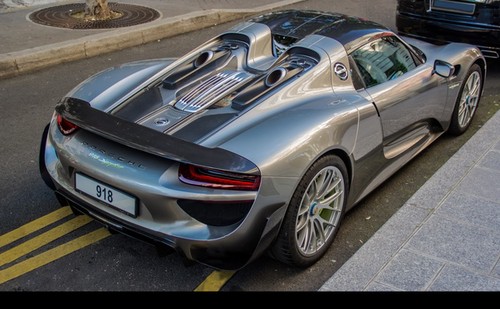 Koenigsegg Agera.
Though this is probably out of most of us price ranges, it doesnt take away from the fact that it is one hell of a machine! And for that price, you can certainly expect it to dominate on the roads, both in speed and looks :)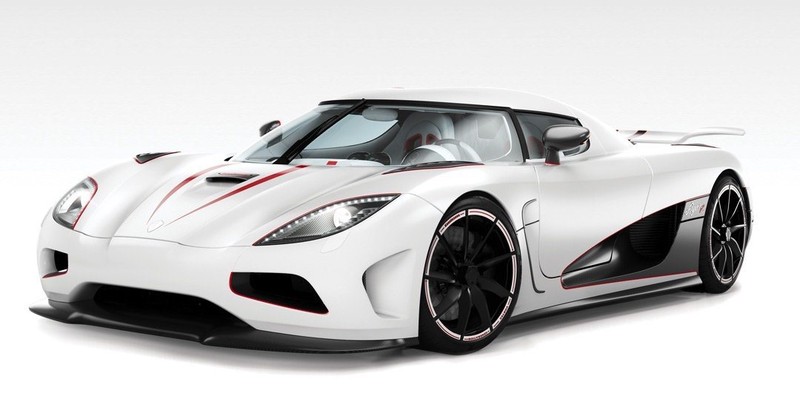 I know there's probably so much more I cold mention like the Ford Mustang, Pagani Zonda, McLaren F1, Lamborghini Aventador, Porsche 911R etc, but as you can see, this post is much of a question than it is a personal preference/ guide. I would be more interested to read of other people preferences and the reasons as to why.
So, Which is Your Favorite Sports Car & Why? If Money Was Not a Problem, which would be your first buy?
Thank You For Reading, See You Tomorrow.
E.