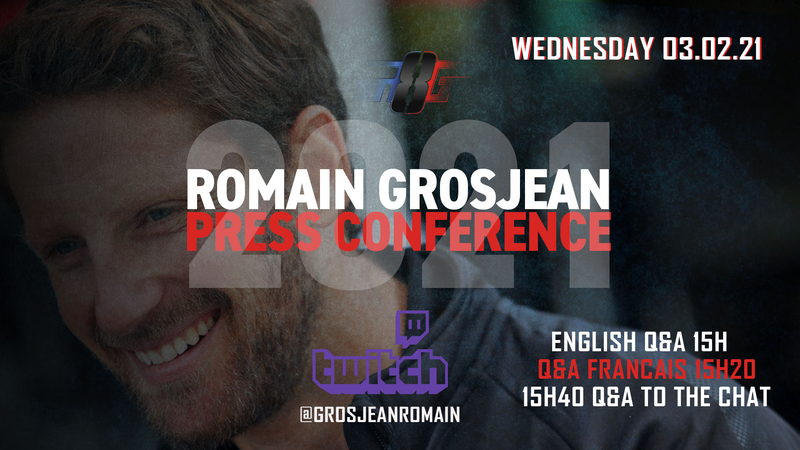 Today, February 3, 2021, Romain Grosjean, a former Formula 1 driver who experienced one of the most terrifying scares in recent years a few months ago, has just confirmed his move to IndyCar.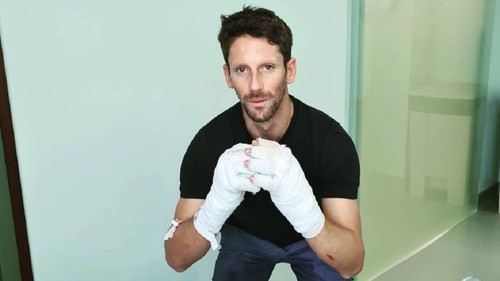 As Romain continues to recover from his burned hand, he has wanted to step up in his career and move to the quintessential American motorsport category.
---
The jump will be made with the Dale Coyne Racing team, with a Honda engine, which will race in the rounds of traditional circuits, the ovals will leave it for another more specialized pilot.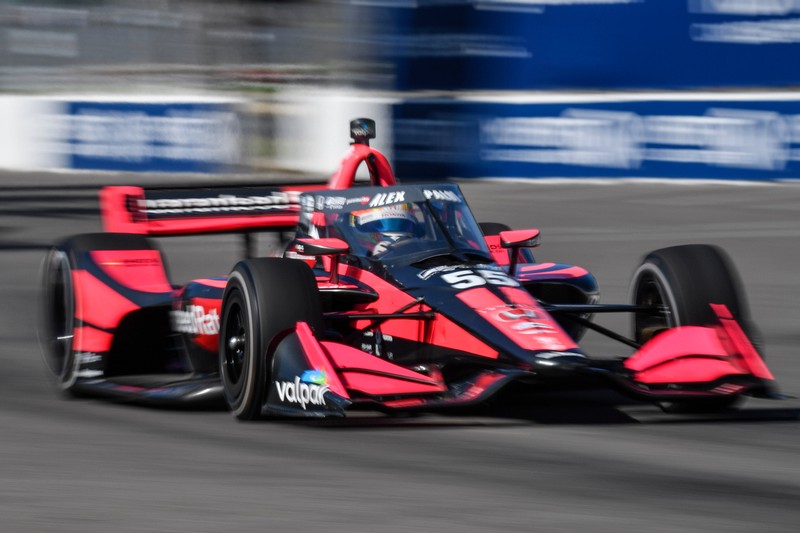 Romain, without a doubt, has become one of the greatest fighters in this sport, now, he has wanted to seek success in another world full of surprises. It sure surprises.