after weeks full of rumours it's finally official now, Daniil Kvyat will return to Toro Rosso for the third time in his career. Remarkable because he was forced to leave the team last season (2017), but with Daniel Ricciardo leaving to Renault and Pierre Gasly moving to Red Bull Racing and the lack of talent in the Red Bull youth drivers program they asked the Russian once again to join the team.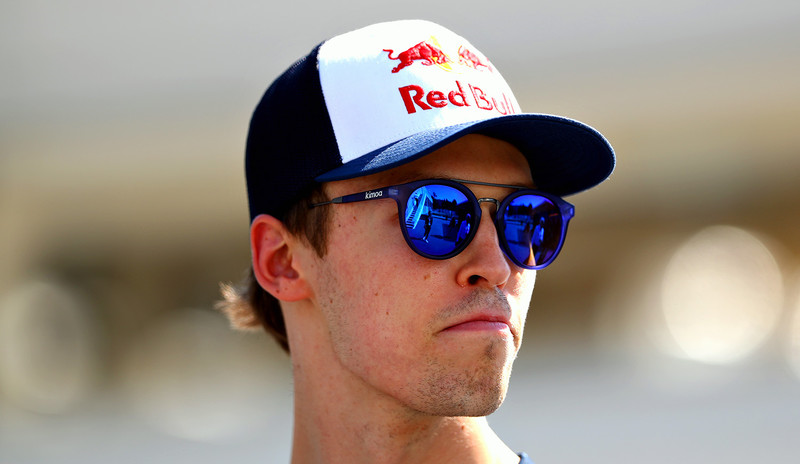 in 2017 it looked like his F1 career was coming to an end while his contract at Toro Rosso was not renewed. Luckily Ferrari offered him a job as a test driver for Ferrari so he stayed connected to Formula 1, and as it seems, for now, this testing work paid off.
Daniil Kvyat Career so far
He started his F1 career in 2013 as a test driver for Toro Rosso. In 2014 he debuted for Toro Rosso scoring 8 points, after his first season he replaced Sebastian Vettel at Red Bull Racing who moved to Ferrari. Despite some podiums and a decent amount of points, his season was marked with a lot of incidents and crashes so the Red Bull Racing management decided to swap Daniil for Max Verstappen who was very impressive at Toro Rosso at that time. In the remaining season and the next season (2017), he couldn't impress much so the team decided to not extend his contract.
Third time lucky?
I don't know what to think about this, I think Daniil is a really friendly and nice guy but I think that is also his problem in the hard world of Formula 1. I really wonder if he can deal with all the pressure this time because in the past it was pretty clear that he couldn't handle it making a lot of mistakes and weird crashes. But we will see next season maybe he can surprise me now.