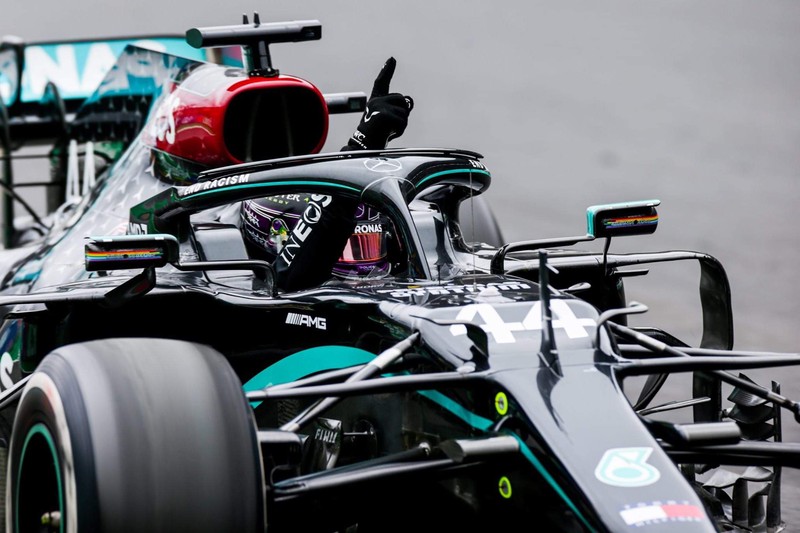 The organizers of the Sakhir International Racecourse announced today, Saturday, that the two Formula 1 car races scheduled in Bahrain, on November 29 and December 6, will be held "probably without fans" in light of the Corona pandemic.
The Bahraini Grand Prix has been postponed from early in the season to later in November.
The Bahraini Sakhir Racecourse will host two races, as part of the competition schedule that has undergone many amendments this season, in light of the Corona crisis.
In a statement, the organizers stated that some tickets will be made available to "families of frontline workers from the health sector, in appreciation of their amazing contribution and commitment to dealing with the epidemic crisis."
The Bahrain race will be held before the season's final race, which is scheduled in Abu Dhabi on December 13th.
The Formula 1 World Championship will resume on November 15 with the Turkish Grand Prix, which may see the title clinched in favor of Lewis Hamilton, a Mercedes driver, equaling the number of German legend Michael Schumacher, who won the world championship seven times.