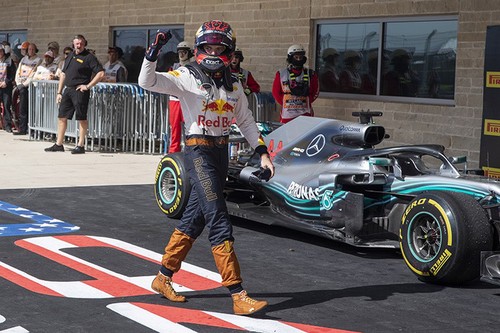 In Mexico for the second seasonal win. Max Verstappen is running a very good moment in Formula One for the Red Bull driver not only enjoying podiums.
"In America, we got a somewhat surprising result. After the problems on Saturday, the start of the race was fantastic and after the first run I saw myself in the top five places, "said Dutch pilot Max Verstappen, who left the 15th place but was eventually ranked Second. This is the second consecutive podium for the Red Bull pilot after third place in Japan two weeks ago and now he wants something more from the next race in Mexico.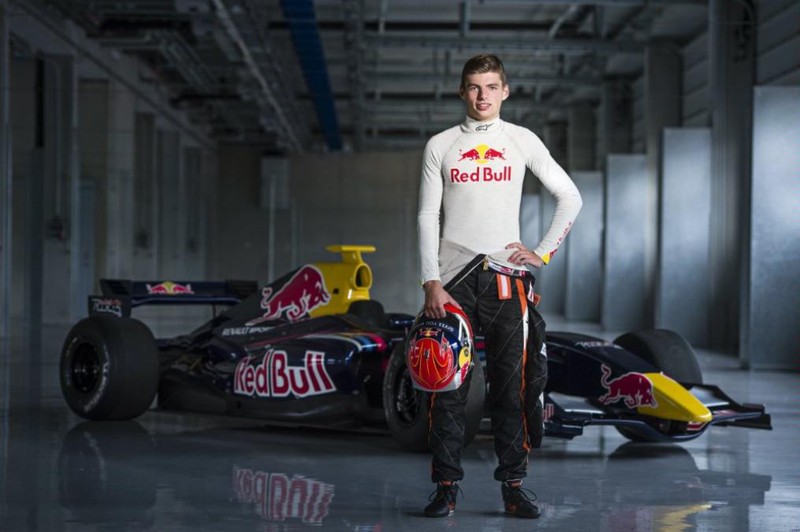 "After two podiums it is normal to look for another good result in Mexico as well. Even goal is victory though it may be difficult with Hamilton seeking victory and title. I am pleased with the present performance and the results achieved. We are quick and with little luck and care we can reap more success this season, "said Max Verstappen, who has just won a win this season.
FOLLOW FOR MORE
JR