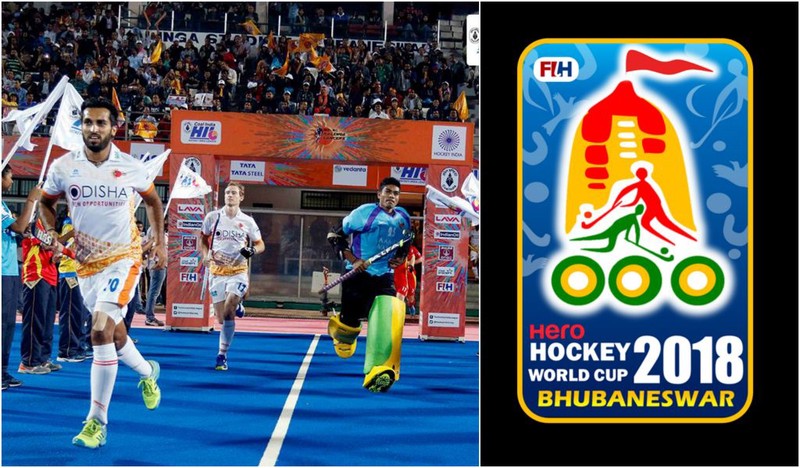 Hello Scorumians,
Once again, the Hockey World Cup is being organized in India. Earlier, the World Cup in India was held twice in the Hockey World Cup. This time again the entire world became crazy for the Hockey World Cup. At this time, AR Rahman and Gulzar pair are unable to make a theme song for the Hockey World Cup. Men's hockey World Cup is going to begin in Orissa's Bhubaneswar on 28th November-2018.
With the pen of Gulzar, the line of 'theme-song' is being written in the Hockey World Cup. Whose first line, 'Jai Hind Hind, Jai India', contains a mixture of vibration with poetry. In a message, Rahman said, "Hockey is India's most favorite sport. The biggest event of World hockey is going to be on our soil, and what can be more happiness for us than we should be proud of for the third time our country has been marked for the biggest event of World Cup Hockey, which will be called "Orissa Men's Hockey World Cup, Bhubaneswar 2018."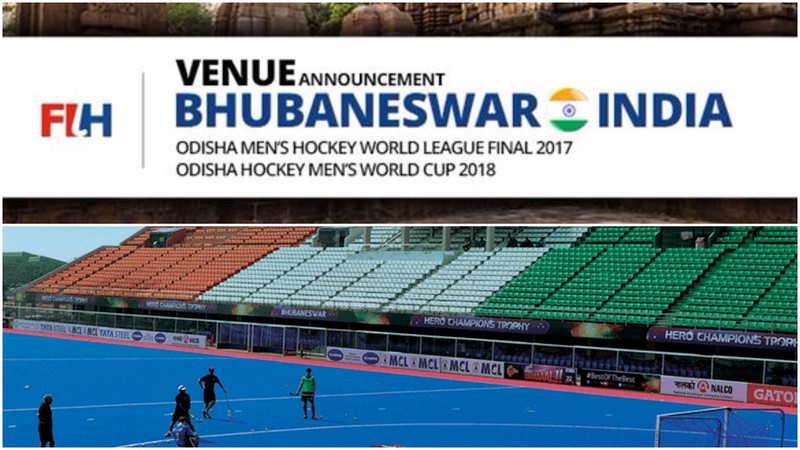 Orissa Chief Minister Biju Patnaik has thanked Rahman and Gulzar for making 'World Song' for the Hockey World Cup. He said, "There is a magic in the music of Gulzar Sahib and the music of Rahman. The video of music is being directed by A.R. Rahman and soon this music will come forward to hockey fans. Inauguration of Kalinga Stadium in early October. During the opening of the World Cup, AR Rahman will perform live shows on 27th November and will be performing for the first time in the state.
The 14th Men's World Cup is going to begin this time on November 28, 2018 and December 15, 2018, according to Closing Day. A total of 16 teams are participating in this tournament. This is the third time that the World Cup is being organized again in India. Previously, Mumbai was in 1982 and in New Delhi in 2010. I am very excited that our national game, which is getting the opportunity to look at the land of India as a World Cup. And also hope that this time also, the Indian team named you the World Cup-2018 trophy and illuminated the name of India. Jai Hind Jai Bharat
If you like this post, please like and share with others.
Thanks for visiting my blog