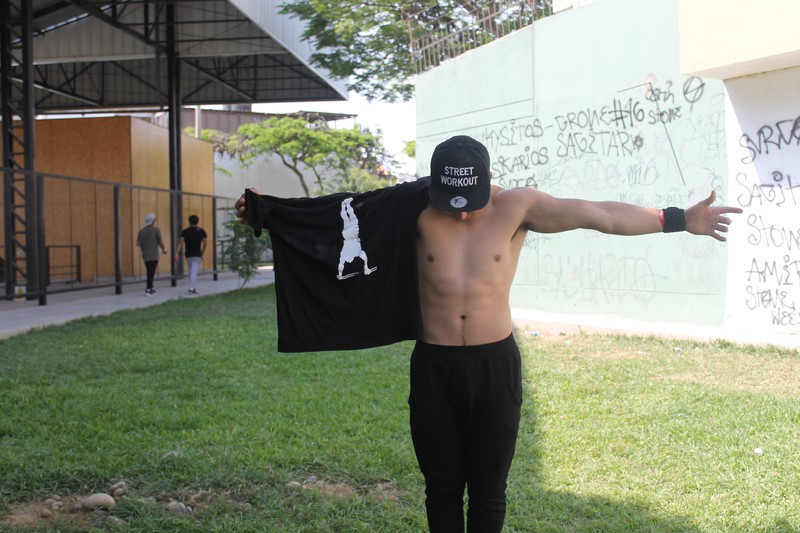 Today I want to share my photograph captured in street workout battles, a sport where more and more children, young and adults practice it and that follows like this all over the world will be a reference this sport as a discipline. still in some countries is not recognized as a sport, but every time the battles that are breathed is union, fun and community that you will see in this discipline.
So I bring today some photographs captured with my canon camera and capturing the best approaches, if you're ready let's get started.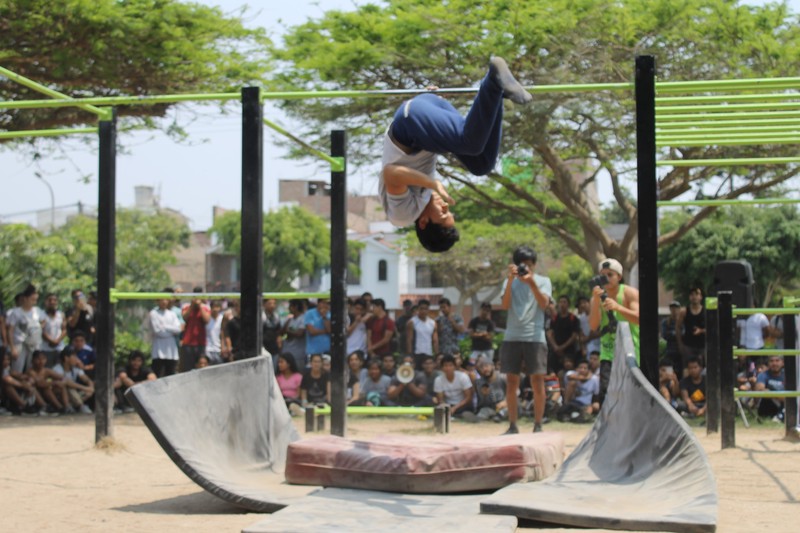 Here doing a trick called suicide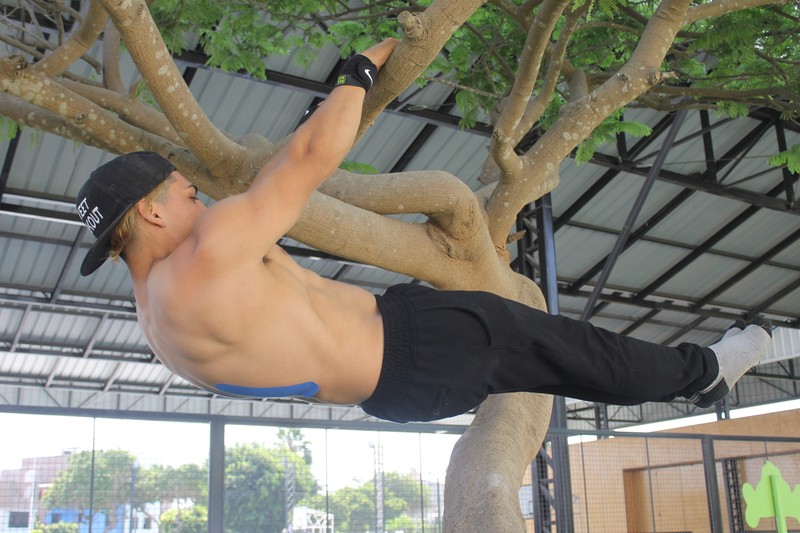 Here's a trick called fromt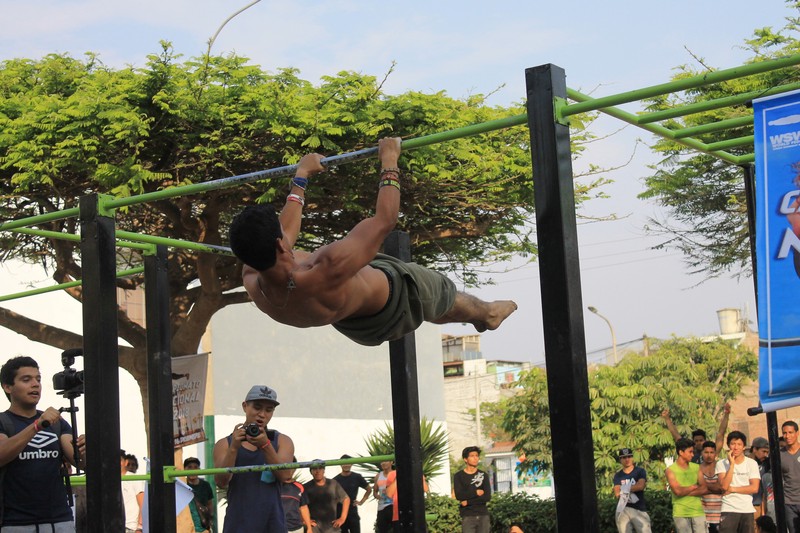 I hope you like this sports photograph section of the sport of calisthenics.
your opinion matters: I'd like to know what you think of calisthenics that today is more and more practiced, leave me your answer in comments.
Finally, I encourage you to follow me on my blog and, therefore, be one of the first to discover my content of Scorum. On the other hand, I invite you to join the discord to meet other bloggers: https://discord.gg/g2exaed
LINKS OF INTEREST
1. Brave https://brave.com/vid256 saves you time on browsing, is 30 times faster compared to Google Grome or Firafox, blocks advertising and is safe because it removes the cookies, download and check on your cell phone or PC
2.Presearch is a Web browser, pay you to navigate on your PC or laptop, download it here: https://www.presearch.org/signup?rid=1079091
3. TELE, JOIN THE WORLD's FIRST BLOCKCHAIN MOBILE OPERATOR WITH PRIZES FOR THE TOKEN HOLDER HERE: https://miracletele.com/?friend=a1b44e1c543563
4. https://app.boid.com/u/vidafitness is an application that processes data in the 2nd plane on your PC or LAPTOP and so you win Boid in the blockchain of EOS
5. Hey, I just downloaded a murmur and it's amazing! Check the application on Playstore gone at https://bit.ly/2VgciFd or itunes at https://apple.co/2VOm8yk. Use "VIDAFITNESSF " as a reference code and get murmurs!
6. https://trustdice.win/?ref=vidafitnessf claim free BTC, EOS, TXT, TPT, MEETONE, TRYBE, NDX every day. And earn more by playing fairly fair games of Dice & Crash, with fast payouts and Auto-bet features.
7. Lets you chat safely and transact with friends and family https://my.sense.chat/vidafitnessf