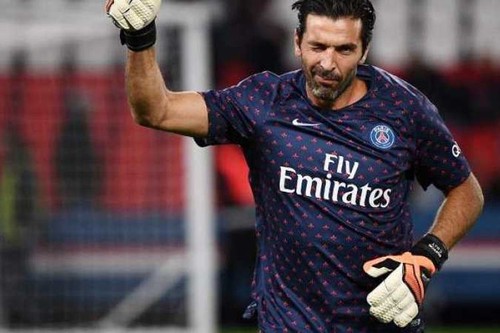 The Juve race in this market has already begun, although the official start is scheduled for Monday. The goal is that of September but the bulk of the blows are made at the turn of June and July: the Juventus horizon is very, very bright, but to make sure the four players that would allow the team to raise the bar again, they are to overcome as many obstacles on the track, one for each market objective.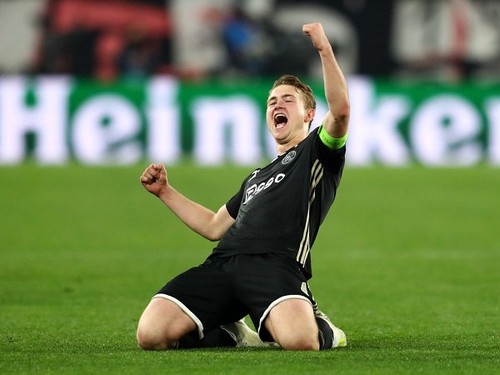 For Buffon, the renunciation of Porto and the desire to return to Italy are now clear: from this point of view, the obstacle is very low. To allow the return of the former Juventus captain, however, it is necessary to find a buyer for Mattia Perin destined to make room for the former PSG. Precisely in these revolving doors is the relative difficulty, which in all likelihood the Juventus leadership will have no problems in overcoming the momentum.

The cases of Adrien Rabiot and Matthijs De Ligt are linked by a substantial question of time, given that in the coming days Juventus will have the confirmations it is looking for. For the French, the deal is practically concluded: net of the now known unpredictability of the mother of the player, only the official is missing. On the Dutch side of the Juventus market, the player's imminent return from the holidays is instead awaiting: the PSG is trying to enter but Juve is still favored. It's up to the boy to decide.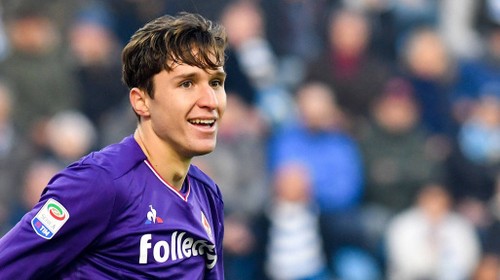 The obstacle called Federico Chiesa is undoubtedly the most challenging and the only one of the four to need more time. A Paratici will need a little patience and the chance to take a good run before attempting the jump. The lacking will certainly not be that of the player who now seems convinced to wear the shirt of the Italian champions, as much as that of the new owner of Fiorentina, Rocco Commisso. As he does not fail to mention, from day to day, his intention is to retain the strongest player on the team and build around the new Viola. It is therefore the most delicate operation on which however - after having overcome the first three obstacles - the Bianconeri company will be able to concentrate all its forces. For the definitive qualitative leap, it is necessary to raise the bar.