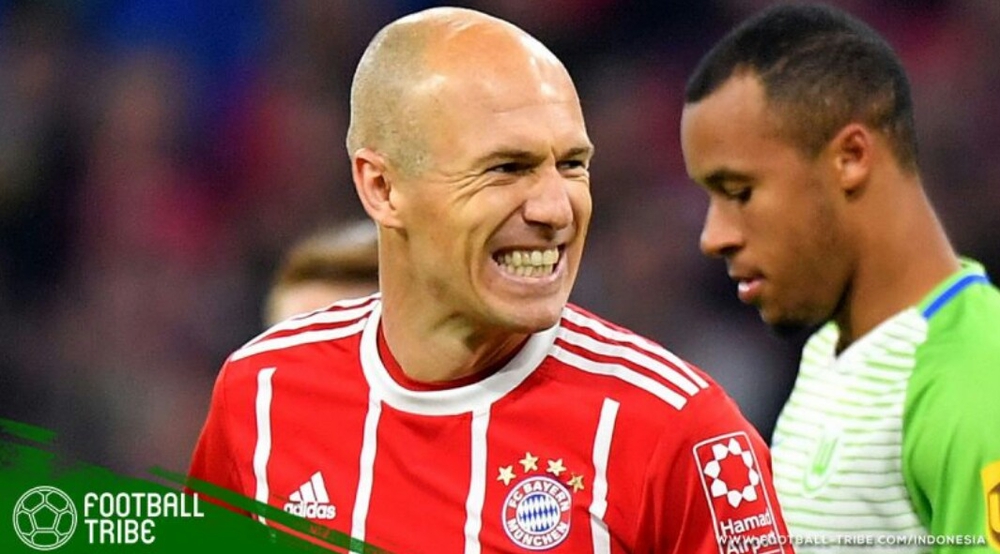 Arjen Robben has no doubt calling his decision to join Bayern Munich, to be the best throughout his career. Bayern Munich's senior star, Arjen Robben, said his decision to join Die Rotten in 2009 was the best decision in his career.
Robben brought Bayern from Real Madrid in the summer of 2009. During 9 seasons playing at the Allianz Arena, he has won seven Bundesliga titles, one Champions League and four DFB-POKAL.
But after winning all the titles that may be obtained at club level during his period at Bayern, Robben now realizes that he has made the best decision in his career.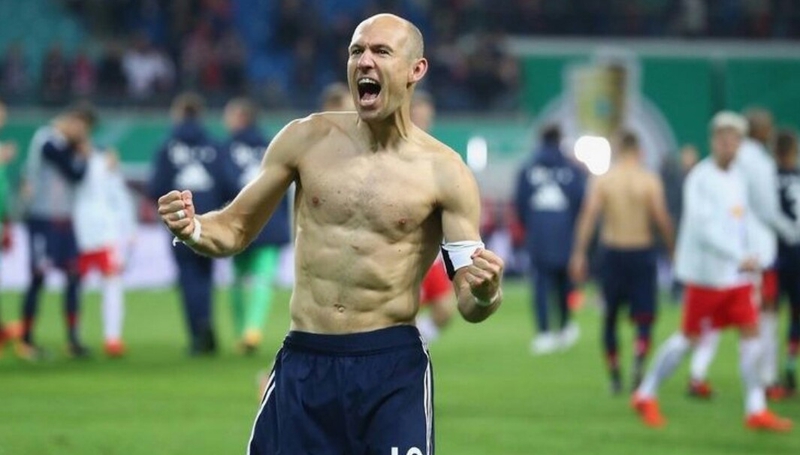 "I was shocked to be able to survive here long enough. The world of football is moving very fast and the results can be very different," Robben was quoted as saying on the official Bundesliga website.
"Initially, I was skeptical. I don't know whether I have made the right decision. Now, I can say that joining Bayern is the best decision in my career as a footballer, "continued the 34-year-old player.
On the same occasion, the former Dutch national team player also talked about the match against Hoffenheim later this week. According to him, the match will be a difficult duel for Niko Kovac's squad. match will be difficult. We certainly will not underestimate them. Hoffenheim were able to score big wins against tough teams in pre-season. If you are not ready to fight, then we will not be able to start the season well. We certainly want to start the Bundesliga with perfect results.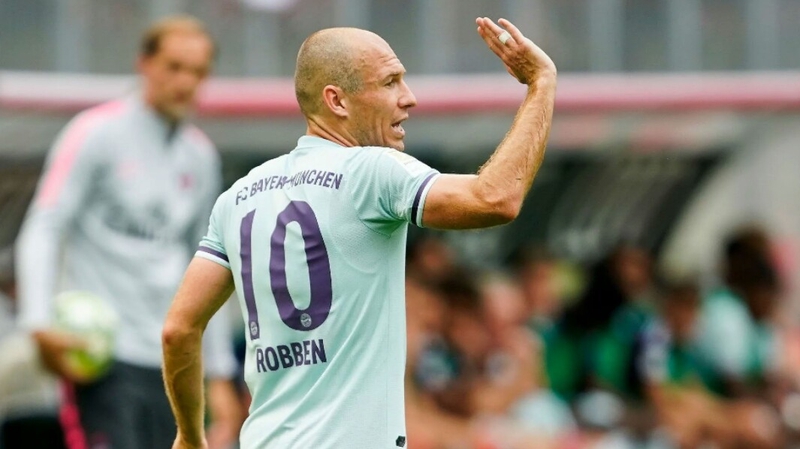 Robben Best Bundesliga
But given that the 2018/19 Bundesliga season is still very long, the possibility for Robben to surpass Elber's goal record is also wide open as long as he is not bothered by injury. He is very well-known with the beautiful goals which begins with the cut inside process also has the opportunity to make his name, Bayern in the Bundesliga at the same time followed other Bayern legend players such as Dieter Brenninger, Dieter Honess and Karl-Heinz Rummenigge.

Thank you for visiting my blog, may be useful for us all.Do not forget voting, commenting, sharing! Greetings success for you all.