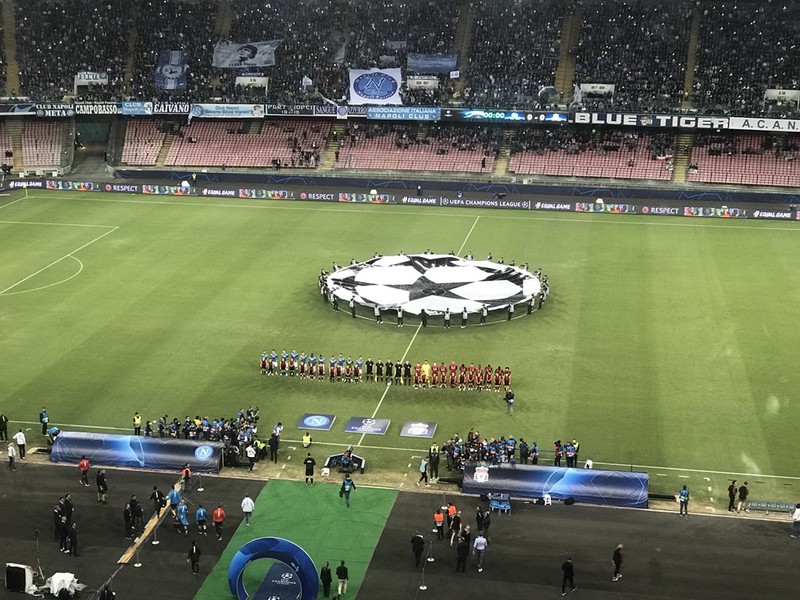 Confrontations between Italy and England have always been interesting, whether they are national team matches or club matches. In many ways, this was triggered by a feud between the fans. Suffice it to remember how many times British fans have in recent years experienced an unpleasant situation in Italy. Sometimes it ends very badly.
And now in tough and obsessed Napoli, Napoli have given Liverpool the same emotionality. The teams approached this match with a completely different mood. If "engine" Klopp has trouble, but leaves "PSG" stupid with a score of 3: 2 in the first round of the Champions League, then "Napoli" suddenly returns from Serbia without feeling good - a goalless result with "Red Star" cannot but flooded fans.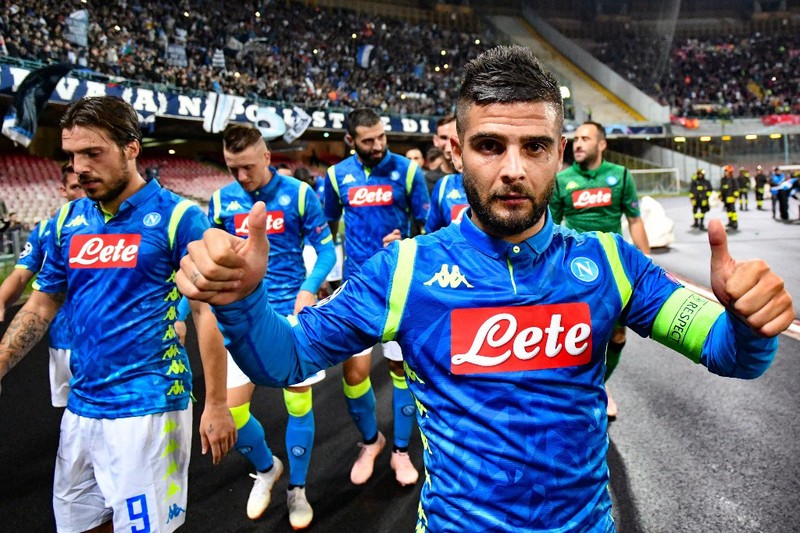 "Napoli" and "Liverpool" like to attack, but the team did not dare to fly forward, quickly from the first minute. Jurgen Klopp, even despite the closest important match against Manchester City in the Premier League, throws the trio of magical attackers Mane - Fermino - False into battle. Cunning Carlo Ancelotti left the Dries Mertens bench and made an unusual scheme in defense. Defender Mario Rui seems to be listed on the defense line, but at the beginning of the meeting almost everywhere. So it turns out that in defense the scheme is similar to 4-4-2, and in attack - by 3-5-2. Here, it seems, not only for us, but also for Jürgen Klopp, without 100 grams, it's very difficult to find out.
Meanwhile, "Liverpool" went into defense and relied on sharp counterattacks, which, by the way, sometimes the British managed to do well. Ancelotti's team moved faster and had several good opportunities to open an account at once, but then Kaleon lacked precision, and the problem did not reach the point of impact. The first round was more like a tactical battle between Klopp and Ancelotti, which was quite spectacular. Hungarian referee Viktor Kassai's whistle with a zero on the scoreboard gave rise to inciting thoughts "Was this match the match before the first goal?".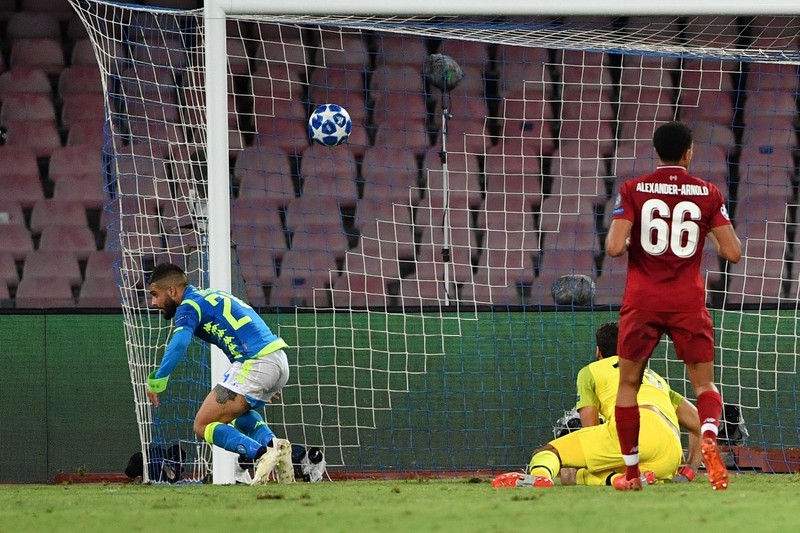 It seems Carlo Ancelotti found the words to start "Napoli" in the second half of the match. Neapolitans rushed to attack, but the ball stubbornly did not enter the goal. Mikik's long range attack, Kulibali's punch or stab, as well as Insigne's attempt after Mario Rui's big cross did not bring dividends to Napoli. Especially trying to divert the threat in confrontation with Neapolitans defender "Liverpool" Virgil van Dyck. He shoots everything and everyone, closes the zone and goes to selection. It seems that only Salah thought about the attack, sometimes trying to build something dangerous near the Ospina gate.
Already at the end of the match, Dries Mertens, who had left, had a real chance to open an account. It seems everything, score, baby, But Liverpool saved the crossbar. No luck, so bad! Read centimeters is not enough to complete a beautiful rally with fans - in rugby style. Disappointed Carlo Ancelotti had no choice but to grit his teeth and shake the air in frustration.
But the thought of playing before the first goal at the end of the first half was correct. In the 89th minute, "San Paolo" exploded with applause: "Lorenzo, Ying-blue" And three times in a row! Neapolitans made a sharp attack, Kalehon shot low and Insigne reached a dream, scoring Napoli's first goal not only in this match, but also in the Champions League.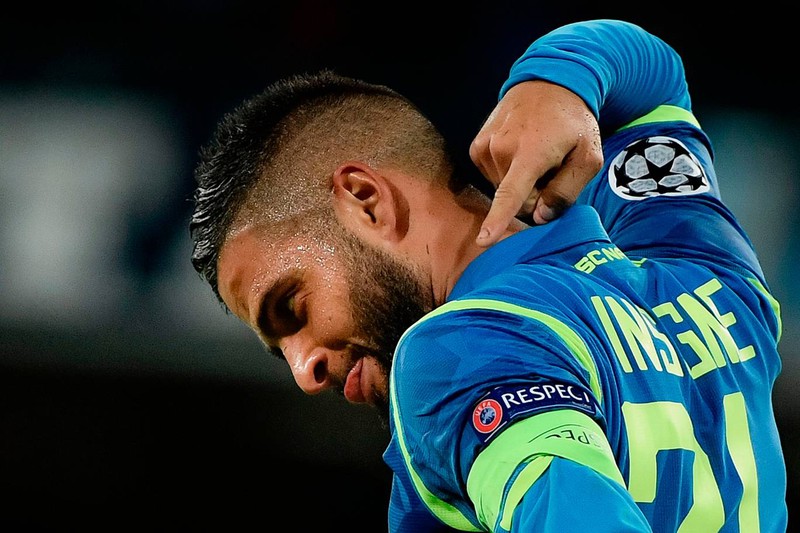 Well, Napoli managed to score an important win over Liverpool on its home wall and scored four points. Carlo Ancelotti still defeated Jurgen Klopp tactically and basically defeated him with the same weapon, which led to "Liverpool" success in the match against "PSG".