Manchester United captain (Man Utd) Antonio Valencia is ready to welcome Cristiano Ronaldo at Old Trafford on Tuesday (10/23/2018) or Wednesday morning WIB. The Portuguese star will travel with Juventus in the Champions League Group H qualifying stage 2018/19. This is not the first time Ronaldo has traveled to Old Trafford since leaving Manchester United. While still costumed Real Madrid, Ronaldo several times also met the Red Devils.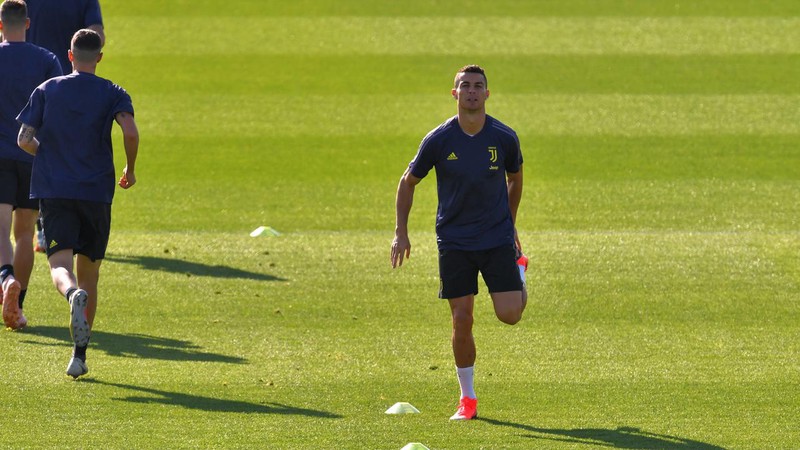 Ronaldo's arrival at Old Trafford deserves caution with Man Utd. Because in the previous reunion, CR7 proved able to trouble the Red Devils players. Even Ronaldo has twice managed to break the club that once raised his name. Valencia was also reluctant to underestimate Ronaldo. Although the Portuguese player is no longer young, Valencia still sees the former Sporting Lisbon player as a threat.
"Everyone knows Cristiano Ronaldo is an extraordinary player. A player who is now 33 years old, but he continues to score goals and fight hard," Valencia said as quoted from the official website of Manchester United.
"I hope he gets a tremendous welcome, one of the best at Old Trafford, this is his home. However, I hope that he is not in the best condition and we have to mark him to stop playing," he added.
Ronaldo had strengthened Man Utd in 2003 to 2009 before finally joining Real Madrid. During strengthening the Red Devils, the nickname Man Utd, Ronaldo played for 292 matches with a duration of 22,351 minutes. He also scored 118 goals and contributed 68 assists. The 33-year-old player also won three English League titles. With Man Utd also Ronaldo won the first trophy in the Champions League and Ballon d'Or.
Not only Ronaldo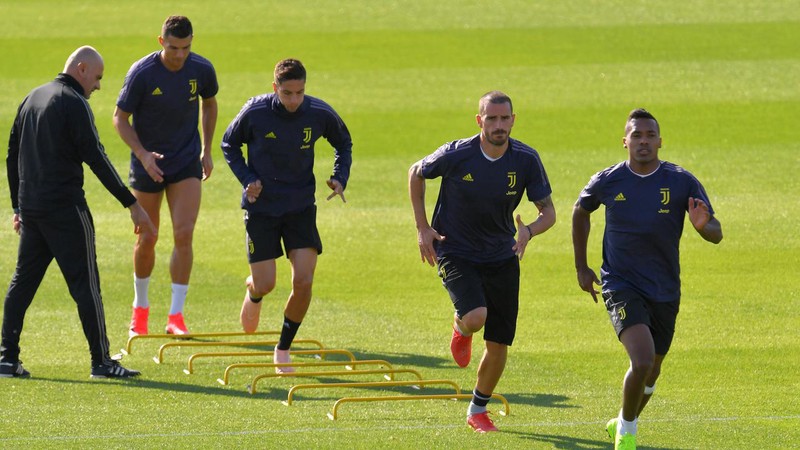 Furthermore, Valencia said, Juventus were not only Ronaldo. The Old Lady, nicknamed Juventus, has many top players who can trouble Man Utd in the match.
"We know they have some great quality players. They have Cristiano Ronaldo, of course, then Douglas Costa, Juan Cuadrado, many players," Valencia said.
"They have a lot of quality there. We have to fight hard and play football in our own style. We have to go there with character, attitude, and play for our supporters and family. Hopefully we can perform well," he added.
Make a surprise
Valencia realized, Juventus were more favored than Man Utd. However, the Ecuadorian player was optimistic the Red Devils would surprise.
"We've seen some surprising results. You never know. I just hope we get the little luck you need and we can continue to win," he concluded.