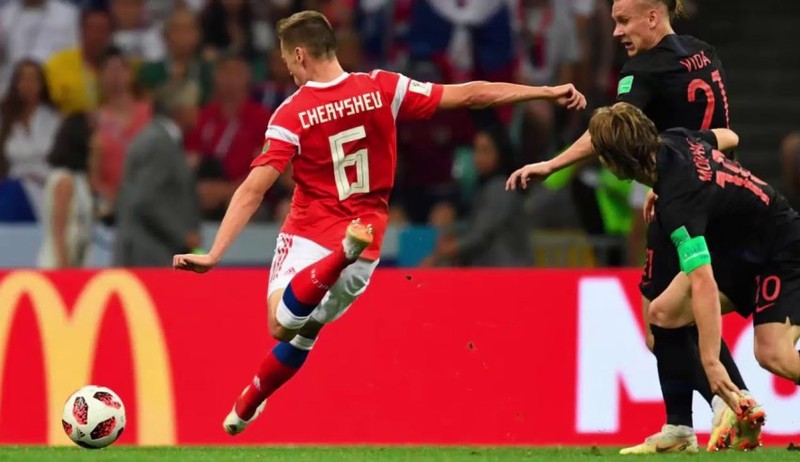 At the World Cup he was a scorer of several fantastic goals for the "Zborya".
The Russian representative and Valencia's member, Denis Cherishov, is under investigation by the Spanish anti-doping authorities as he violated the anti-doping organization's rule.
He allegedly used an illicit growth hormone that revealed his father to the public, but later defended that the Russian media misrepresented his statement.
A calm player was also announced, though, if the allegations are confirmed, he is threatened with a suspension of four years.
"On my part everything is sincere and I think there will be no problems. It is best to leave this case to the doctors, "said Cherishov.
At the World Cup in Russia, Chryshev was one of the host's most cheering players and scored four goals, and during the summer he made a transfer from Villarreal to Valencia.