Juventus travelled to face Atlanta, hopefully, to win and maintain their unbeaten run in Serie A. Record breaker Juventus are in the top of the league with 47 points from 17 matches and if they win tonight against Atlanta it will be ninth straight away wins for them.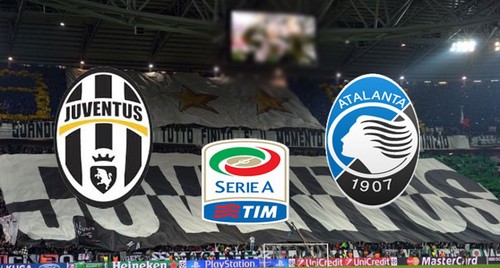 Juventus playing well in the league as they are still unbeaten and they look like a sole contender for the title though still more matches to go. After a hard-fought win against Roma last week, Juventus are 8 points ahead then Napoli. However, the season is not going well for Atlanta. They having a very inconsistent season so far and currently are in 9th position. They still have a tight battle for Europa League. Facing Juventus is always tough for them and Gasperini will be without his main players like Rafael Toloi and Palomino. This will be the big blow for Atlanta. Aside from Cancelo's absence till the new year, Allegri has enough to choose from the squad. However, Bernardeschi will be out because of a muscle strain in training.
For me, Juventus are a clear favourite winner for this match. They are unbeaten against Atlanta since 2004 and with this squad in hand, they are able enough to beat again and win ninth straight away games.