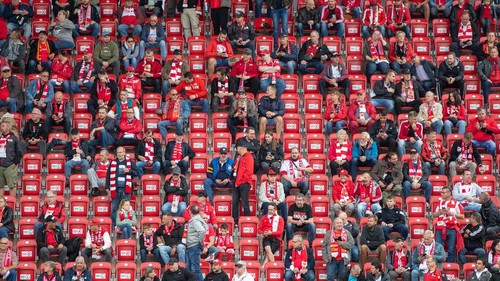 At a press conference on Monday, Prime Minister Boris Johnson presented a plan for easing corona restrictions in the UK. According to Sky Sports, it was announced in this connection that on 17 May you may be able to come to the stadium and watch football.
At present, it is expected that it will be allowed to admit 1000 fans to indoor sporting events and 4000 fans to outdoor sporting events. At the same time, it will be possible to let 10,000 people into football stadiums that have room for over 40,000 fans.
There will also be some fans trials before, so you can learn more about whether you can have more people gathered at the stadium. In that regard, the League Cup final on April 25 and the FA Cup final on May 15 are likely to be used as trial matches.