According to former Paris Saint-Germain profile Jerome Rothen, Lionel Messi has not been close to a success and that frustrates him.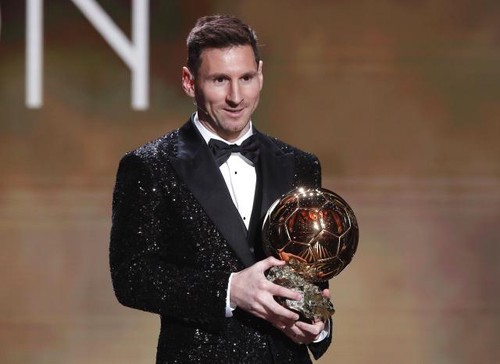 Lionel Messi has received a lot of criticism after his move to Paris Saint-Germain, and after Tuesday's burnt penalty kick against Real Madrid, things did not get any better for the Argentine wizard.
The fierce criticism from the French media has caused Sergio Agüero to complain about the bad treatment Messi has received, but according to former Paris Saint-Germain player Jerome Rothen, it is completely understandable that the seven-time Ballon d'Or winner receives the criticism .
- Lionel Messi in Paris Saint-Germain is far from having been a success. He may be the best footballer ever, but I'm tired of hearing people say we should not criticize Messi. If we had not won the match, then we would have been left with a huge disappointment and frustration because Messi burned the penalty kick, it sounds, according to RMC Sports, from the former PSG player.
- For a player like Messi, with the status he has, it is bad to burn a penalty kick. That is the truth, though it may happen to everyone. But for him, when we look at what he has contributed in the first seven months at PSG, he has no right to burn. If he is burning, then he must be ready for criticis
Lionel Messi is listed for seven goals in 19 games for Paris Saint-Germain.