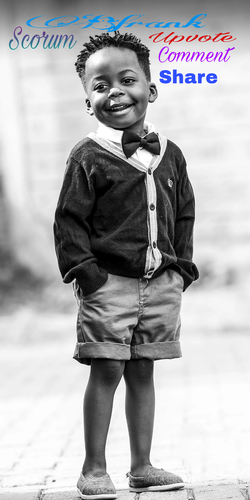 The Tokyo Olympics will be opened in 2020. It is the fourth Olympics in Asia, the second in the world since the 1964 Tokyo Olympics, and the Olympics in Tokyo again in 56 years. As I am still in Japan, I have anticipated the recent Olympics only by watching TV on the market and releasing recent ticket prices.


Source: Official website of the Tokyo Olympics
I checked the price of the ticket for the opening ceremony and the price of the ticket I was paying attention to.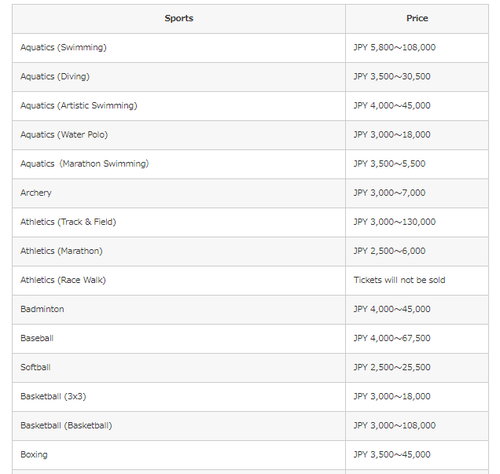 Source: Official website of the Tokyo Olympics
I used to play basketball as a hobby for a long time, and I also played basketball club, a Japanese society. I am looking forward to seeing the US Dream Team in front of the NBA.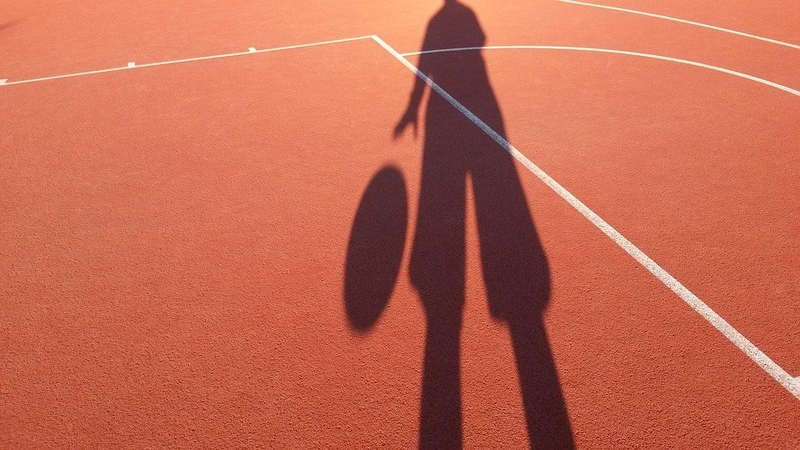 This 3: 3 basketball was also selected as the official sport in the 2020 Tokyo Olympics. I think 3: 3 basketball is a reasonable ticket price for me. If I have a chance with baseball I would like to go to see. It is a bit of a talk about the Tokyo Olympics and the economic effect is questioning, but if Korea gets more than 10 gold medals, it will be the 15th country that won more than 100 gold medals in this summer Olympic Games. I would like to show you the aspect as. Although some ticket prices may change according to the circumstances of the competition, I think you can refer to it in.

Have a good day ~