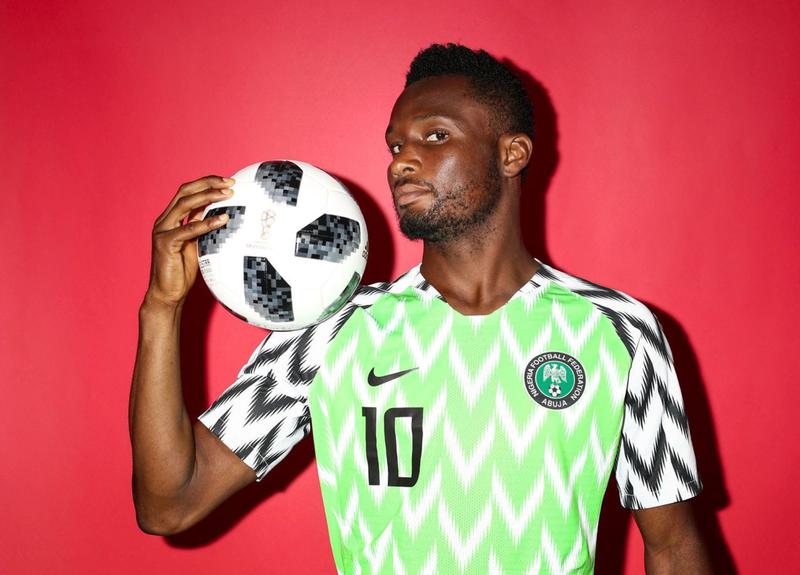 Last night in the final group game Nigeria just needed a draw against Argentina to see them through to the final 16 of the competition. It wasn't meant to be though when they only had about 10 minutes to hang onto the 1-1 draw. The defeat felt harsh as they put in more fight and effort from start to finish compared to their opponents.
Nigeria with a rather young squad have impressed throughout and the most talked about shirt at the World Cup will not be seen in anymore matches. The Africans brought some fantastic style and presence with them just seeing them arrive for the game in unique styled tracksuits was something very special.
Nigeria we will miss you and look forward to seeing you in 2022!