Hello Dear Scorum Friends! How are you? I hope, you have a good health...

According to my last events;
Paris Saint-Germain vs Real Madrid || Win 10 SCR || Massive Upvote Contest
Borussia Dortmund vs Barcelona || Win 10 SCR || Massive Upvote Contest
there are no winners, because there was a 0 - 0 draw at Signal Iduna Park, Germany and there was a 3 - 0 winning of Paris Saint-Germain against Real Madrid. It is hard to believe because there are no right guess for both events...Yes I write it again the same because I cannot believe:(
I am still upvoting for participants guessings day by day but I couldn't sent any SCR to someone winner...
So, I thought about what can I do for participants for this weekend and I saw the biggest match on EPL in week 5. I thought that I should make a biggest prize event I have ever made for this reasons...
---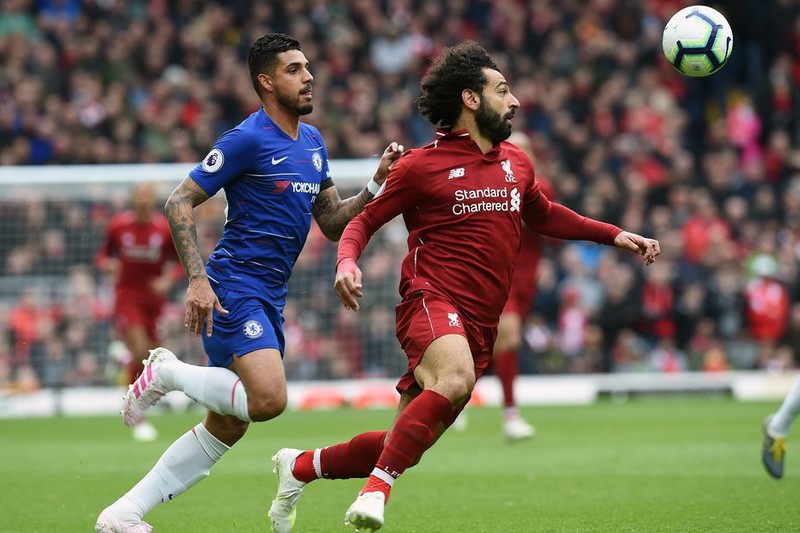 EPL Week 6 - 2019/20
Chelsea vs Liverpool
Date: 22nd Sep 2019
Kick-off: 18.30
Venue: Stamford Bridge, London
How can you join?
Comment winner name with the score!
Example: Chelsea 3 - 3 Liverpool
Rewards
I will % 80 - %100 upvote all participans.

If you are right you will get a reward - 20 SCR and 3 x 100% Upvotes to your another posts.




If Chelsea scores more than 0 goals, I will % 70 upvote all participans posts with multiple how many goals Chelsea scores.



For example Chelsea scores 5 goals I will upvote 5 posts of all participans % 70 upvote
For example Chelsea scores 4 goals I will upvote 4 posts of all participans % 70 upvote
For example Chelsea scores 3 goals I will upvote 3 posts of all participans % 70 upvote
Enjoy and keep in touch :)
Make your friends to join my contest please:)