Hi guyz, here is another contest has 20 SCR and % 80 - %100 upvote contest.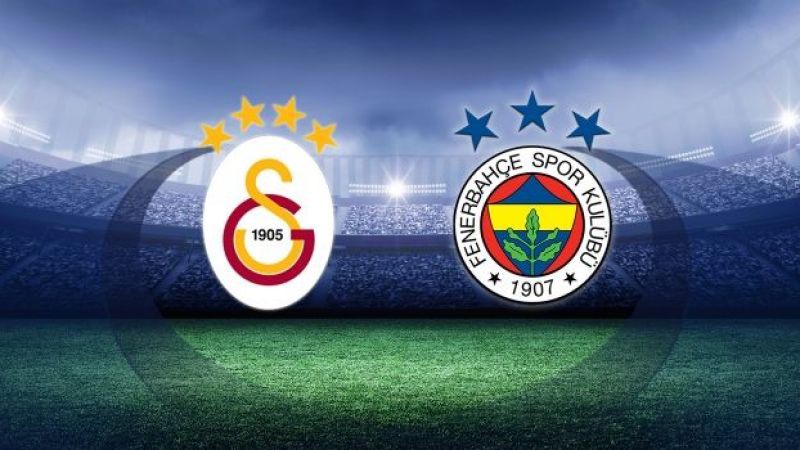 We have a big match between Galatasaray and Fenerbahçe in Turkish Super League.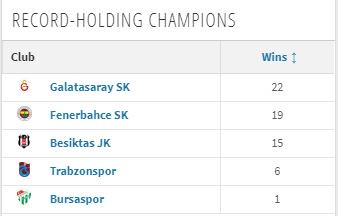 As you can see, both teams are the most two holders of champions. It is the most important match in Turkey. As a Galatasaray fan, I hope Galatasaray will win :)
Turkey Super League - Week 6
Galatasaray vs Fenerbahçe
Date: 28th Sep 2019
Kick-off: 20.00
Venue: Türk Telekom Arena (Istanbul)
How can you join?
Comment winner name with the score!
Example: Galatasaray 2 - 2 Fenerbahçe
Rewards
I will % 80 - %100 upvote all participans.
If you are right you will get a reward - 20 SCR and 3 x 100% Upvotes to your another posts.
Enjoy and keep in touch :)
Make your friends to join my contest please:)