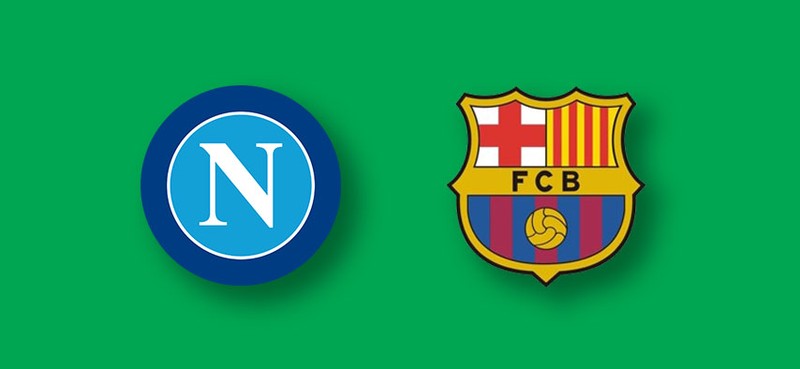 The ongoing champions league round of showdown is here again, this time around, it's part 2, as there are exciting matches coming up. Napoli is set to host Barcelona later today at home in their round of 16 first leg meeting.

Napoli are having a bit of a tough season this season, they are currently sitting 6th on the Serie A table. They have a long way to go in order to compete for the Serie A title as the likes of Juventus, Lazio and Inter Milan are not relenting in their title race. However, getting involved in the title race is not over for the Naples as there is still a good number of games left to play. But from the look of things, the chances are very slim. Notwithstanding, they are doing pretty well in the champions league and will be aiming to make it to the quarter-finals. They will be facing Barcelona later today at home in their first leg round of 16 meeting, a game that they are considered as the underdogs at home.
Napoli will most likely set up in a 4-3-3 formation. They like to play football and are expected to put up a good fight at home against Barcelona. Knowing fully well that the probability of Barcelona having more of the ball is high, it is logical to assume that Napoli will be forced to utilize more of counter-attacks to cause Barcelona lots of problems.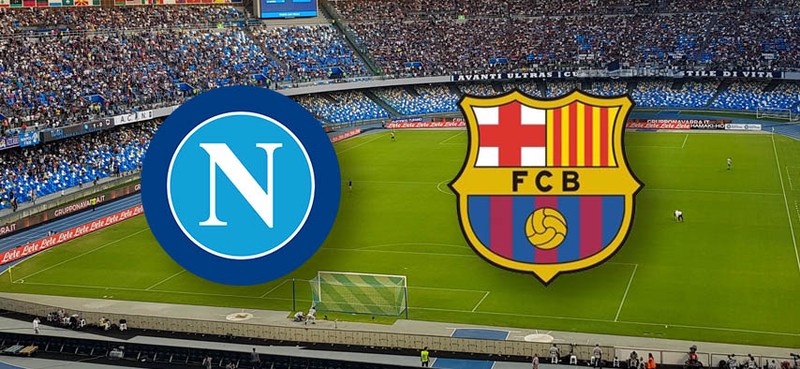 Barcelona are currently 2 points clear at the top of the La Liga table with Real Madrid and Atletico Madrid chasing behind. While Barcelona are aiming to win the La Liga this season, their focus is also on the champions league trophy as it's been quite a long time since the champions league came to the Camp Nou. As always in every champions league season, they are always one of the favorites to win it and odds are already in their favour to get the job done against Napoli at the Stadio San Paolo.
Barcelona are expected to set up in a 4-3-3 formation, they are the favourites in this fixture against Napoli and will be going into this game to try to put themselves in a very good position to go through to the next round. Nevertheless, Napoli are not an easy team to play against which means that Barcelona needs to put in a top performance if they are to get the crucial result at the Stadio San Paolo.
What do you think will be the outcome of this fixture?
I would love to read your thoughts and opinions… Enjoy your day.