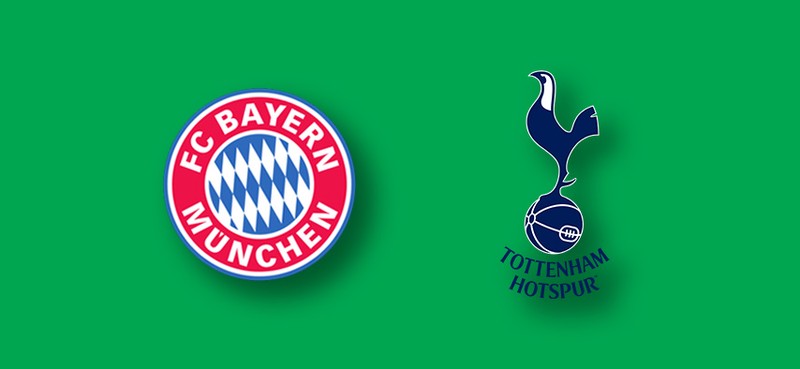 This ongoing champions league games is getting more exciting each matchday and with lots of surprises. Yesterday saw us witness a few surprises in the final champions league group stage games… Ajax getting knocked out of the group stage after looking like the favorite team to win the group and also Inter Milan getting knocked out as well. That's the beauty of the champions league, it is filled with a lot of emotions and surprises. Coming up later today is the continuation of the last group stage fixtures as Spurs will be battling it out against Bayern Munich away at the Allianz Arena.

Bayern Munich are having a very tough time in the Bundesliga this season, probably one of the worst start to a season in years. They are currently sitting 7th on the table, 6 points behind the league leaders Borussia Monchengladbach who are surprisingly having a stellar season at the moment. However, Bayern's poor form in the league hasn't really affected their champions league form. They have won all their games and are already through to the next round, regardless of what happens in this game against Spurs at home. Notwithstanding, they will want to finish the group with maximum points which means this game will be taken seriously as they will be aiming for all 3points.
Expected formation and tactics – Bayern Munich will be expected to set up in a 4-3-3 or a 4-1-4-1 formation. This game has no importance even though they lose, however, they will not want to lose at home and will be going for the double against Spurs. Their gameplan will be to attack and try to cause Spurs a lot of problems in the final third of the pitch and try to create enough chances to win the game.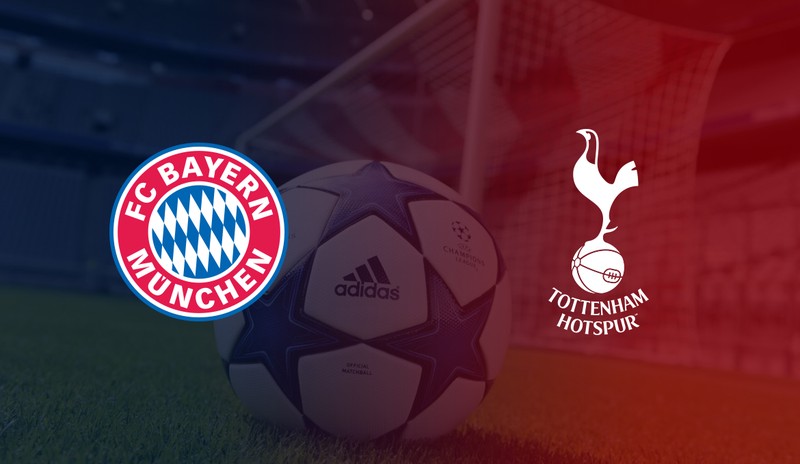 Spurs have improved drastically ever since they decided to take the bold step to sack Pochettino and bring in Jose Mourinho to turn their situation around. That decision has paid off for now as they have only lost 1 game under Jose Mourinho so far. They face a difficult game away at the Allianz Arena even though both Bayern Munich and Spurs have qualified for the next round, however, it is a game of pride and Jose Mourinho will want his Spurs team to get the job done.
Expected formation and tactics – Spurs will be expected to set up in a 4-2-3-1 formation. They want to win this game even though a win doesn't have any effect on their position on the table. Their gameplan will be to stay very compact and try to utilize their counter-attacking qualities to try to get the job done or at least not lose.
What do you think will be the outcome of this fixture?
I would love to read your thoughts and opinions… Enjoy your day.