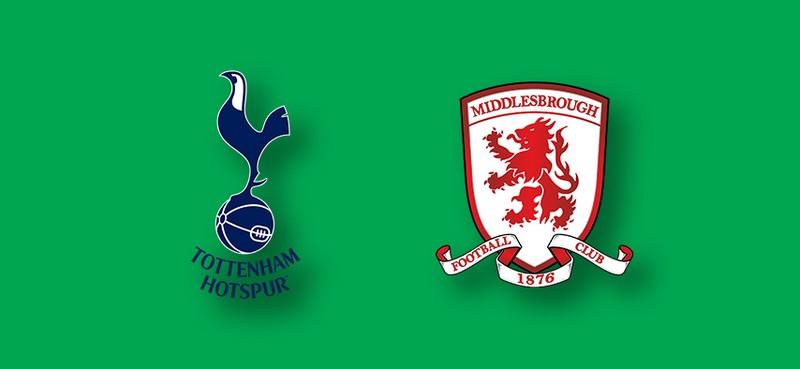 The FA Cup showdown continues as there a lots of 3rd round replay fixtures set to kick off. Spurs will be hosting Middlesbrough at home for their 3rd round replay fixture as they aim to progress to the next FA Cup round.

Spurs have found themselves back in a difficult situation especially in the premier league and their form of recent haven't been good at all. Regardless of their recent form, they are still very much one of the favorites to win the FA Cup this season and even though their first meeting against Middlesbrough didn't end the way they would have wanted, they are still in it and stand another huge chance to make it into the next round at home. However, this game remains a very tricky one for Spurs as it means that they would have even less time to prepare for the games this weekend and also how difficult it can be to play against a championship side.
Expected Formation and tactics… Spurs will be expected to set up in a 4-3-2-1 formation. Spurs are playing at home and looking at the stats in the first meeting, we should be expecting them to dominate major aspects of the game including the ball possession and will be looking to utilize their qualities to get this fixture done and dusted.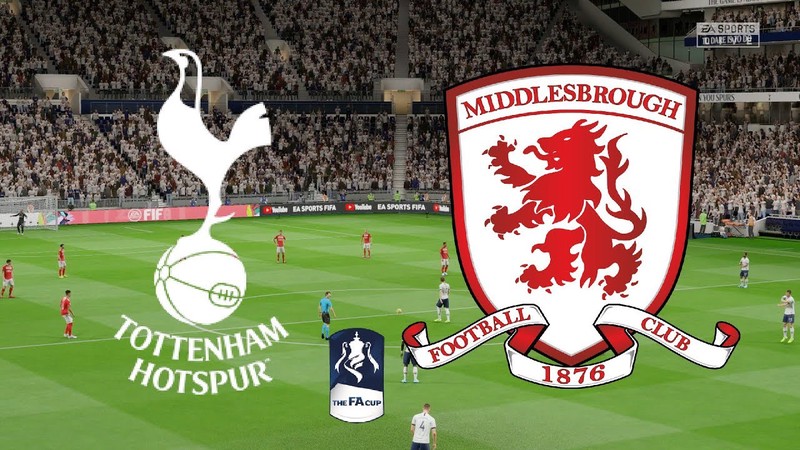 Middlesbrough did a very good job in their first meeting against Spurs at home and earned themselves another lifeline to stand a chance of earning a spot in the next FA Cup round. This is a very difficult game for them at the Tottenham Hotspur Stadium, however, they have shown in the first meeting that they aren't afraid to go into the game with a winning mentality. The odds are against them in this fixture but they will be looking to defy the odds and show that they are capable of getting the job done against Spurs and going far in this competition, which will be a remarkable achievement for them.
Expected Formation and tactics… Middlesbrough will be expected to set up in a 3-4-2-1 formation. They know that this will be a very difficult game, so for them, it will be a matter of making life difficult for Spurs and looking at catching them on counter-attacking opportunities.
What do you think will be the outcome of this fixture?
I would love to read your thoughts and opinions… Enjoy your day.