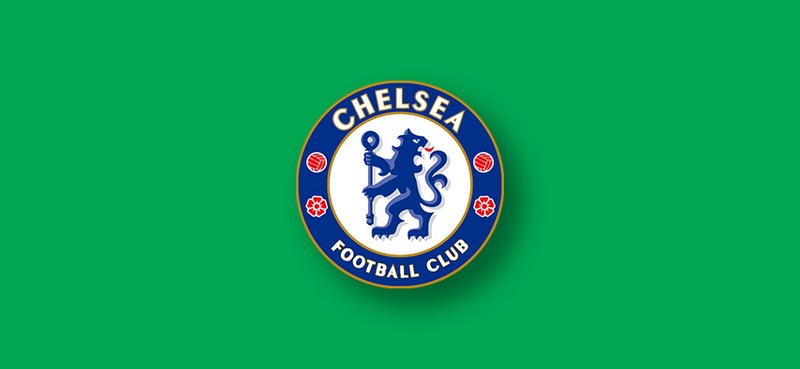 While we are still waiting for positive news to come out concerning the whole coronavirus problem, it is a great time to explore our imaginations. As we all know, the premier league season could have been almost completed had it not been the issues currently on ground that has hindered the progress of footballing actions and sports in general all over the world. It is a sad moment for every football lovers out there, most especially for the Liverpool fans who are just close to making history by winning their first premier league title. It is an unfortunate situation for Liverpool and their fans, and we hope that things return to normal very soon.

Chelsea has drawn a lot of attention this season due to Frank Lampard becoming the manager of the club, and also their unpredictability this season in terms of results. They have suffered a lot of ups and downs this season, and even though their performances in most of their games this season has been pretty good, some of their results has been really disappointing. At the moment, they are currently sitting 4th on the premier league table, and all thanks to the other teams around them who haven't been great either, they have still retained their top 4 spot. Frank Lampard knows that his team isn't strong enough to compete with the likes of Liverpool and Man City or challenge for the title next season, so it is understandable that he wants a few quality signing to bolster the team for next season.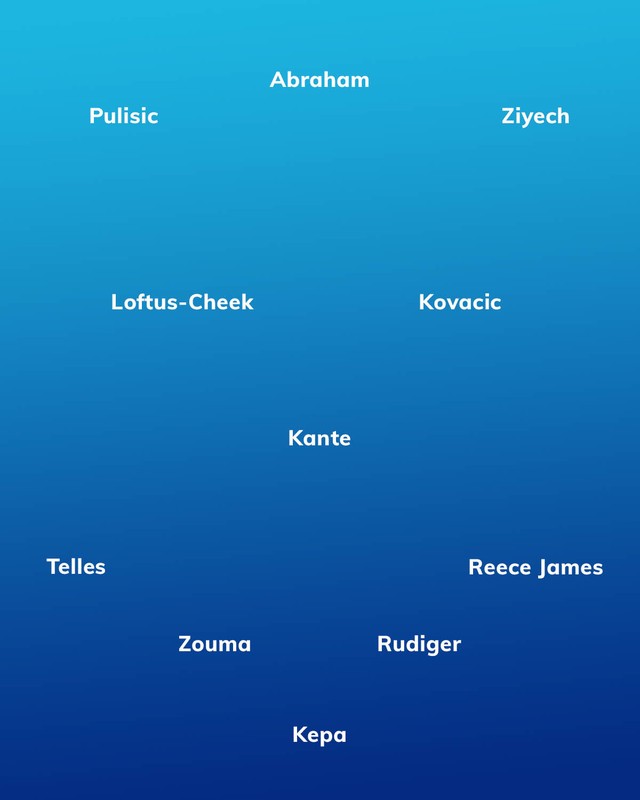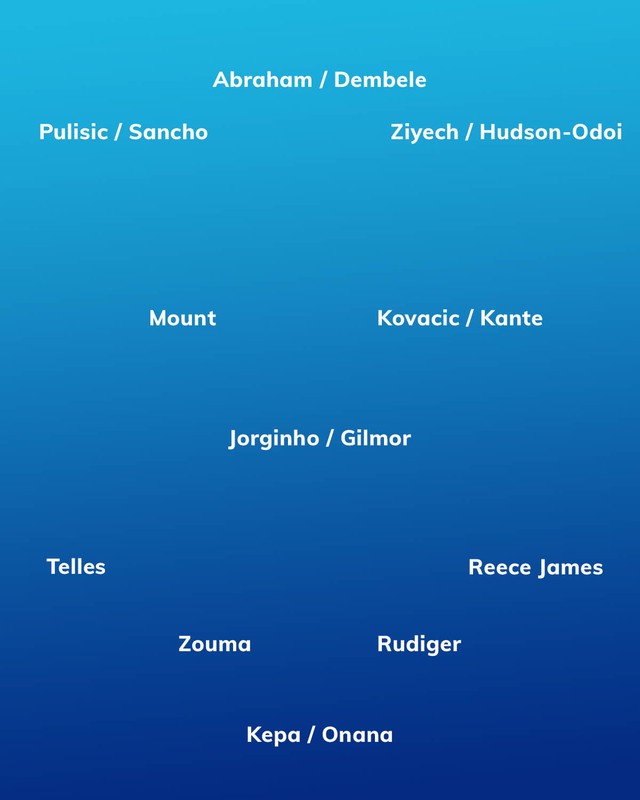 As we already know, Chelsea have secured Hakim Ziyech as their first major signing for next season, which is great news for Lampard and most especially the Chelsea fans who witnessed how devastating Ziyech can be on the pitch when Chelsea locked horn against Ajax in the group stages of the ongoing champions league. A few other names have popped up and have been linked to Chelsea these past few months, some are seen as quality while some are probably not so great names.
For me, I have done my predicted Chelsea line up for next season based on possible transfers and the strong transfer links to Chelsea. From my list, you can see that I have included just 3 names to the team, as these players that have been strongly linked to Chelsea these past few weeks. Dembele to compete with young Tammy Abraham who has done really well for Chelsea this season, Telles, who has been heavily linked to take over the left-back position at Chelsea and Onana, the Ajax goalkeeper who has been linked as well, to either replace Kepa or give him a strong competition at Chelsea.
What do you think my predicted Chelsea lined up for next season?
I would love to read your thoughts and opinions… Enjoy your day.