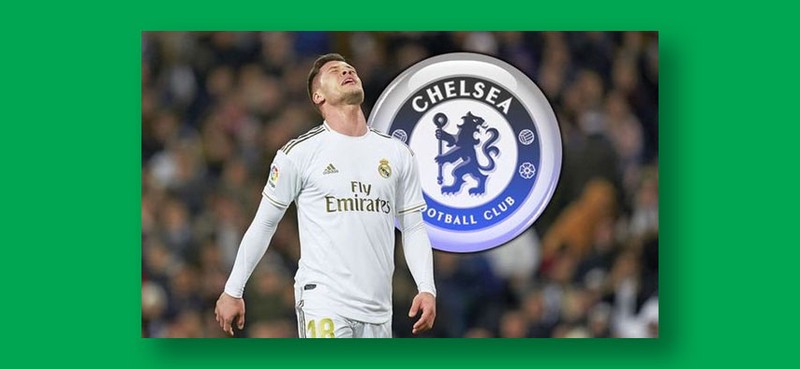 According to a few sources and reports that have surfaced, it is said that the Spanish La Liga giants are looking at offering Luka Jovic to Chelsea, as the player hasn't played much for Real Madrid this season or really done much at the club so far. Whether this is true remains to be known, only time will tell. While this seems to be an exciting piece of news to some Chelsea fans, there are some who don't find it exciting. Nevertheless, these reports have raised a few talking points on whether Luka Jovic will be the right fit for Chelsea and also whether he can fit into Frank Lampard's system.

A lot of the Chelsea fans know Luka Jovic from his days at Frankfurt. A player that really caused Chelsea lots of problems when both teams met in the Europa League last season. Even though Chelsea eventually came out victorious in that match and went on to win the Europa League trophy, they can still vividly remember how good he was in that game. However, the debate that has surfaced is whether he can fit into Frank Lampard's system.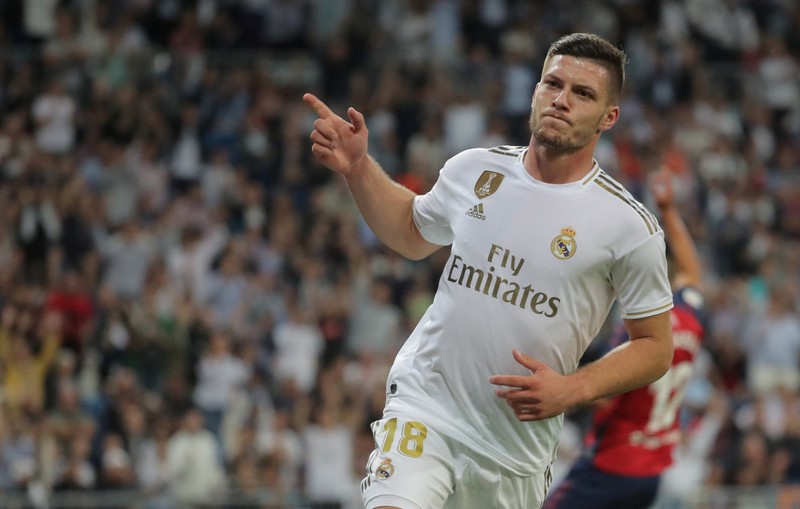 For me, I think so, he is a very different mould of striker to the ones currently at Chelsea. He is known to be a deadly finisher in the 18-yard box. Chelsea has really found it difficult to win matches in a lot of the games they have played this season, they have played really well in most of the matches but have struggled to convert chances they have created resulting to lost or drawn matches. With Jovic in this current Chelsea team, they will have a striker that can put in those chances in the back of the net, and also he is very good getting involved in the gameplay as well. For me, he has the qualities to make this Chelsea team even better, and with the arrival of Ziyech and a few new signings, there is no doubt that he can be that clinical finisher that Chelsea have been crying out for.
Do you think Luka Jovic can fit into Frank Lampard's system at Chelsea?
I would love to read your thoughts and opinions… Enjoy your day.