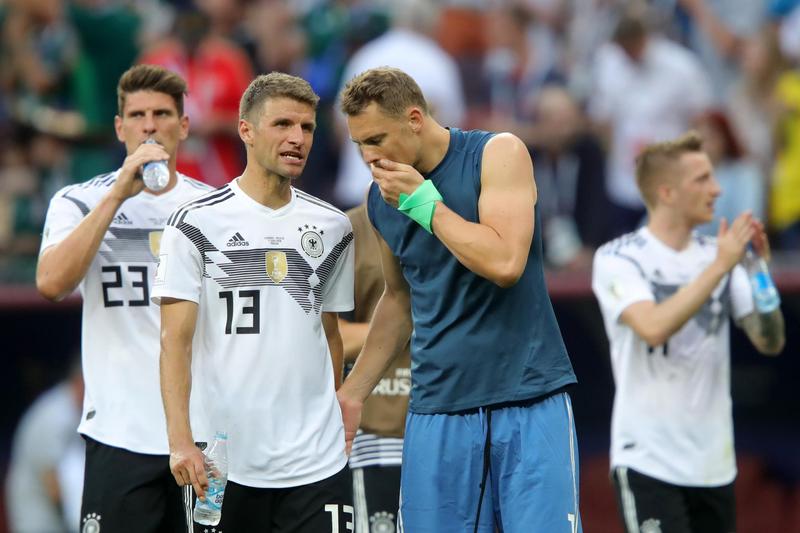 Can you remember when Germany was last time eliminated from the World Cup after the group round?
Don't even try. That happened just once in history, in 1938. After that, "die Mannschaft" has always reached the Top 8. Other heavyweights, like Spain, Italy, Argentina or France, could fail to reach the play-offs, but not Germany. Not Brazil, either, but that's a entirely different story.
But now, after the opening 0:1 defeat against Mexico, Joachim Loew's team are under threat. In case of another loss in today's match with Sweden, it is likely that the reigning world champions will go home even before the first knock-out round starts.
If they win, however, there is little doubt that Germany will go through, given that they are scheduled to play South Korea in the last group match.
On paper, the Germans are stronger than Sweden. But will that matter during the 90 minutes of play? After all, the Nordic side can be quite dangerous for "the Mannschaft". Their encounter during the 2014 World Cup qualification is a great example - Germany were in a 4:0 lead early in the second half, but the Swedes, led by Zlatan Ibrahimovic, pulled off a small miracle by drawing level at 4:4.
Now Ibrahimovic is not at the World Cup, although he had a desire to come back. However, Germany's squad has also changed since they won the World Cup in 2014. Miroslav Klose, Lukas Podolski, Philipp Lahm, Per Mertesacker and Bastian Schweinsteiger - all these stars have retired from international football.
Now Germans were seen as favourites again, but the team looks pretty average. In 2018, they have played five matches, and won just once, against Saudi Arabia.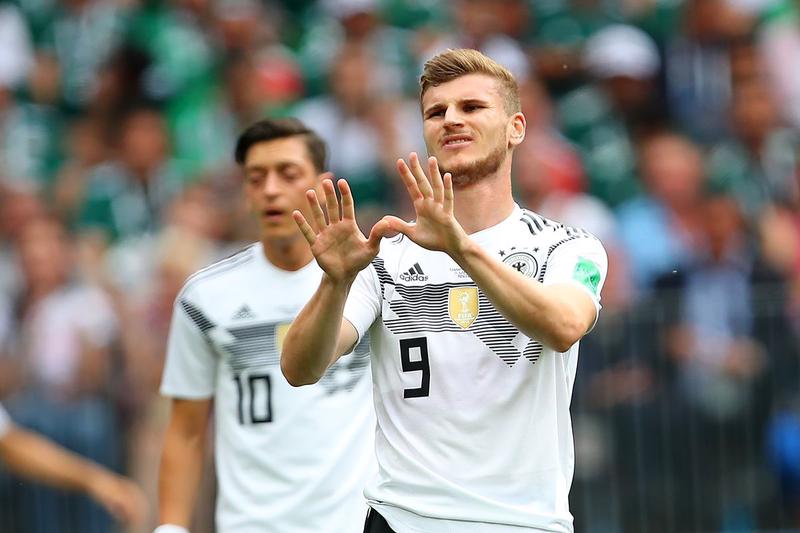 And actually "the Mannschaft" has never defended their world champion's title before. In 1958, 1978 and 1994, four years after winning gold, they were rather disappointing.
Will the history repeat itself? Well, now Germany's primary task is to beat Sweden. And given their mental strength and the level of players, I think that Loew's players will celebrate the victory and ultimately go through. They know how to cope with the pressure. However, they will hardly become champions again…