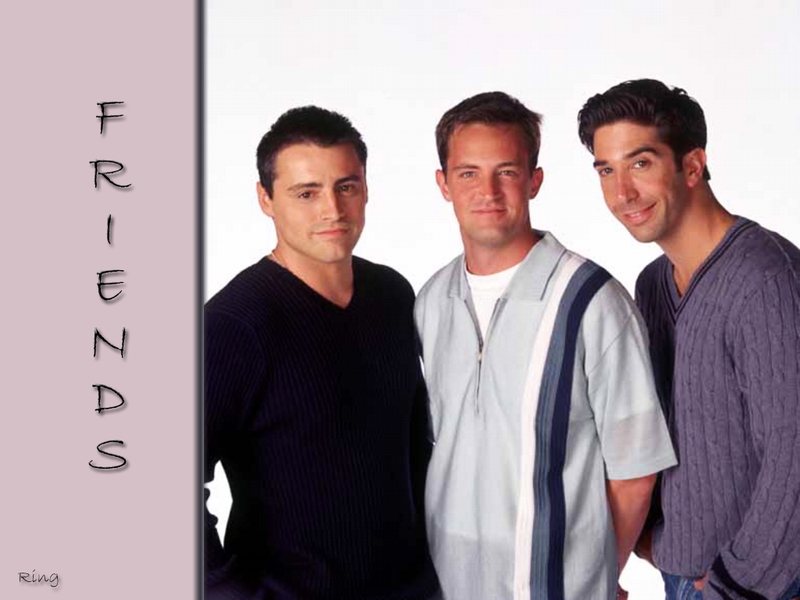 Do you have a best friend? Did you study at school together or you have known each other since childhood? Is he or she your neighbor? Friendship is the greatest gift of life. But what about friendship in sport? Does it exist? Every sport is a competition, a fight, where the sportmen try to prove that he is better than all the rest. Is it possible to make friends in such an atmosphere? I tried to find in out and started to look for best friends in football. And this is my Top-5.
Iniesta and Xavi
This names mean not just fantastic midfielders. Also they are not simple teammates. I can say for sure they are real friends.
They played together for 10 years both for Barcelona and for Spain. Xavi once wrote in his touching letter to Iniesta when he brought down on his Barcelona career.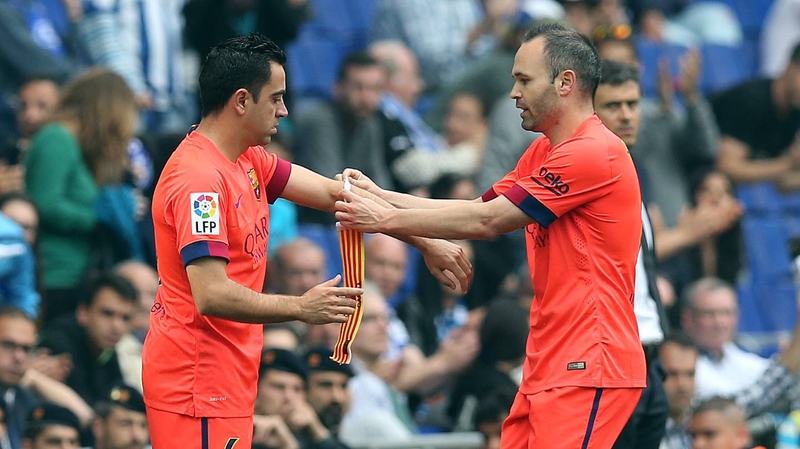 «We never spoke much on the pitch in over 10 years playing together. It wasn't necessary. We understood each other with a look.»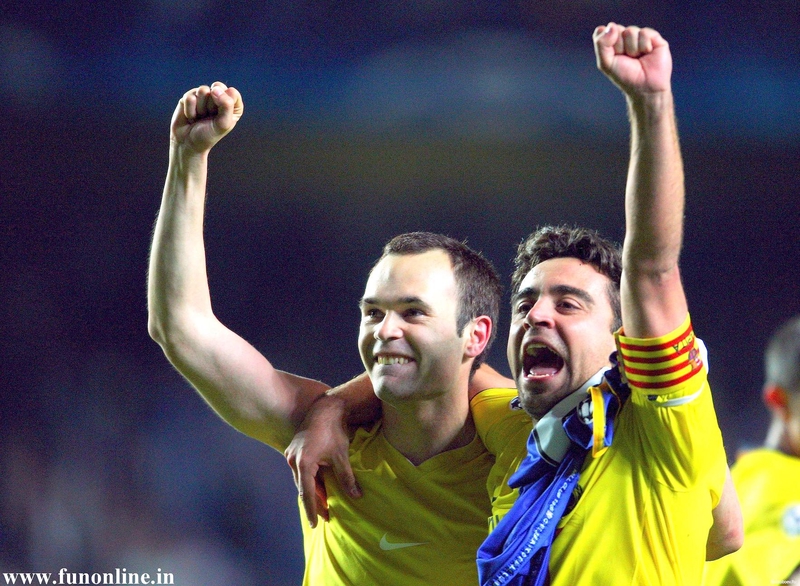 Lampard and Terry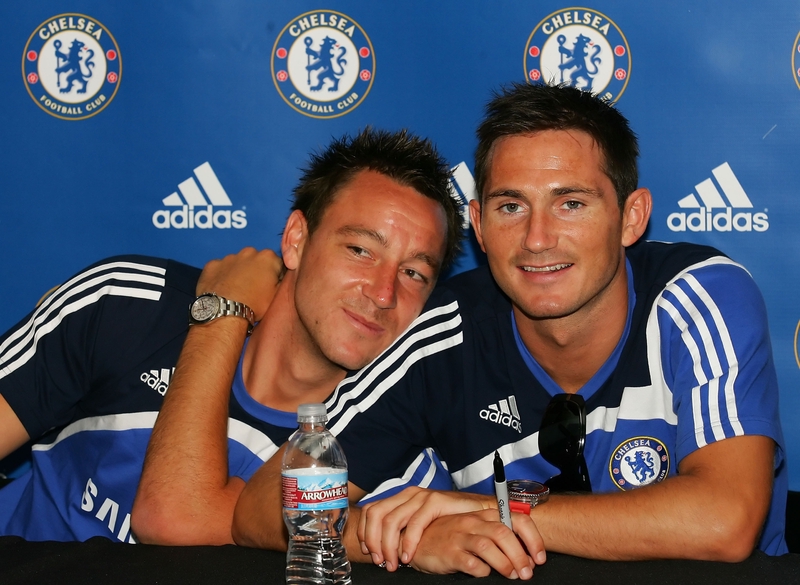 John and Frankie spent so many time playing together. They became not not only the icons of Chelsea but also the icons of friendship.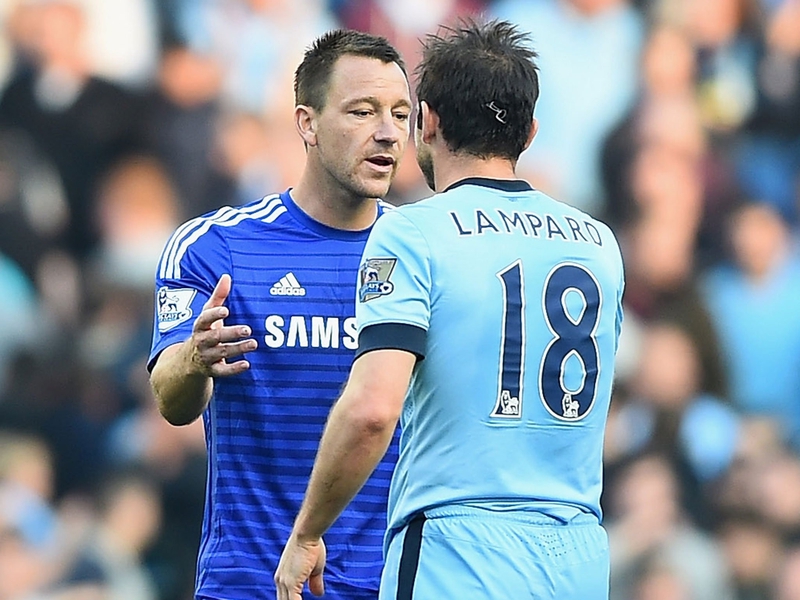 And even Lampard's leaving from Chelsea and his transfer to ManCity didn't influence their relationship.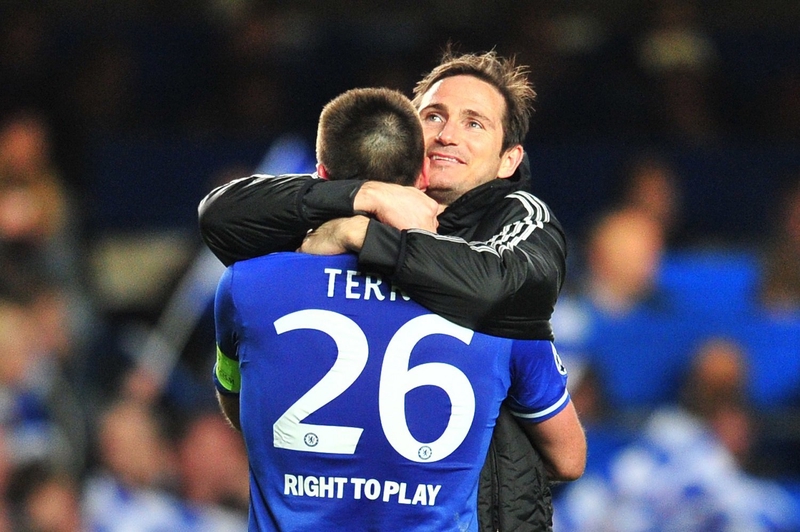 Just enjoy this video and wish you to find someone in your life who will look at you like John and Frank look at each other.
Ronaldo and Marcelo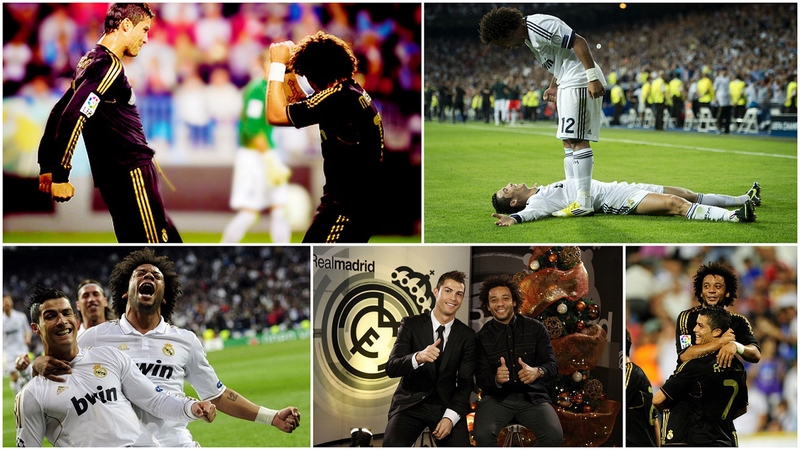 In 2009 when Ronaldo came to Real Brazilian helped the attacker to settle into a new life in Spanish capital. Since then they are not only perfectly understood each other on the football field but also always found a way to cheer themselves up and others with a great joke or dance. I'm sure they will miss each other now.
David Luiz and Thiago Silva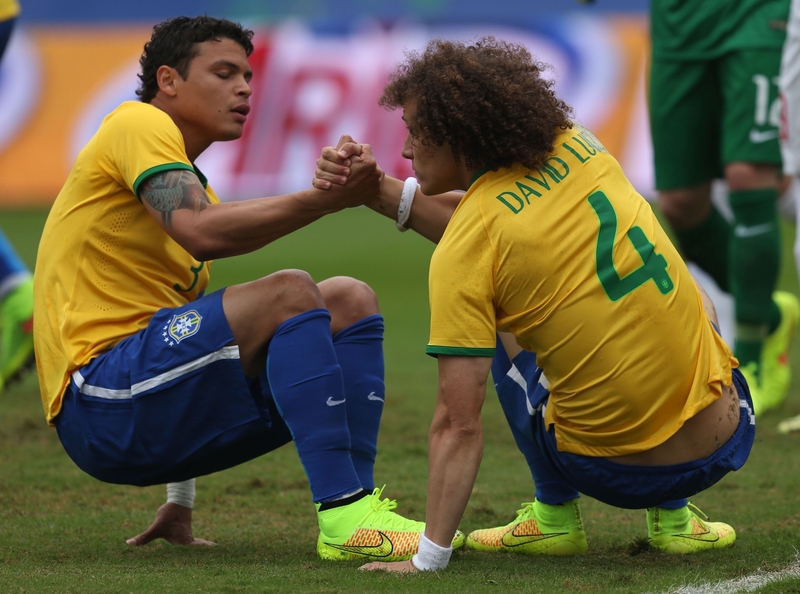 There is one fascinating story that is connected with the names of the Brazilian defenders. A couple of years ago a photo of young Thiago Silva and David Luiz appeared in the Internet. It was said that the photo was made in their childhood.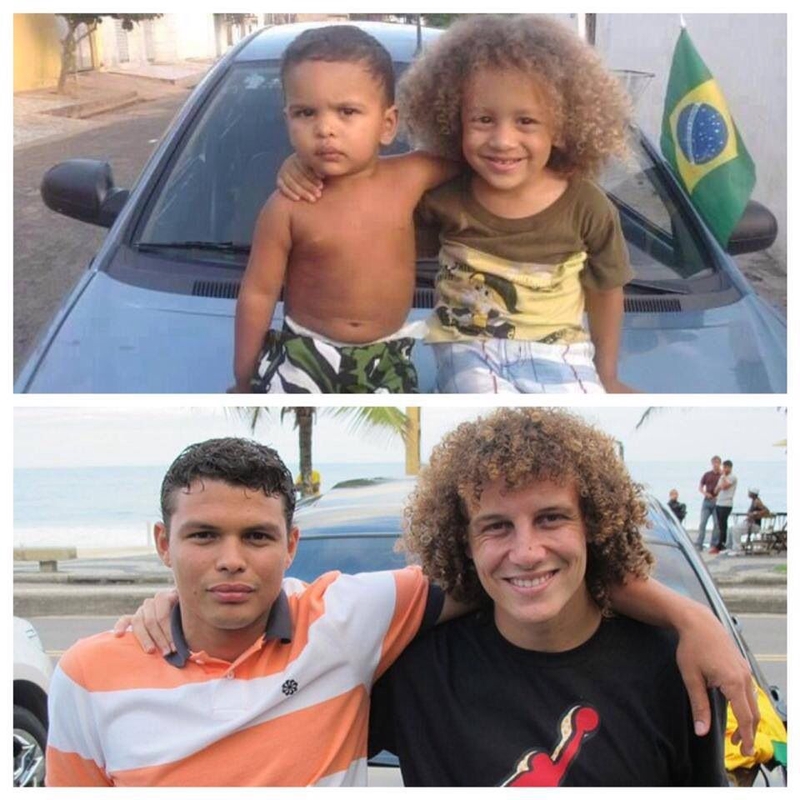 But it turned out that there were just children who look so familiar to the players. Luiz and Silva have met each other already in adulthood.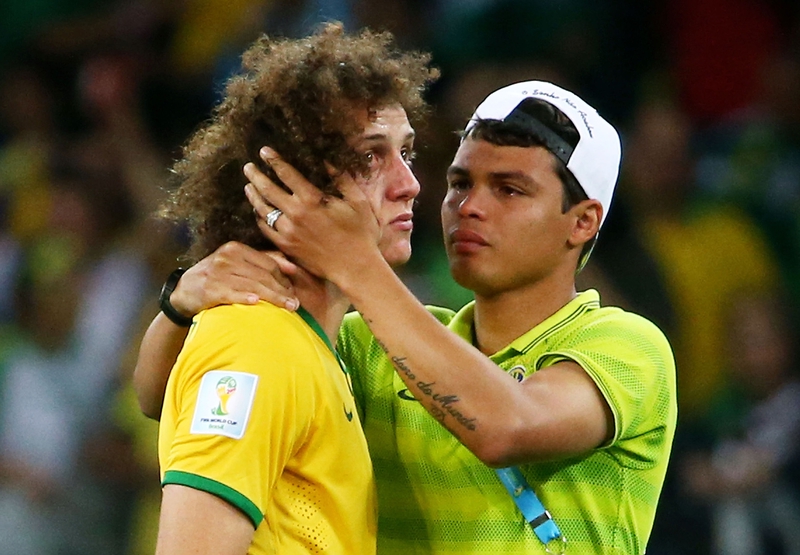 David Alaba and Ribery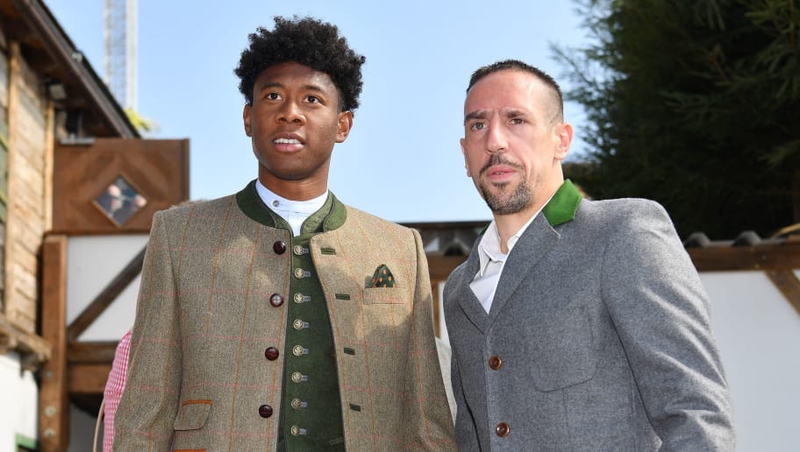 They met each other in Bayern Munich. And became real friends from the very beginning, when the Austrian was only 16.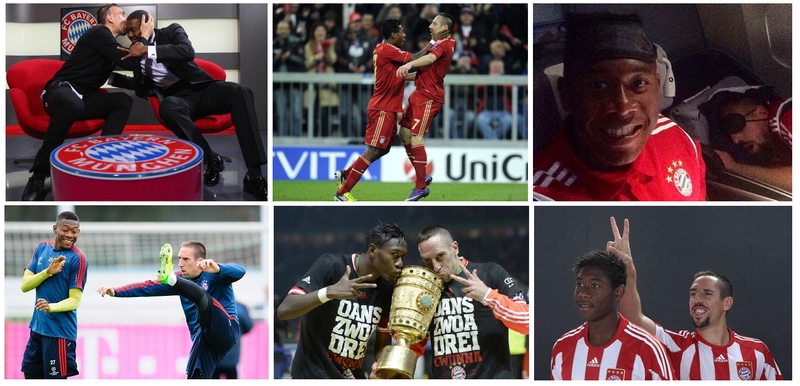 "I was fortunate enough to get into a seasoned [first-team] squad in 2010, where everyone has really taken care that young players can evolve and be challenged," Alaba told FCBayern.com. "Basti Schweinsteiger, Mario Gomez, Philipp Lahm and also Franck, who is one of the most important people in my career. He tried to get me on the first day."
Still need a proof of their friendship? Then have a look at this sweet video.