Eight years ago, Holland were very close to their first World Cup title ever. However, in the final match they were defeated by Spain - 0:1 after a goal scored by Andres Iniesta in an extra time. Where are the Dutch participants of that final now? Are many of them still playing? Let's see.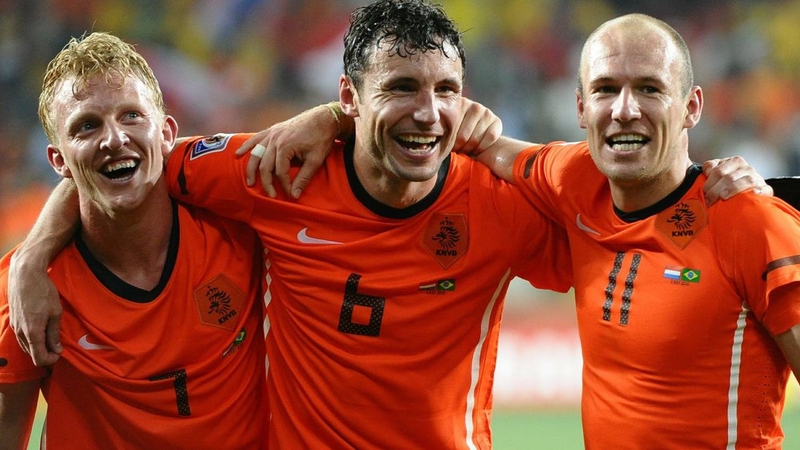 Maarten Stekelenburg (35 years old now)
An Ajax player in 2010, he moved to Roma the following year. After that, the goalkeeper had spells at Fulham, Southampton and Monaco before landing at Everton in 2016. At the national team, he lost his position in 2012 and did not play a single match for four years, but came back in October 2016 to play four games that autumn.
Gregory van der Wiel (30)
The talented right back stayed at Ajax until 2012 before moving to Paris Saint-Germain. However, at the star-studded French team he was not always a regular starter, so he decided to leave in 2016. But neither at Fenerbahce nor at Cagliari van der Wirl could not regain his best form, and his further station was Toronto FC, where he has been playing since this year. Uncertain position at clubs saw Gregory dropping out of the national team - he was not called up after 2015.
John Heitinga (34)
The central defender, who saw a red card in the 2010 final, announced his retirement in February 2016 at the age of 32, being a player of his home team Ajax at the moment. At the national team, he won his last cap in 2013. After finishing his career, Heitinga went on to become a coach, and now he works with the U-19 Ajax team.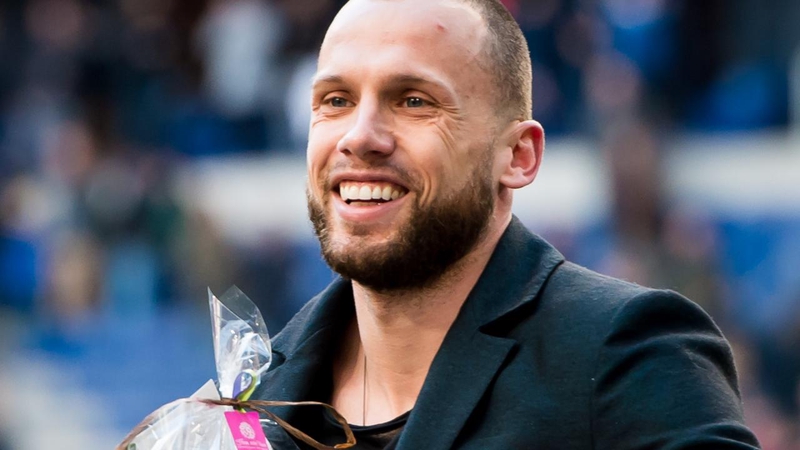 Joris Mathijsen (38)
During the World Cup 2010, the central defender represented Hamburg. In 2011, he moved to Malaga, and one year later returned to Feyenoord to play three more seasons before retiring in 2015. Now Mathijsen is a technical director at Willem II, the club where he started his professional career.
Giovanni van Bronckhorst (43)
The final match of World Cup 2010 was the last game in van Bronckhorst's professional career, as he decided to retire at the age of 35. Since 2015, he has been in charge of Feyenoord, the club he had played for in the past. In 2017, Giovanni led his team to a national champion's title.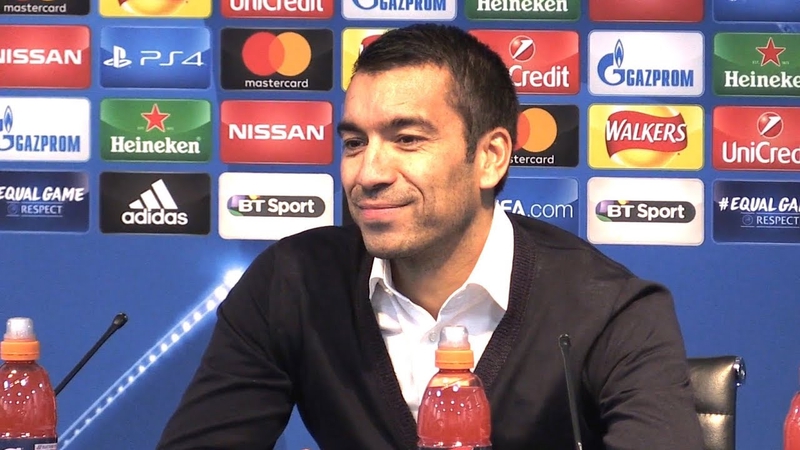 Mark van Bommel (41)
The robust defensive midfielder retired from the national team in 2012, and finished his playing career one year later at Feyenoord. Later he became a coach, assisting to his father-in-law Bert van Marwijk at the national teams of Saudi Arabia and Australia. Last year, van Bommel led PSV's Under-19 team to a Dutch champion title, and now he is the head coach of the main PSV - with van Marwijk, who was in actually in charge of Holland in 2010, being his current assistant.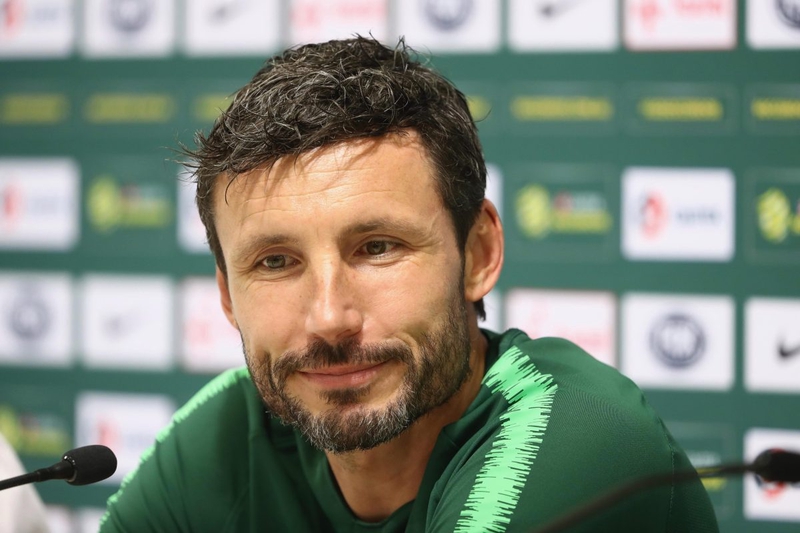 Nigel de Jong (33)
Another central midfielder played his 81th and last match for Holland in 2015. He has changed many clubs during his career, mostly in Europe, but also had a spell at LA Galaxy - and now de Jong is at Qatar's Al-Ahli.
Arjen Robben (34)
In 2010, the speedy winger was a player of Bayern Munich - and eight years later, he still plays for this club. Earlier this year, his future in Munich was in doubt, but ultimately Robben's contract was extended for another year. Last year, the veteran was still a key member of the national team, but he announced his retirement after Holland failed to qualify for the World Cup 2018. Overall, he has played 95 matches and scored 37 goals for "Oranje".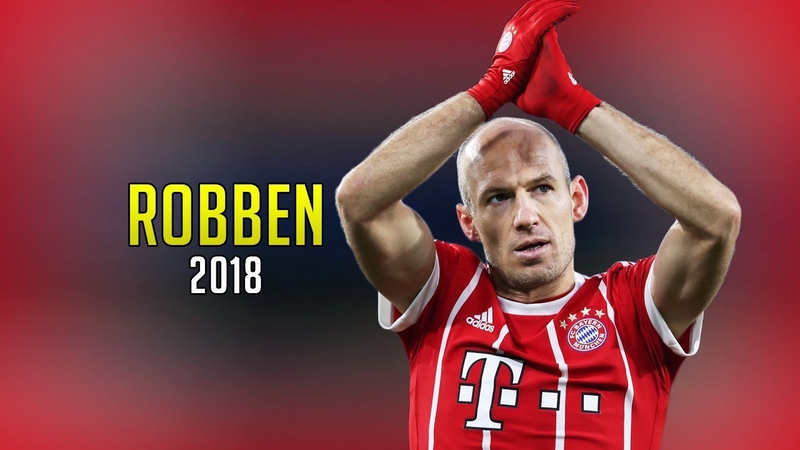 Wesley Sneijder (34)
2010 was the peak of Sneijder's career, as the attacking midfielder was a key figure of the Dutch team at the World Cup. He went on to play for "Oranje" until 2017 and retired with the record number of appearances (133). At club level, Weskey is still playing for Qatar's Al-Gharafa - but he already thinks of becoming a coach in the near future.
Dirk Kuyt (38)
The hard-working forward had a long career, as he retired from the national team in 2014, and hung up his boots after winning a champions title with Feyenoord in 2017 at the age of 37. After that, Kuyt became a coach of the Under-19 Feyenoord team. At the end of the last season, he came out of retirement for a few weeks, helping a third-class Dutch team Quick Boys to fix their shortage of attackers.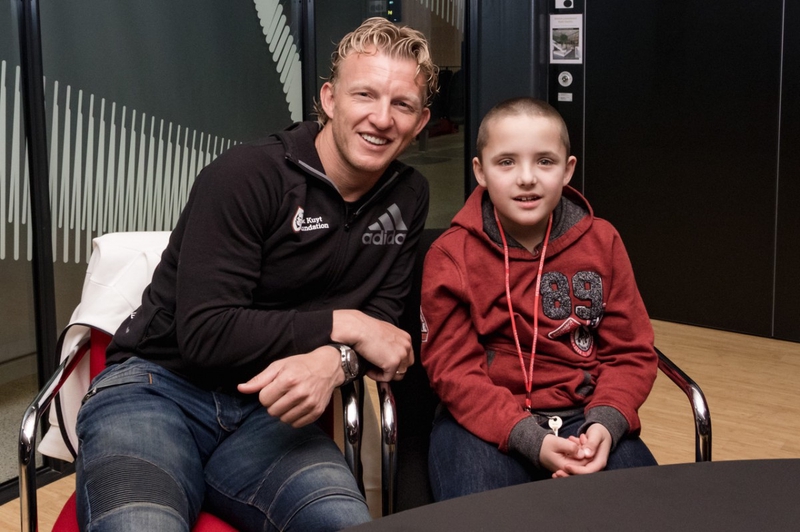 Robin van Persie (35)
After a long and illustrous career at Arsenal, Manchester United and Fenerbahce, the striker returned to Feyenoord last winter - and already won the Dutch Cup and Supercup with his home club. At the national team, he is the all-time top scorer with 50 goals in 102 matches. Technically, van Persie has not retired from "Oranje", but he has played just one game for the team in the last three years, co his international career seems to be over.
Eljero Elia (31)
One of the youngest member of the Dutch squad in 2010, Elia is still continuing his career. During the last eight years, the winger has played his club football in five countries - his native Holland, Germany, England, Italy and Turkey, where he is now at Istanbul Basaksehir. Elia is still available to play for the national team, where he has won 30 caps and scored twice.
Rafael van der Vaart (35)
Seen as the biggest talent of Dutch football in the early 2000s, he probably did not fully live up to expectations, but still had a rich career, featuring 109 matches for the national team and participation in the World Cup final. His last match for Holland took place in 2013, when the midfielder was 30, but VDV still continues at club level. As he is in relationship with the Dutch handball player Estavana Polman, who plays for Denmark's Esbjerg, Rafael himself has been playing for Danish clubs in recent years. Following a two-year spell at Midtjylland, he signed a contract with Esbjerg this summer.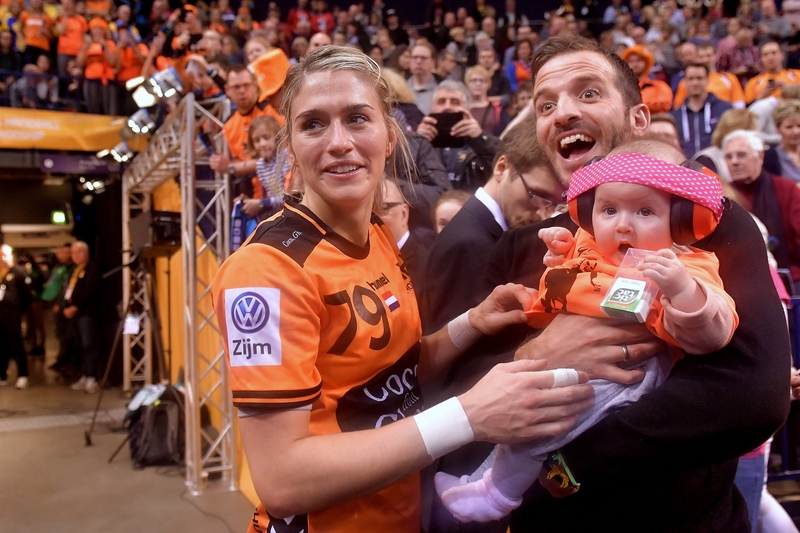 Edson Braafheid (35)
One of the less-known playes of Dutch squad in 2010, he played just 10 matches for the national team between 2009 and 2011. The left back spent most of the World Cup on the bench, but substituted van Bronckhorst in the extra time of the final match. On the club level, Braafheid played for Bayern Munich, Twente, Celtic and Lazio. In January 2018, he left Utrecht where he had been given too little playing time. For the next year, Edson has already signed a contract with the American club Austin Bold, who plan to make a debut in the United Soccer League.