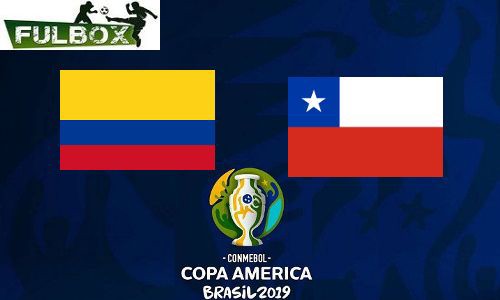 Colombia vs Chile will face today Friday, June 28 from 6:00 p.m. (Peruvian time) for the quarterfinals of the Copa América 2019.
This match will be played at the Corinthians Arena and will be broadcasted by América TV, Directv Sports, Canal 13 and Caracol TV.
This encounter will be very interesting the quarterfinals phase due to the quality of the present soccer players (Dávinson Sánchez, James Rodríguez and Duván Zapata for Colombia and Alexis Sánchez and Arturo Vidal for Chile), besides this encounter will leave the third classified to the semifinal of the South American contest, team that will face the winner of the key between Peru and Uruguay.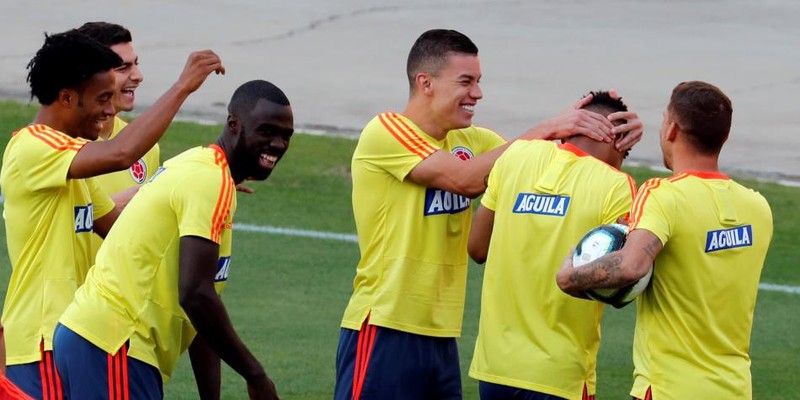 The Colombian national team was the first of its group to qualify and did so undefeated, while the Chilean national team qualified as second behind Uruguay. In this match both teams will seek to ratify their presence in the competition as candidates.
Chile started the tournament in the best way with a 4-0 win over Japan. In his second game he got 3 points against Ecuador and in the end, in the dispute for the first place against Uruguay, he lost 1-0, remaining in second place and crosses against the leader of zone B.
I think that in spite of the defeat against Uruguay, the Chilean national team fulfilled its objective which was to advance to the quarterfinals, although it could not achieve the first place in the group.
Chile is a team with a great history in the American Cup, as they are the current champions and are one of the great favorites to win the tournament.
The excellent player Cuadrado is doing better than we all expected, because he is acting very altruistically, because he has no problems with this load of matches and will be ready to play.
The Chilean national team has great figures like Gary Medel, Arturo Vidal and Alexis Sanchez, all of them with great experience in continental tournaments.
Probable alignment of Colombia
David Ospina; Stefan Medina, Dávinson Sánchez, Yerry Mina, William Tesillo; Juan Guillermo Cuadrado, Wilmar Barrios, Mateus Uribe; James Rodríguez, Duván Zapata/Falcao García, Roger Martínez.
My prediction
After analyzing both teams, I'm inclined towards a 2-0 victory for Chile.
And what do you think of this interesting encounter?
Who will win? Will it be decided by penalties?