I am quite a patient man in my regular life, so when I started to be my thought was to ear a steady income even if it wouldn't be gigantic. And what better strategy than Over 0.5 could it be there...? In my believe - None.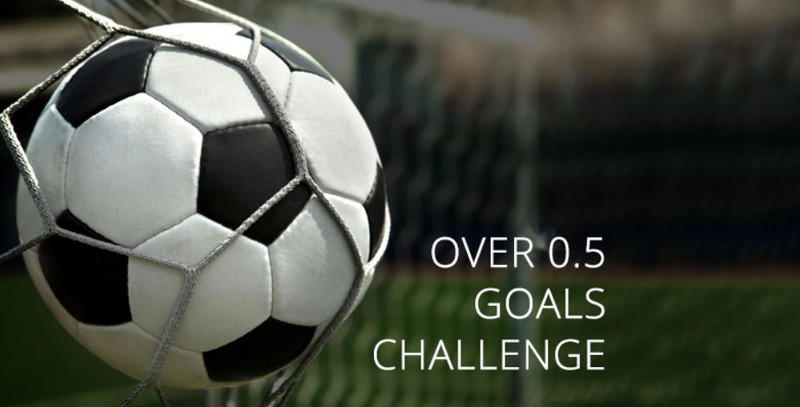 An over 0.5 market would earn you a profit of about 10% which is pretty awesome if you ask me. What bank or where you could get such returns...? Nowhere in the right world unless you want to bet your life on :)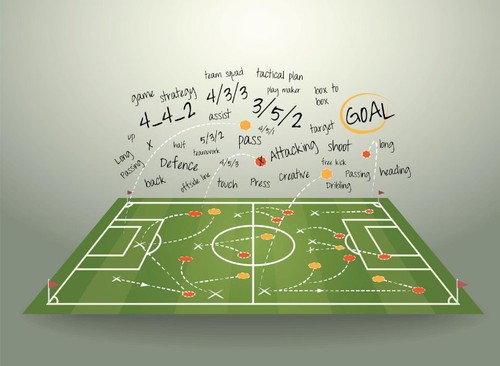 But of course you don't just through Over 0.5 bets around, you need to find the best games for it and have patience. What I am looking for when choosing the games? Let me through everything here:
Bet on favorite teams or on games where a Top 5 team is involved
Check the form of the team and how many goals they've scored. If they have a good scoring period, than is all good. If they don't have good games watch for the team that ended the last 2 games with a nil result. For sure next ones will have goals.
Have a recovery strategy, even if in this case would mean to bet it multiplied with 10. This is why my regular bet is of 100$ to earn 10, while the recovery is of 1000$. The recovery is on same team as either you win, either the couch is fired :)
Don't bet any game, choose them wisely and consider that there is a luck factor to it anyhow, so betting less will avoid also surprises.