The Russian football players Aleksandr Kokorin and Pavel Mamajev risk a severe punishment. The two were involved in a bar-fight and beat a state official with a chair.
Attacker Aleksandr Kokorin and midfielder Pavel Mamajev slapped the man with a chair after complaining about the behavior of the footballers and their friends. They seem drunk.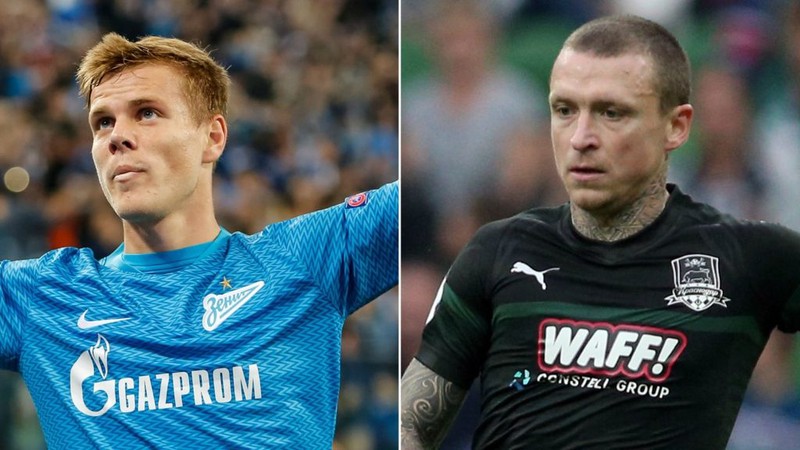 On the social media a video of the quarrel circulates in a café in Moscow. The official, Denis Pak had to go to the hospital for care.
Kokorin and Mamaev are now risking severe penalties. Their employers also condemn their behavior.
"Shocking", it sounds at Zenit, the club of Kokorin. "The club and the supporters are very disappointed." They can not laugh at Krasnodar either. The club even thinks of stopping Mamaev's contract.
Kokorin played 48 international matches for Russia, but he missed the World Cup due to a knee injury. Mamaev was international 15 times. His last match dates from the European Championships in 2016.