The Brazilian right-back wants to know the bases of the Parisian project before extending the bond to the French champions.

Dani Alves, 35, is making his second season at Paris Saint-Germain and, according to Le Parisien newspaper, the future of the right-back is, for the time being, uncertain.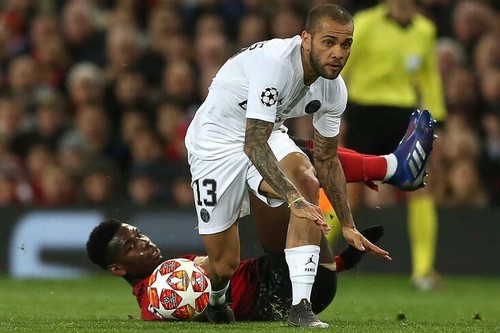 Dani Alves does not ask for more money, asks for guarantees: he wants to know which players are going to leave the Paris squad and which players can be hired. Only then can he make a decision about his future.
Le Parisien adds that the player is willing to renew but wants to continue to compete for the Champions League, something that has been postponed prematurely this season, as PSG have fallen in the round of 16th of the competition, against Manchester United.