Published on 18 March, 2022 - 10:39 GMT
By Dokubo.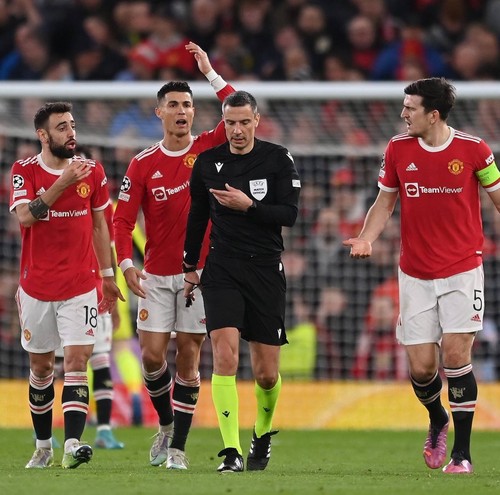 Manchester United is simply now a very powerless football club. Faced with so much internal and external issues that the club has become a subject of mockery to the entire football world.
Latest of all is their elimination from the UEFA Champions League in the hands of Atlético de Madrid. With the team struggling to even secure a top-four place in the league, this means a fifth consecutive seasons without a trophy for a global brand as big as Manchester United.
The lack of success on the pitch and clear-cut direction in where the club is headed has lead to some of her top stars either wanting to leave or see out their current contracts without accepting new offers from the club.
Ronaldo To See Out The Remaining of His Contract
Just days after being eliminated from the UCL, strong reports from Spain and the UK have it that Manchester United's iconic number 7, Cristiano Ronaldo has reached a decision to see out the remaining 1 year left in his contract with the club.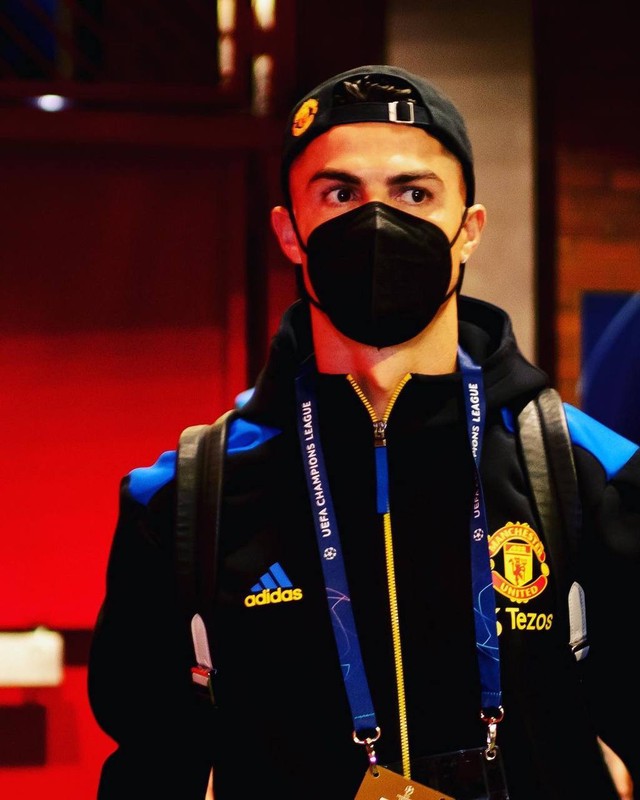 There's been speculations that this decision is based on the fact Ronaldo is now aware of who the club's next permanent manager is going to be. Ronaldo has supposedly made this decision despite the fact that he'll be ending a football season without a trophy for the first time in 12 years.
Still based on the new permanent manager speculations, it's been reported that Paul Pogba has also decided that he will make final decisions as regards his future untill the summer. Possibly because he also wants clarity on whom the club appoints next as it's permanent manager.
Rashford Linked To A Barcelona Transfer.
Marcus Rashford is facing inarguably his most difficult season as a footballer. The Mancunian, also a product of Manchester United Academy, has seen himself drop down the pecking order in the Man. United set-up this season due to his atrocious loss of form.
Currently, he is facing very serious backlash from the Man. United fan base. The man himself in his most recent social media post has come out to say that in the past few weeks, he has been a victim of abuse abuse on social media.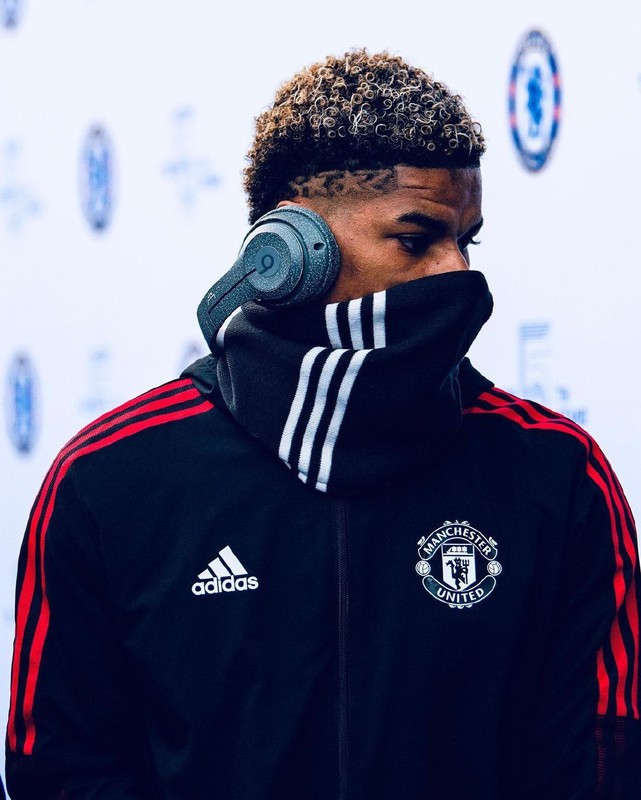 In recent times, it's been rumoured that FC Barcelona is offering the Manchester United man the opportunity to make a switch from the Premier League to La Liga. Recall also that reports emanated two weeks ago that Marcus Rashford wants clarity about his lack of game time and his current situation at the club. It is also interesting to note that Rashford has just a year left in his Manchester United contract.
Conclusion.......
From meeting a top-four target, appointing a new permanent manager and securing some of its star players, it will be fascinating to see how Manchester United will redirect, rebuild and return to its former glory days.