Who follows my blog, I'm aware of the fact that I do laser cutting on wood as a hobby. I finally matured to try to monetize it.
Since I live in St. Petersburg, the first work, of course, I chose the St. Petersburg Zenit. Not that I was sick of football, but the results I watch all the time, I rather get statistically ill. I prefer eSports, so the following works will be eSports.
You can support my undertaking with an by upvote, with a comment or with a subscription on a social network (this is especially important, since for the time being they are practically inactive).

Oh yeah, I think taking orders for SCR tokens, but I haven't yet figured out how to make a fixed price depending on the course, or try to play them at some competition, but I haven't yet come up with anything here either. You can always find me in the Writers Chat or in a personal in telegram @fourApril
Support me by your subscribe on my socials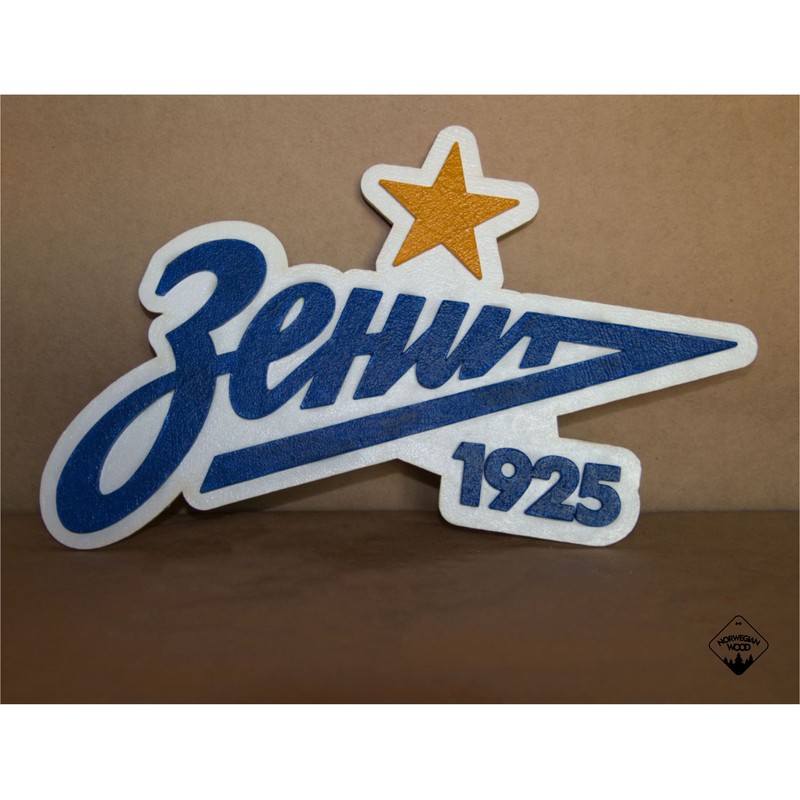 Write in the comments the emblem of which team you would like to see next. I'll try to choose and make the most interesting.