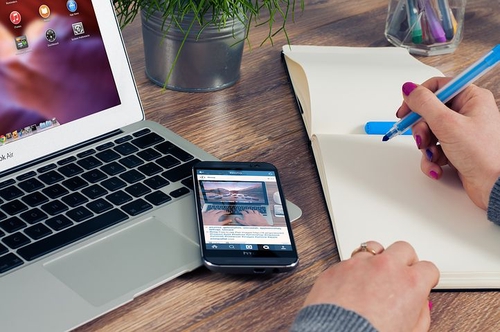 I have always been conversant with the Chinese Proverb that says that "the palest ink is better than the best memory." It is a proverb that I have always appreciated and today it even made more meaning to me.
MY STORY
I joined this platform two months ago. I was in a whatsapp group and someone mentioned it. The name sounded unusual to me so i decided to check it out. Boom! I loved the idea behind it and guess what, I signed up immediately. I signed up during the world cup and my first post was a soccer post about my excitement towards the opening ceremony and the first match.
Few days after, I traveled for a function. After settling down over there, I wanted to make a post on Scorum but I could not access my account. The reason was that I could not retrieve my keys/password. It was really painful but i had hope that I wrote it somewhere.On getting back, I checked it on a book I thought I had written it in but i could not find it. Days passed and after sometime i decided I would hold on and search again later.
Just today, I received a mail from Scorum. I decided to search in another book for my Scorum password and viola, I saw it well written in the book. Today I have another reason to appreciate that Chinese proverb. To all my readers, I advise you to LOVE THAT PEN no matter how pale it is, it would be there to save you someday.
Thanks for reading. Much love from me to you.