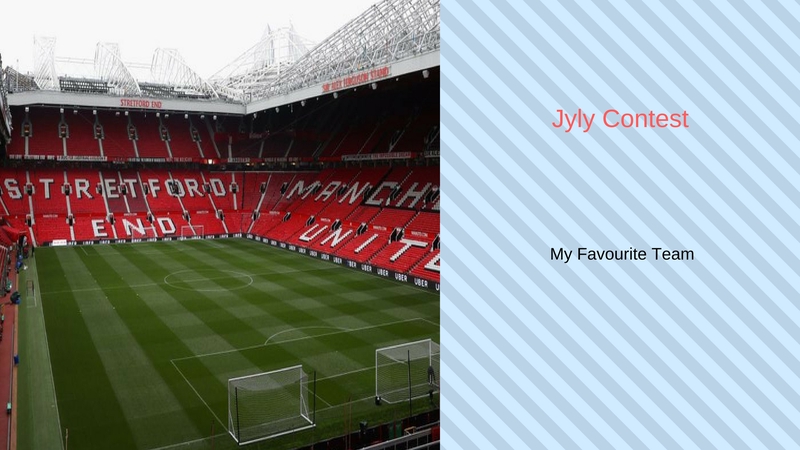 Manchester United Football Club, commonly known as Man United or simply United, is a professional football club based in Old Trafford, Greater Manchester, England, that competes in the Premier League, the top flight of English football. Nicknamed "the Red Devils", the club was founded as Newton Heath LYR Football Club in 1878, changed its name to Manchester United in 1902 and moved to its current stadium, Old Trafford, in 1910.Manchester United have won more trophies than any other club in English football
Today I'm writing for my favorite club, for the July contest writer, is starting from selecting this club with a story when I was a kid, as a kid I liked the red color, I was visiting aunt where the day was played between Manchester United (ManUtd) vs Liverpool, where from there started the choice, one boy of my aunt told to choose ManUtd and the other Liverpool ,both had a red color as the main was a tough choice, I said who would win this game that team will pick and ManUtd win that game and since then sympathize with this team.
I'm a big fan who once lost my team and was very upset but it was time when I was younger, again I sympathize and see every match.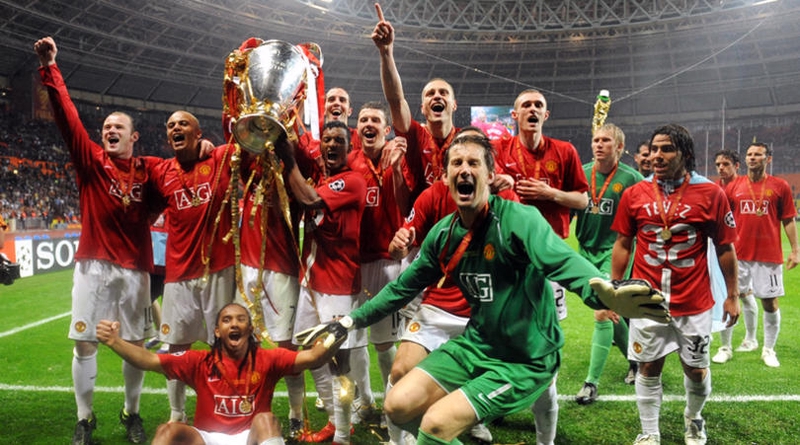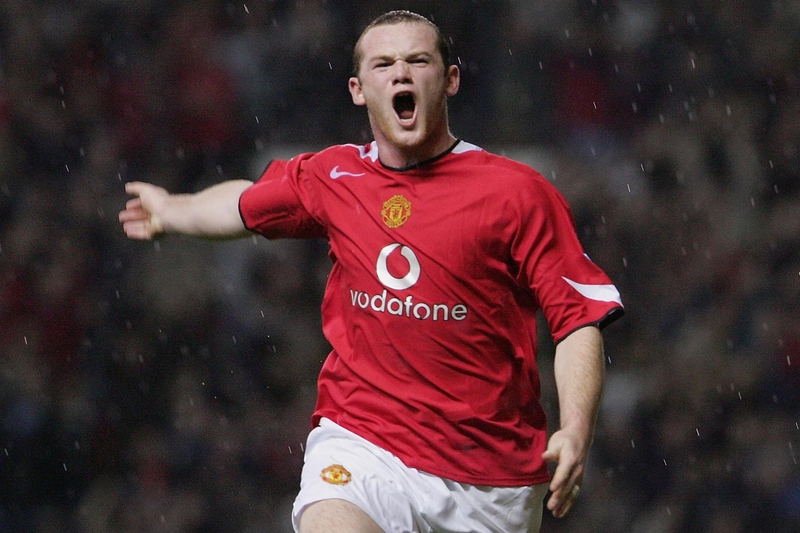 Wayne Rooney (Wazza) was my favorite player when he was playing now and I like him as my idol though he does not play for ManUtd right now.
ManUtd Stadium named Old Trafford is also known as the Theater of Dreams.
In conclusion, I have a dream to become a professional player and maybe play there, but also the great desire to watch this club at the stadium.